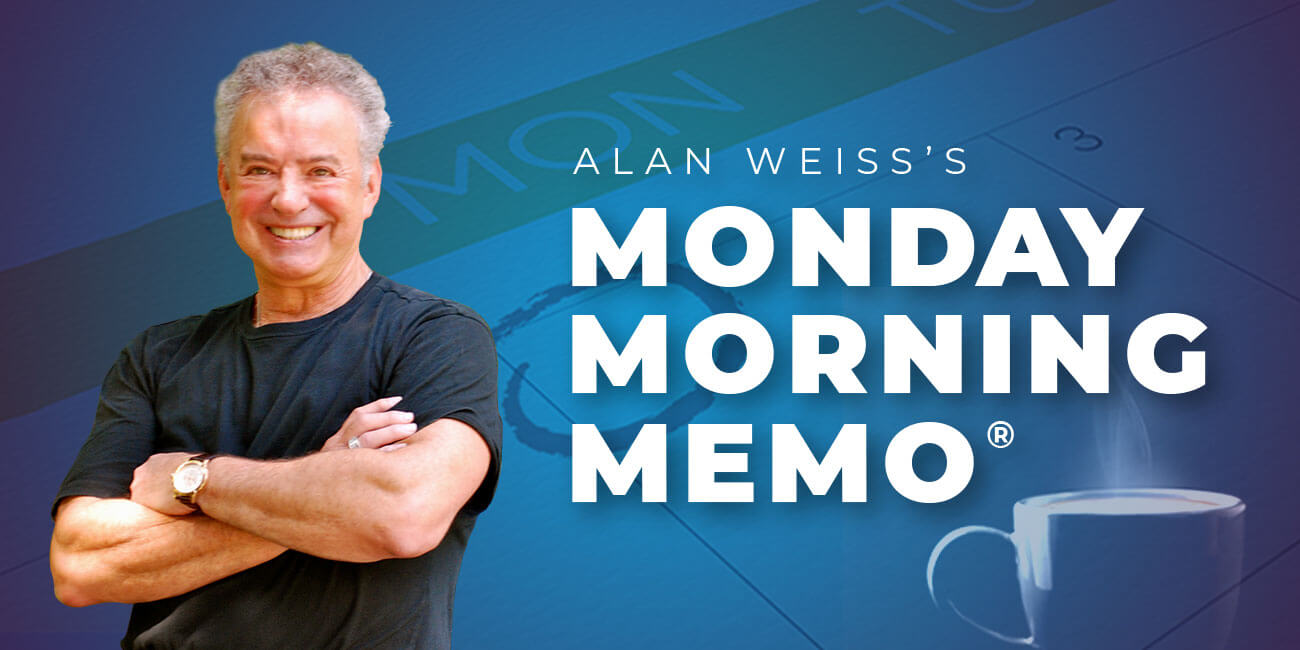 Alan Weiss's Monday Morning Memo® – 07/15/2019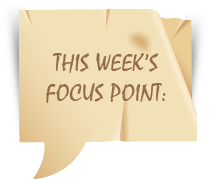 I love New York City. I grew up across the Hudson River, and went over regularly. I experienced a seedy, sex-driven Times Square, then a "Disneyesque" Times Square, and today a distasteful Times Square. (I don't need naked women, body-painted, trotting next to me, or someone posing as the Statue of Liberty and demanding money.)
When Rudy Giuliani was mayor, the streets were clean, and no one dared block an intersection because of severe penalties. During Bill de Blasio's tenure, the streets have become filthy and laden with garbage, and traffic has become impossible. There are no traffic sanctions anymore, and articulated, municipal buses block intersections with impunity.
Putting in bike lanes and shutting down streets to form malls and encouraging every cause under the sun to hold a parade are superficial gestures. People in any city, no matter what their politics, are better served with a local focus on crime control, homelessness, safe and high-quality schools, and fiscally intelligent management.
Climate, immigration, abortion, and impeachment are not the quality of life issues daily for New York, nor Asbury Park, nor Des Moines, nor Sacramento (despite an effort of California to launch its own climate satellite while human defecation is the major public works challenge in San Francisco). I remember an old line where the woman made "minor" decisions, such as where the couple lived and what cars they drove, and the husband made "major" decisions about world peace and global pollution.
Politicians spout off on issues for which they can't really be held accountable and for which they cannot really find a funding mechanism ("I'm going to end the waste," "I'm going to streamline the process"). Thanks to reforms initiated by Giuliani, New York became and remains the safest big city in the world.
THAT is important to any resident of any city. Now, how about we get the trains to run on time, the power to stop going out during storms, and the drug dealers off the streets?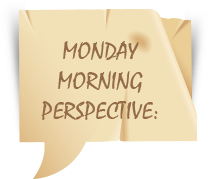 Quality of life actually begins at home — it's in your street, around your community. — Charles Kennedy
Million Dollar Consulting® Convention, Sydney Australia: I'm bringing my Consulting Convention to Australia in March. We already have 50 people, half from around the world, with speakers from five countries. Join us for the best ways to boost your business and improve your life. Special rates for my friends from Australia and New Zealand. Once the room is filled, I can't accept any more registrations. Click here to subscribe.
Six Figures to Seven (627): Only the fourth time I've ever presented my most popular program ever. Learn how to build a seven-figure practice (or whatever amount you need for your desired lifestyle) in two days with a small group of colleagues and intense study with me. The price goes to $6,500 today, but I'll honor the former $5,000 fee if you register by 5 pm on July 16. Click here to subscribe.
Thought Leadership 2019: Join Chip Heath, me, and 20 colleagues in the most dynamic and creative thought leadership experience anywhere in the world. We're at a superb property with 2.5 days of learning, interaction, and socialization. Click here to subscribe.
The Den: I'm now offering a confidential counseling service for people who need an objective ear and supportive advice for personal, family, and related issues. Click here to subscribe.