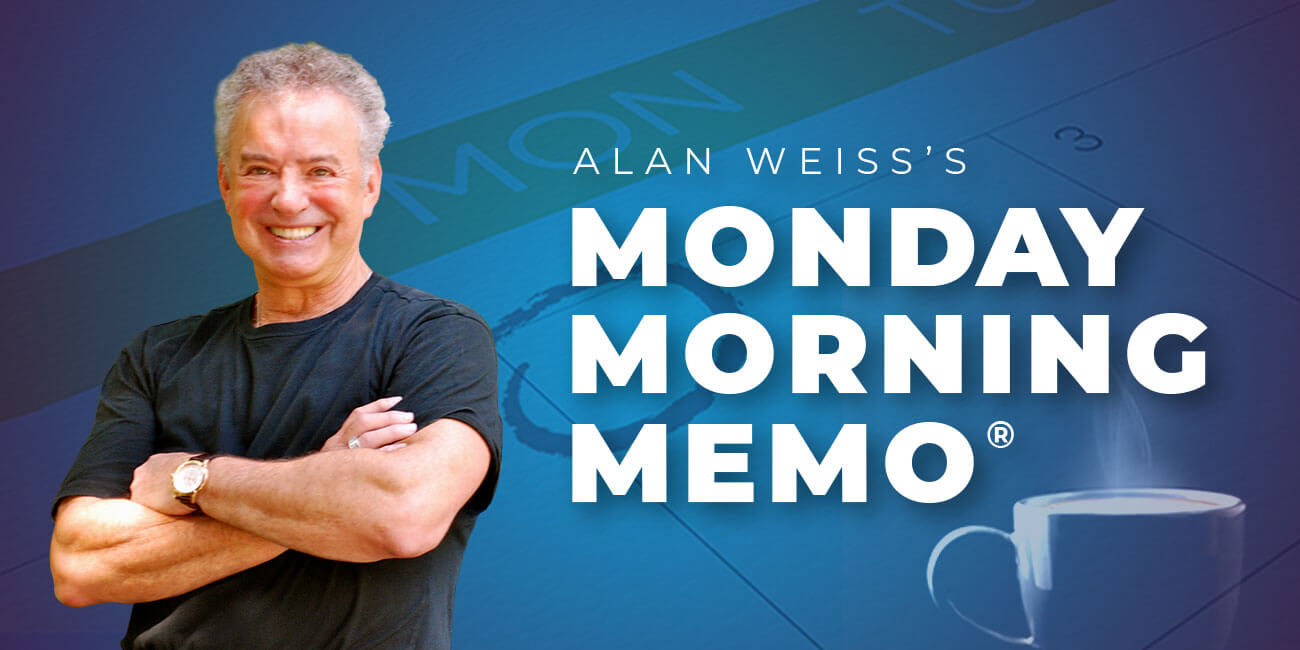 Alan Weiss's Monday Morning Memo® – 09/28/2020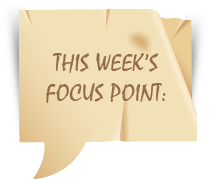 I consulted with the American Institute of Architects in Washington, DC for two years or so, helping them with strategy and providing their 50,000 members with more value.
They also asked that I keynote their annual conference. We were lodged at the Hyatt Regency, and the president of the board and I had the same corner suite one floor apart. He called a meeting of his top people to review the opening day.
When I arrived at his suite, there was something amiss. I finally figured it out—he had the same suite and the same furniture that I had, but the furniture was, numinously, in different locations. I said to him, "Did you move the furniture in here?"
"Yes," he said, "the lighting was all wrong, the room had insufficient breathing space, and it wasn't designed well."
"But that furniture was bolted down!" I said.
"What's your point?" he calmly asked.
There are jobs, careers, and callings. Our callings involve our passions, and very little can stop us from applying those passions. I have a hard time reviewing someone's written work and not realizing that the syntax is off or the tenses don't match, or the examples are boring.
A job merely employs us, a career occupies us, but a passion should embrace us.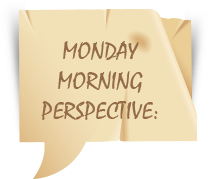 Whatever isn't nailed down is mine, and whatever I can pry loose isn't nailed down.
—Collis Huntington
Tomorrow! Free livestream event on Emergence and how to dramatically increase your business and happiness in terms of what to expect, how to become more assertive, how to leverage—and how to prepare for next time. 11 am Eastern, recorded for later viewing as well https://livestream.com/accounts/21314230/events/9293626 – no password required.
MacKay CEO Forums: My long-time client and colleague, Nancy MacKay, is seeking additional chairs for her vast network which provides virtual meetings for business owners and executives. The chairs, while continuing to run their own businesses, also facilitate these meetings periodically, and gain exposure to potential clients by also addressing the groups and becoming known within the network. Here's a video conversation with me and Nancy with more information: https://vimeo.com/451547172/b19e467e3e. You can reach Nancy for further discussions here: [email protected] Just mention that I sent you to receive a quick response.
Million Dollar Consulting® College Goes Virtual: Join me for the first-ever virtual college over three mornings in October (afternoons in Europe). We'll have group exercises, role plays, case studies, and great interaction. To launch this new approach, I've reduced the fee by 50%, and you can also attend the next "live" college for free if you choose! It's time to move the 14-year event into the new age, and I'm offering these incentives to help do so. I can only accept a limited number of people. Use this October opportunity to help launch you into the emerging economy with new energy and new techniques: https://alanweiss.com/growth-experiences/2020-million-dollar-consulting-college/. If not now, when?
Group Coaching: My prior "crisis coaching" was so popular that I'm launching a group coaching experience in November. A small group will meet at the same time on the same day for 60 days for an hour, with half the meeting focusing on my business environment analysis and half of the participants' personal issues. Email coaching is included during the 60 days. https://alanweiss.com/growth-experiences/personal-power-and-success/ For the next 10 days this is only $1,500 to enroll.
Sentient Strategy: We've certified 35 people in Sentient Strategy, an ideal methodology to remotely create a one-year strategy in just two mornings. Four sessions have already been sold to various size businesses. The next session is Oct. 19-20, two mornings on Zoom. https://alanweiss.com/growth-experiences/sentient-strategy/ Write me to apply for the training at [email protected]