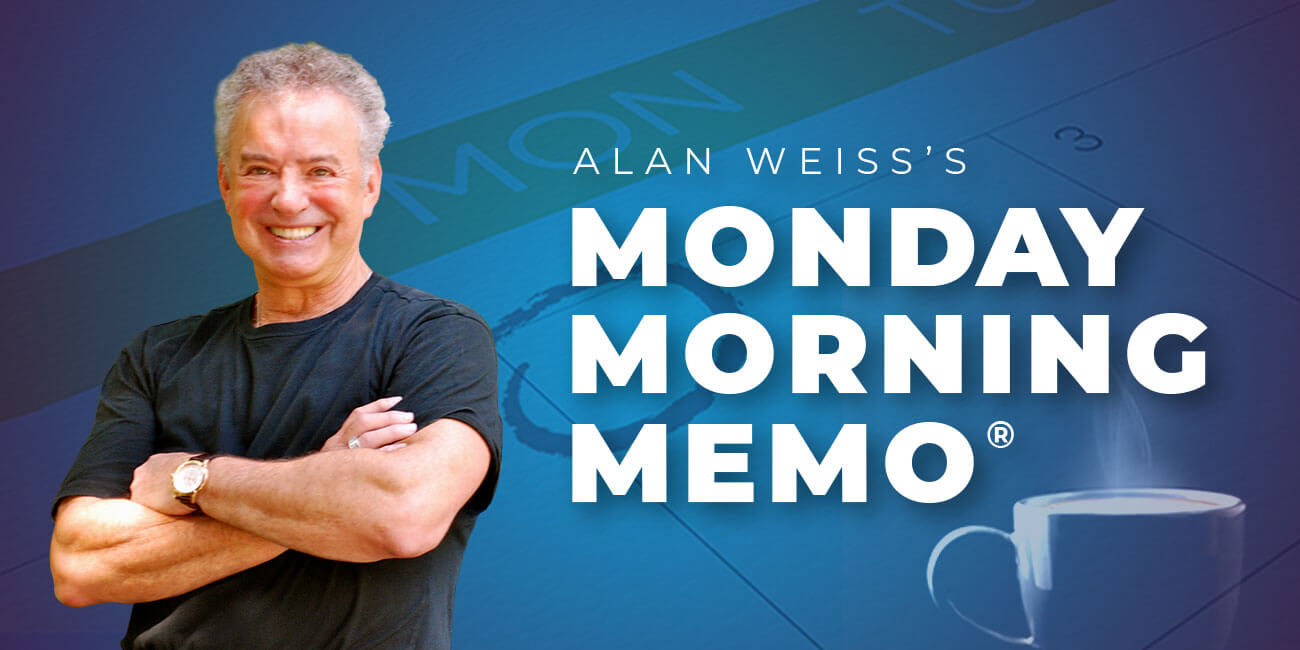 Alan Weiss's Monday Morning Memo® – 11/16/2020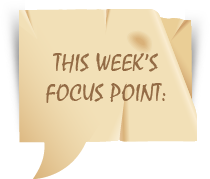 I've been concerned for a long time about whether the economic deaths from Covid will outnumber the medical deaths. We've all seen stores and diverse businesses forced to close their doors, and of people having to rely on the government because they've gone through their savings. I'm sure that most of you reading this have done whatever you can to patronize businesses and help out neighbors.
I've heard doctors warn that if hospitals become overcrowded, they will have to decide who gets a ventilator and who doesn't—who lives and who dies. I can't imagine having to make such a decision. Even generals sending people into battles don't decide who, specifically, will live or die. A woman in my community, who had Covid and was in very serious condition (and now has fully recovered), was asked in the hospital by a doctor whether she wanted a ventilator or to be allowed to die, and if she did become gravely ill, did she want to sign a "do not resuscitate" form? All this with no family available for her.
We've usually lived our lives mostly highly happy but not totally safe—we've had wars, disease, natural disasters, and crime. There is a risk in life itself. The question now often seems to me to be: Do we want to try to be totally safe where everyone is totally unhappy?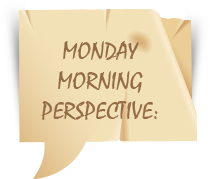 How old was Noah when he built the ark? 600. He wasn't, like, cashing Social Security checks; he wasn't hanging out—he was working. So, I think we have an obligation to work.
—Greg Gianforte
Growth demands a temporary surrender of security.
—Gail Sheehy
New and Never Before: How to Write with High Impact, High Speed, and High Success
Join me for a three-hour Zoom experience during which you'll master:
• Powerful openings 
• Brilliant metaphors
• Succinct but dramatic argument
• "Assertive tact" and persuasion
• Brevity and focus
• How to market and sell through your written words
Date: December 3
Time: 11-2 US eastern time (west coast and Europe-friendly)
Fee: $1,400
Option A: In addition, you and I will co-write an article for publication online, of any length, or in a hard copy publication, wherever. You may include my name or not, up to you. We will finish this within a week.
Fee, including the above program: $1,900
Option B: In addition, I will walk you through an ebook of up to 50 pages, critiquing the entire work and adding to your writing, if needed, examples, case studies, IP, etc. I'll help create the table of contents and contribute narrative. It is up to you whether or not to use my name. We will finish this within a month. I'll also help you with the topic and premise if you like.
Fee, including the above program: $3,000
https://alanweiss.com/growth-experiences/write-with-impact-speed-success/
MacKay CEO Forums: My long-time client and colleague, Nancy MacKay, is seeking additional chairs for her vast network which provides virtual meetings for business owners and executives. The chairs, while continuing to run their own businesses, also facilitate these meetings periodically, and gain exposure to potential clients by also addressing the groups and becoming known within the network. Here's a video conversation with me and Nancy with more information: https://vimeo.com/451547172/b19e467e3e. You can reach Nancy for further discussions here: nancy@mackayceoforums.com. Just mention that I sent you to receive a quick response.
Million Dollar Consulting® College Goes Virtual: Join me for the first-ever virtual college over three mornings January 26-28, 2021 (afternoons in Europe). We'll have group exercises, role plays, case studies, and great interaction. To launch this new approach, I've reduced the fee by 50%. I hosted a dozen people from five countries in the October virtual College. Use this January opportunity to help launch you into the emerging economy with new energy and new techniques in 2021: https://alanweiss.com/growth-experiences/million-dollar-consulting-college-2021/ If not now, when?