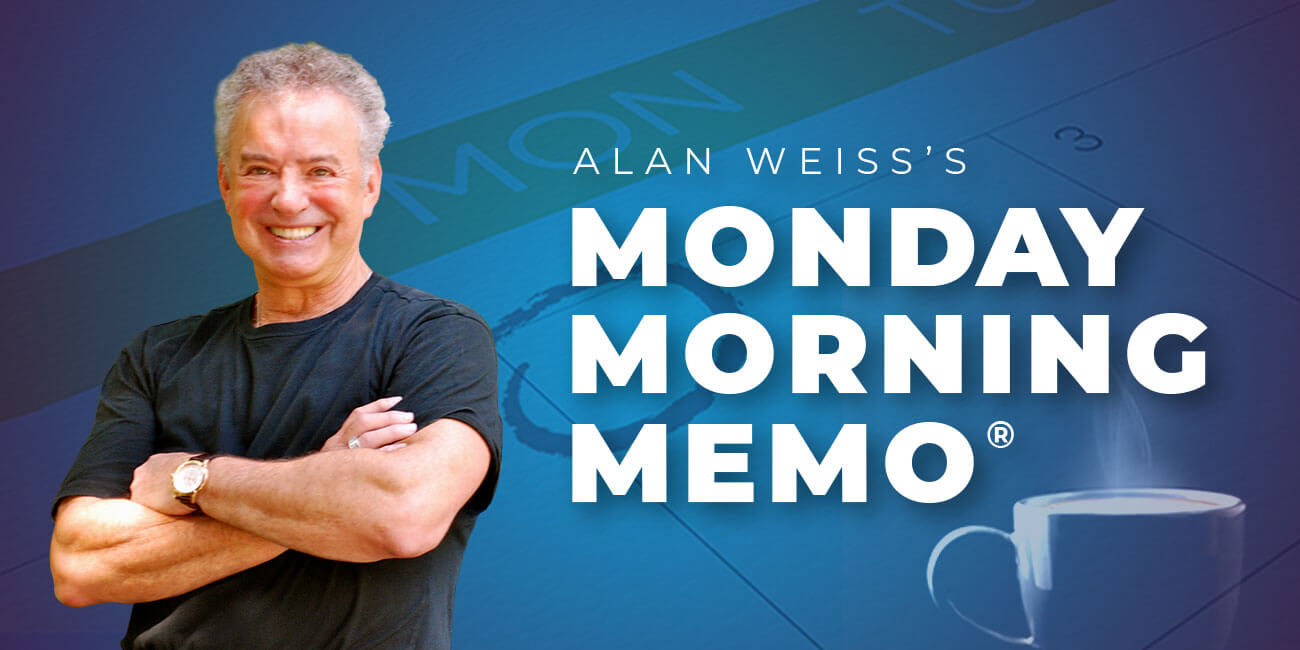 Alan Weiss's Monday Morning Memo® – 12/27/2021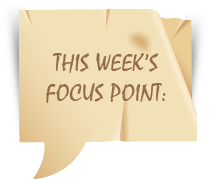 Have you ever been really angry on occasion? I have. Sometimes it's because I've lost something I need immediately, or I've tripped and hurt myself out of my own clumsiness. Sometimes it's because someone has let me down or actually tried to hurt me in some manner.
The anger can be sudden and short-lived, or proceeding like an anabasis, slowly invading new territory in our lives. Basically, however, it advances in one of two directions. Anger can be directed inward, in the form of self-loathing, which results in depression and stress. Or, I think more commonly, in order to preserve one's sense of self, it is directed outwardly, against others. This is why we see overreactions to what seem to be trivial errors and minor faults. It's manifest in both "road rage" and "life rage."
We've witnessed or learned about outrageous acts of anger against flight attendants, or supermarket clerks, or teachers, or other parents at their kids' athletic event. At the ballet we had to deal with a father who went ballistic when told that, since he opted not to have his child vaccinated, the child could not perform on stage per the governor's orders. He belligerantly threatened our artistic director until he was calmed down (and apologized the next day).
This isn't anger at the situation, it's anger over personal unhappiness, which is very often over a perceived loss of control, today worse than ever because of the government intercession in our lives due to the pandemic. People who believe they have control—or find ways to gain control—tend to be a great deal happier and less prone to anger. But others, including those whose politics polarize them, often feel helpless and powerless when not in the majority.
In this coming year, I'm hoping that you all find your power, deal with legitimate anger in a healthy fashion, in the moment, and neither excoriate yourself nor try to pick a fight with someone else. I'm not suggesting a New Year's resolution.
I'm suggesting a philosophy of life.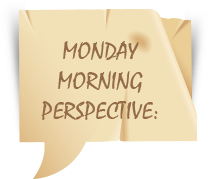 In times of great stress or adversity, it's always best to keep busy, to plow your anger and your energy into something positive.
—Lee Iaccoca
Speak when you are angry—and you'll make the best speech you'll ever regret.
—Laurence J. Peter
I am a danger to myself if I get angry.
—Oriana Fallaci
Would you profit from a one-on-one coaching session with me while I'm in LA? Spend 90 minutes with me at my garden suite at the Peninsula. Write me to set it up.
Six Figures to Seven (627): I haven't run this in several years, and then only twice in the US and once in London, once in Sydney. It's occurred to me that I now know additional and faster ways to reach seven figures, having helped hundreds of people to get there. And the pandemic experience has major implications. Million Dollar Consulting and "seven figures" are metaphors for achieving the lifestyle and true wealth (discretionary time) that you desire. This experience, which I may never repeat at this stage, will get you there. February 10-11, 2022 (two full days) Las Vegas, Nevada. Fee: $3,500 through December 31, 2021, $4,500 as of January 1, 2022. Register here: https://alanweiss.com/store/quick-pay/
Controlling Conversations: How do you subtly yet assertively keep the conversation with prospective buyers moving toward trust, disclosure, and the agreement to accept a proposal? Master this, and you'll raise your hit rate by 100%. This is a Zoom experience at 10 am US Eastern time on January 11, with a recording provided afterward. $450. Register here: https://alanweiss.com/growth-experiences/controlling-conversations/
A Book in A Day in LA: It's time to write that first (or next) book for 2022. In six hours you will leave with a complete, commercial book proposal (title, annotated chapters, competitive analysis, marketing platform, sample chapter outline) or a self-published ebook schematic ready for publishing within 30 days. I'm in LA for the birth of my third grandchild, so this $1,000 value is only $450 and I'm buying lunch. Your book should generate business worth 100 times that at least: https://alanweiss.com/growth-experiences/book-in-a-day-la/ Three seats remain.
Million Dollar Consulting® for the World: I've provided 14 modules with videos from me, from your colleagues globally, slides, and text. They include everything from launch to self-esteem, proposals to fees, closing business to creating a brand. No upsells! It's only $115. What do you think about a 10,000:1 ROI? https://milliondollarconsultingcourse.com
Hosting Revenue-Generating Meetings: Too many seemingly good meetings with no business resulting? You can't pay the mortgage with meetings held. Learn how to transition business meetings, speeches, Zoom calls, and even networking into eventual business. You need to "run through the tape," right? https://alanweiss.com/growth-experiences/hosting-revenue/
Sentient Strategy: My next certification program is via Zoom on the mornings of January 17-18. Over 60 people certified in six countries and a dozen sales have already ensued. EVERY business needs a new post-pandemic strategy, and this process can be applied virtually or in person in as little as a day. I recommend a minimum $35,000 fee. The certification is only $12,000, and I support you for 90 days. Read about it here https://alanweiss.com/growth-experiences/sentient-strategy/ and/or write me here: [email protected]