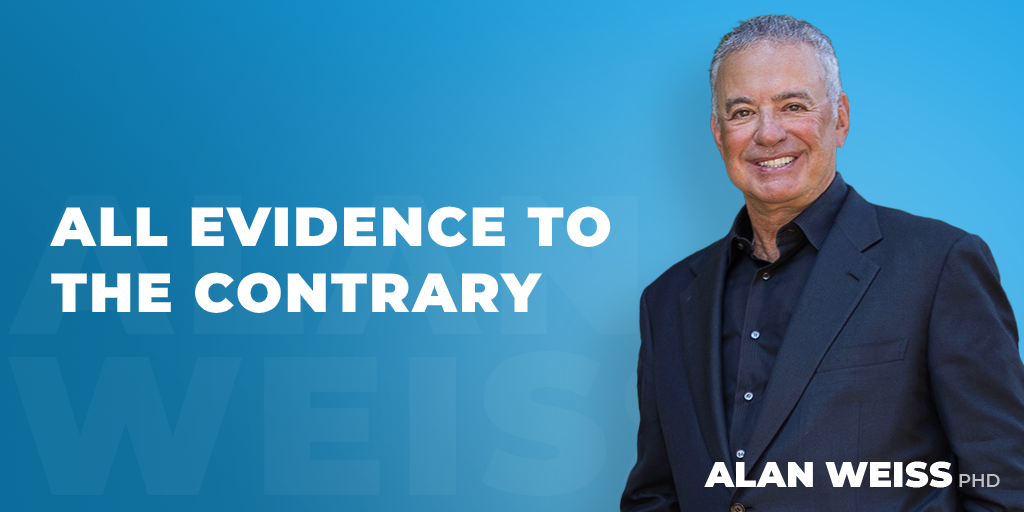 All Evidence to the Contrary
In the midst of a surging pandemic, unemployment, advance voting, social unrest, natural disasters, and rebellion against health restrictions, the US had a record voter turnout in a presidential election. And we patiently await the final counting of paper ballots. There are no tanks in the streets, no breakdown of public services, and people continue to go about their daily lives.
Please don't allow a prospect to tell you this is not a good time for change or new projects or innovation.
And don't allow yourself to accept that or believe it about your own career.
"This isn't a good time to change," all evidence to the contrary.