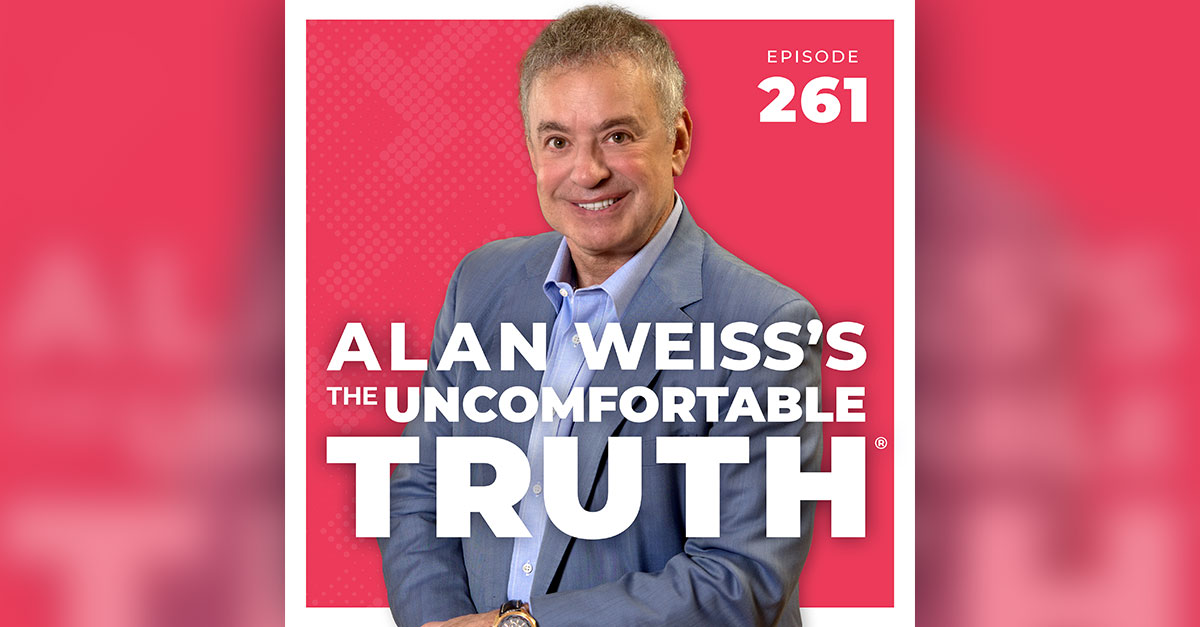 An Era's End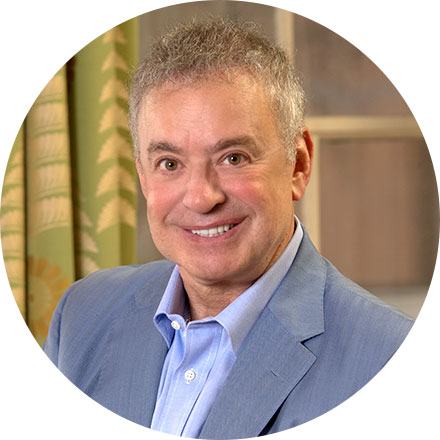 Meet Your Host, Alan Weiss
Alan Weiss is one of those rare people who can say he is a consultant, speaker, and author and mean it.
His consulting firm, Summit Consulting Group, Inc., has attracted clients such as Merck, Hewlett-Packard, GE, Mercedes-Benz, State Street Corporation, Times Mirror Group, The Federal Reserve, The New York Times Corporation, Toyota, and over 500 other leading organizations. He has served on several boards of directors in various capacities.
His prolific publishing includes over 500 articles and 60 books, including his best-seller, Million Dollar Consulting (from McGraw-Hill) now in its 30th year and sixth edition. His newest is Your Legacy is Now: Life is not about a search for meaning but the creation of meaning (Routledge, 2021). His books have been on the curricula at Villanova, Temple University, and the Wharton School of Business, and have been translated into 15 languages.
Get to know Alan
Show Notes
Are we in merely another pothole of history or are we actually turning a corner into the unknown?
Does western liberalism stand a chance of continuing, or have personal grievances and greed turned us away from a melting pot or a mosaic and into hundreds of millions of separate fortresses?
We've moved from a post-World War II period of working hard and advancing, saving some money, buying a house, and retiring at 65 to live about three more years, to a society where people change jobs and houses as often as they change socks and "quietly quitting."
There is a confusing oleo of media and reporting so that viewers and listeners don't know whom to believe, and the lines among editorial, reporting, and advertising are blurred to indistinction.
When I grew up teachers and police were respected and slightly feared. If you had a run-in, your parents always took their side. There was a family dinner table, religion was in vogue, and schools had strict rules and values. Today, even the Boy Scouts are under fire, religious institutions are less attended than ever and not trusted, the family dinner table has disappeared as have, to an alarming extent, intact families.
This isn't about millennials or Gen X or Gen Z. It's about a sea change apparent in society which doesn't seem to be producing new, attractive values but, rather, advocating everyone for themselves.
If this is the end of an era, then we'd better prepare to repair it or accept what's coming if we don't.
Alan Weiss's The Uncomfortable Truth® is a weekly broadcast from "The Rock Star of Consulting," Alan Weiss, who holds forth with his best (and often most contrarian) ideas about society, culture, business, and personal growth. His 60+ books in 12 languages, and his travels to, and work in, 50 countries contribute to a fascinating and often belief-challenging 20 minutes that might just change your next 20 years.
Introduction to the show recorded by Connie Dieken