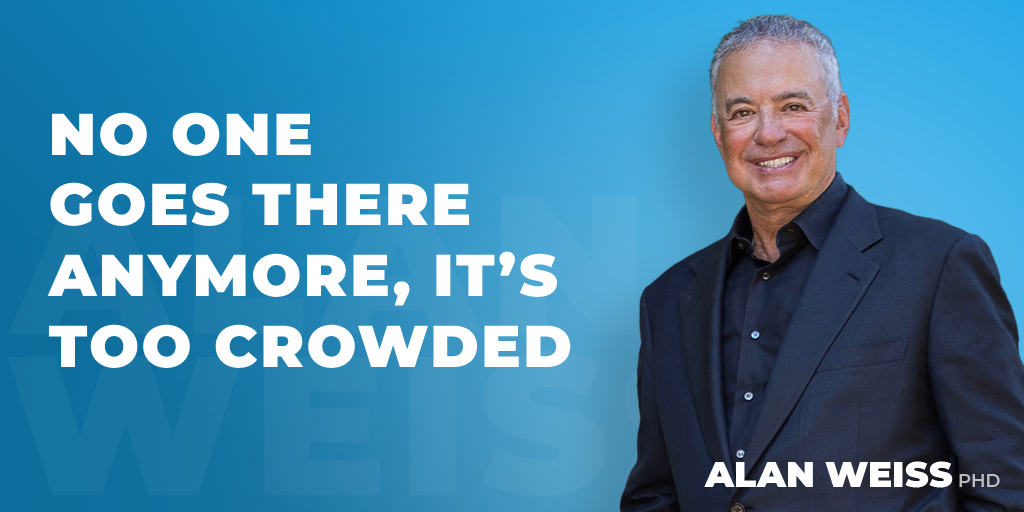 No One Goes There Anymore, It's too Crowded
So many people want to travel that the airlines have to restrict their flights in and out of London. Do you need to be a consultant to tell me what's wrong with that picture? It's like so many people wanting to dine out that they reduce the number of restaurants and choices.
Does anyone remember "The Peter Principle"? Welcome to the travel industry.