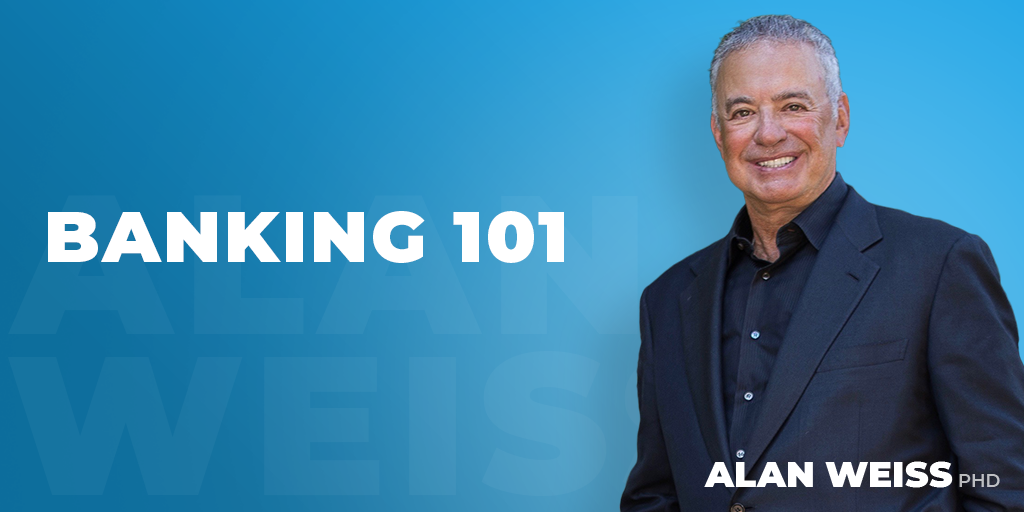 Banking 101
The regional banks that went under are anomalies in the banking system. (There were well over 500 bank failures between 2001 and 2023, by the way.) These recent banks had huge exposure to crypto-currency and crypto-related firms. One of the CEOs sold three million dollars of his stock in the bank a couple of weeks before the collapse. They were managed poorly, perhaps criminally negligent. The media, of course, want to make the most frightening scenario that they can.
The real worst case here is panic, and attempting to take money out of a bank and keep it under a mattress. We're taught in grammar schools (well, we used to be before the schools began to fail) that banks don't actually keep your money in the vault. They use is so that other people can buy homes, roads can be paved, and small businesses begun. Banks can't make money (and attract investors) if they are simply huge containers of unused money sitting in the vaults.
The banks that failed are outliers. Relax. If your money is under the mattress you can still lose it via fire, vermin, or relatives.