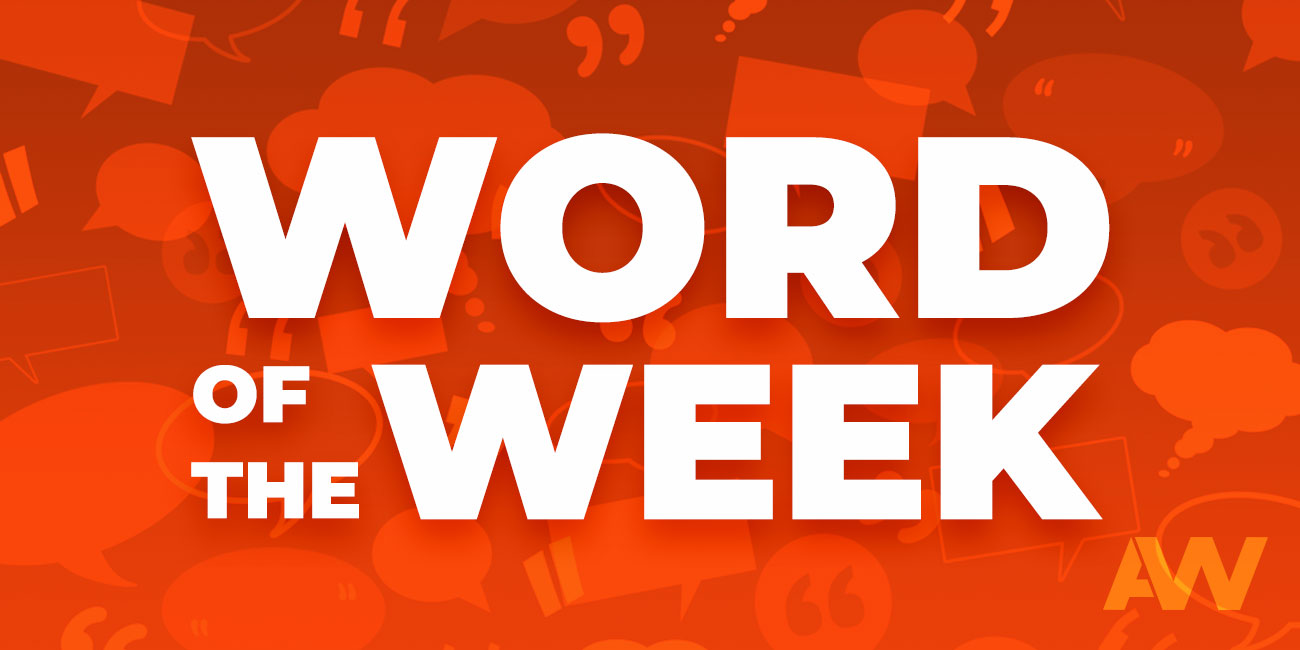 Cynosure: A center of attention. "For four years the World's Fair was the cynosure of New York."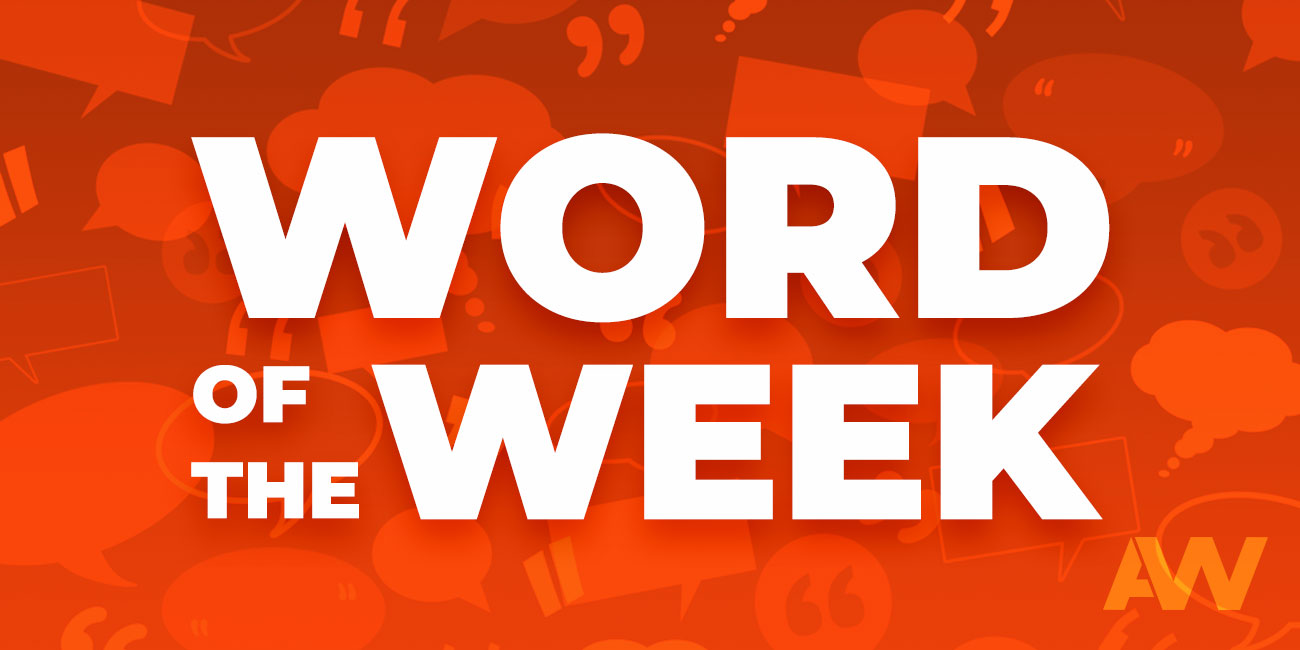 Anlage: Rudimentary basis for subsequent development. "Was Sears and Roebuck the anlage for Amazon?"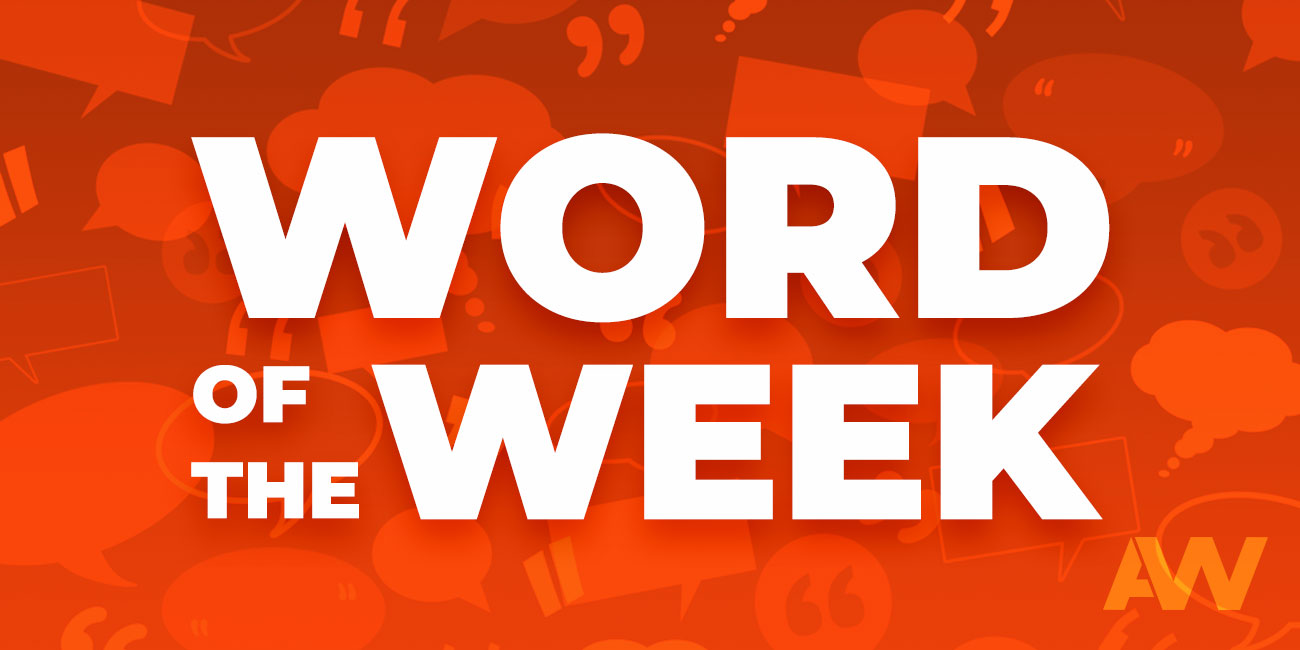 Vatic: Prophetic. "The discussion of a possible microbe that could paralyze society turned out to be a vatic conclusion."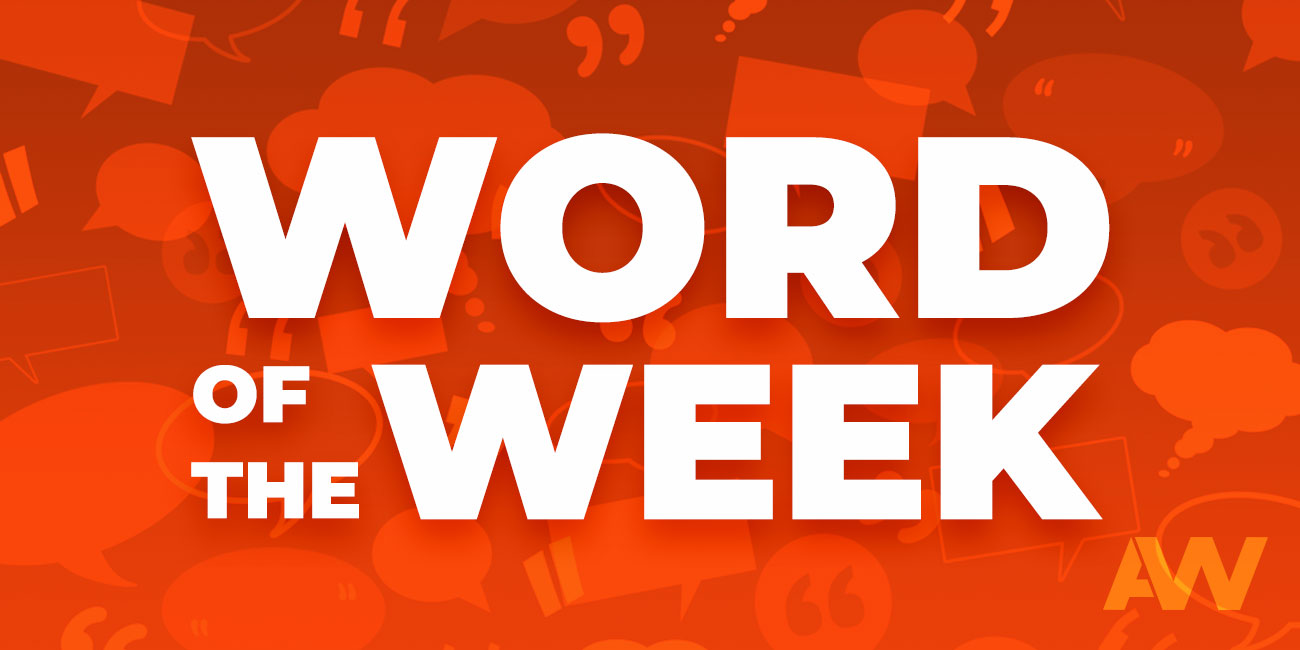 Solecism: Grammatical error Her confusion of "antidote" for "anecdote" was a "nails on the blackboard" solecism.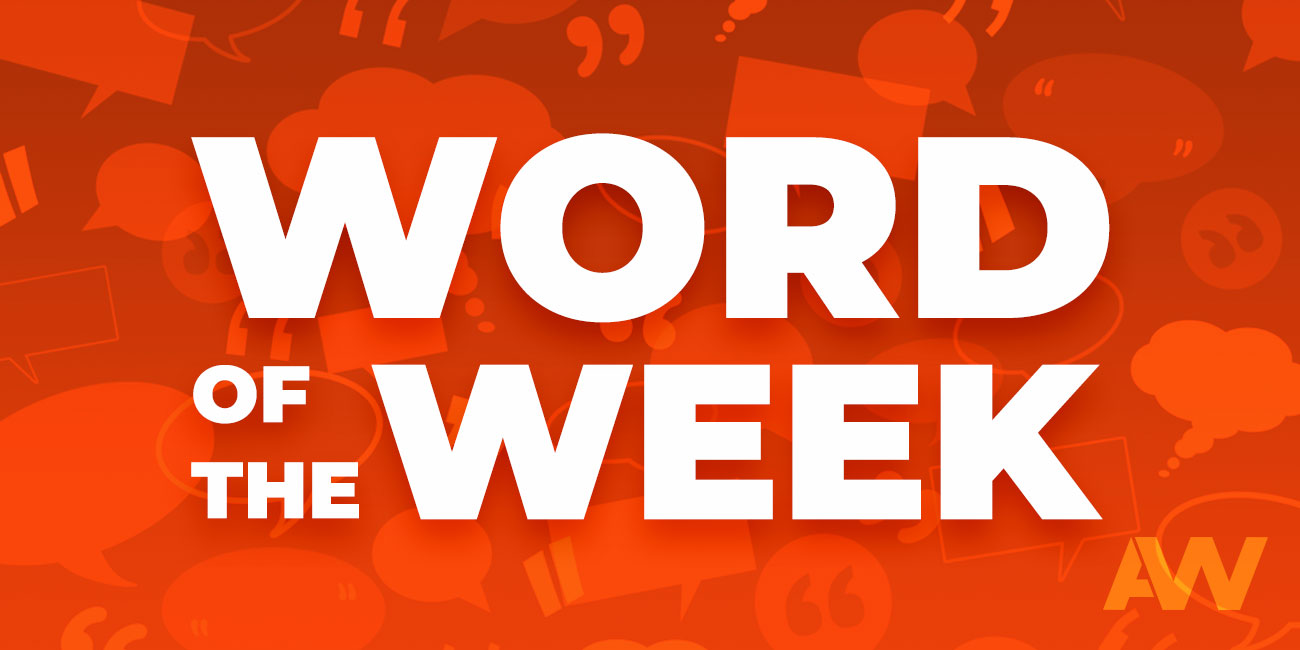 Empyrean: Of the highest heaven "He was afraid his actions would eventually deny him the empyrean."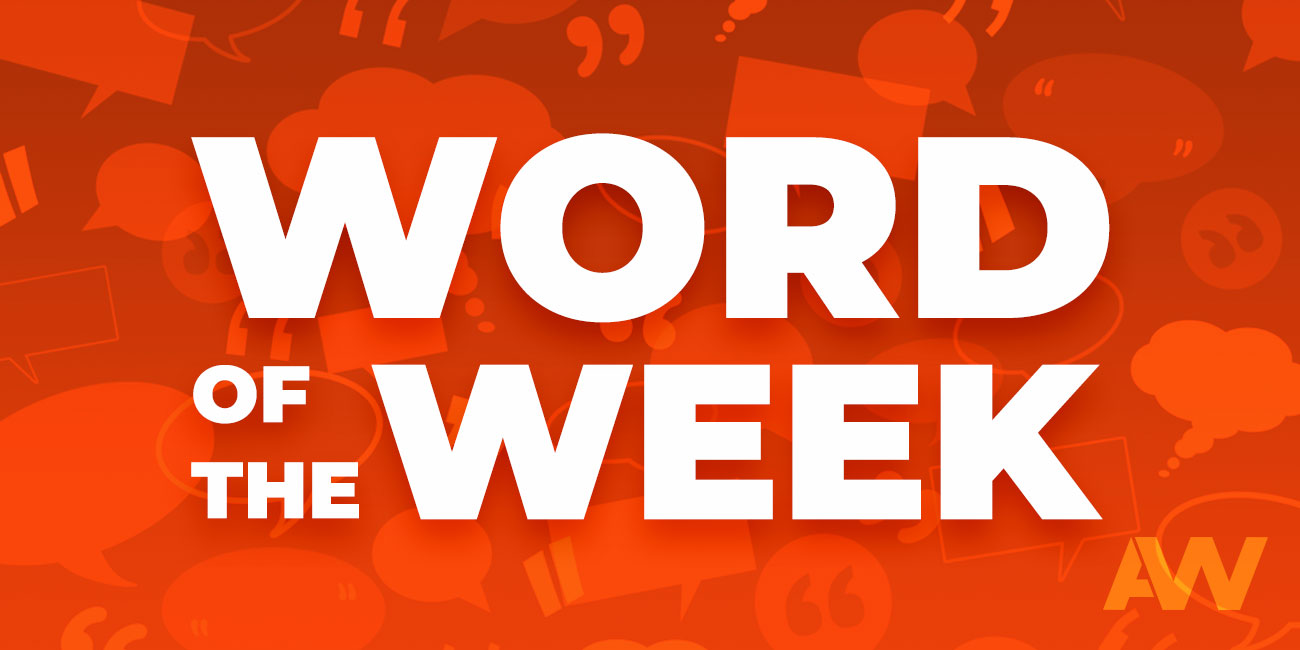 Scintillate: Emit flashes of light; sparkle. "The deep water fishes would scintillate to attract prey."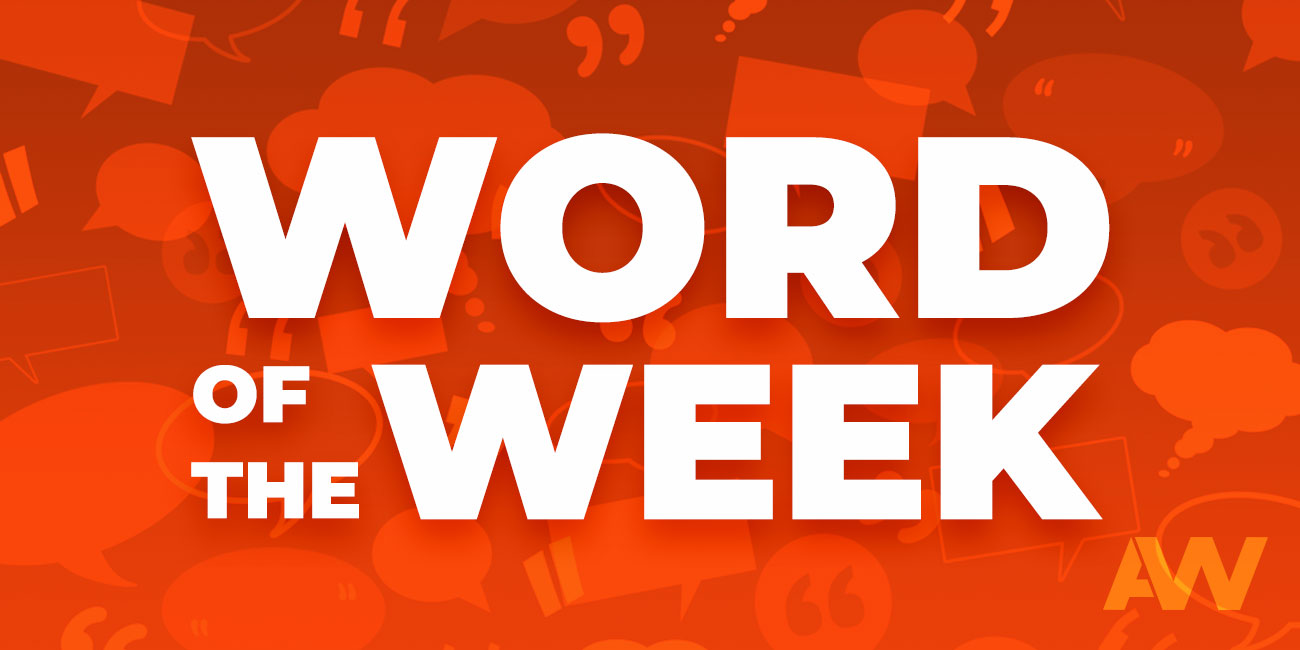 Animadvert: To criticize and speak out against. "We are obliged to animadvert your constant attempts to raise taxes."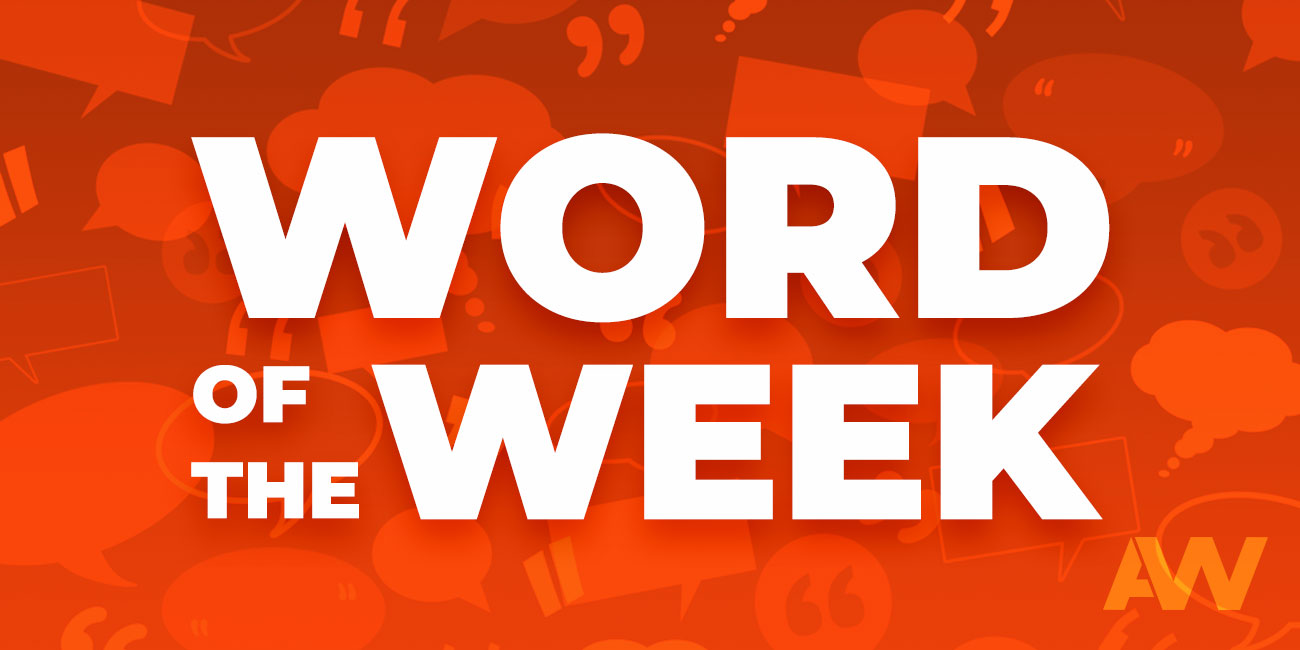 Word of the week™: Immotile Not capable of motion.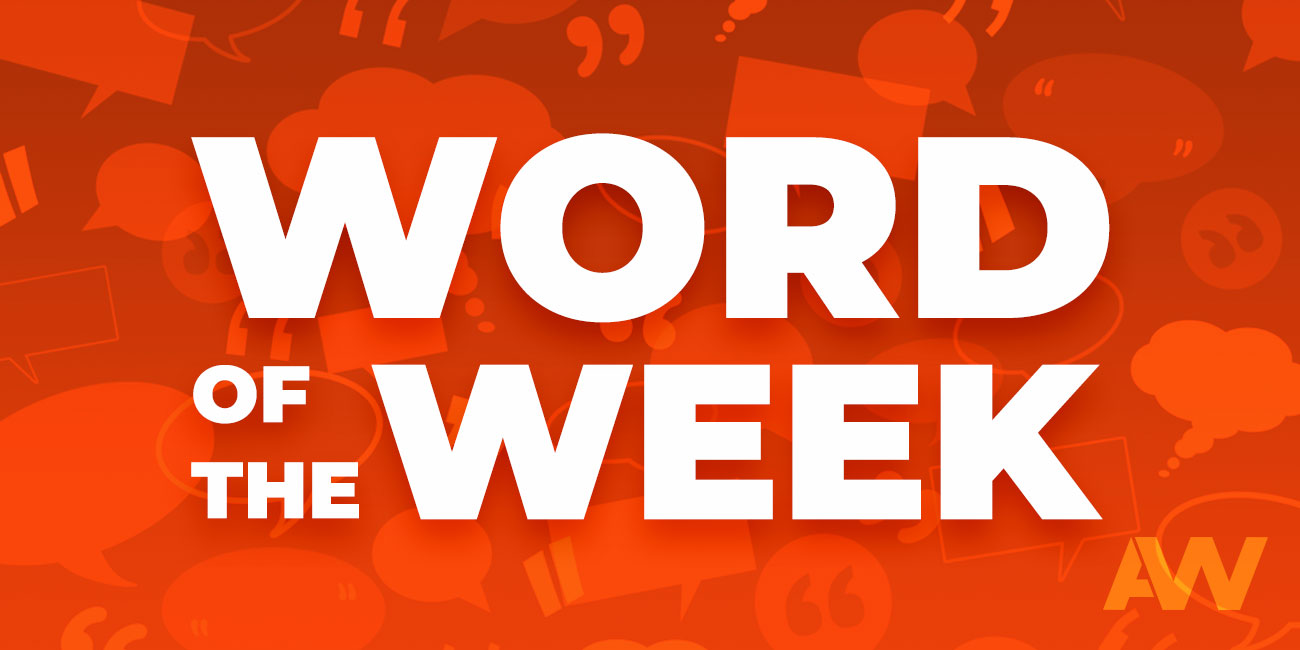 Word of the week™: Nugatory Of no value; futile.