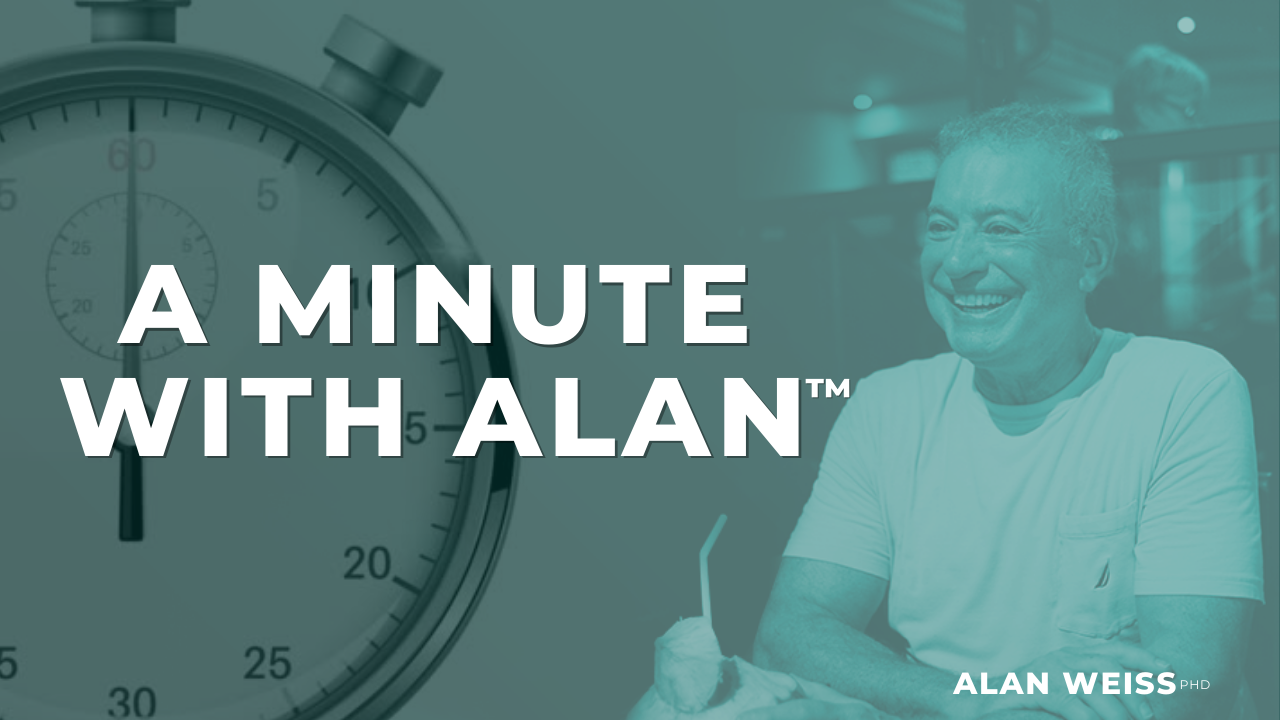 June 30th, 2022 If next year is any better, we will lose our shirts.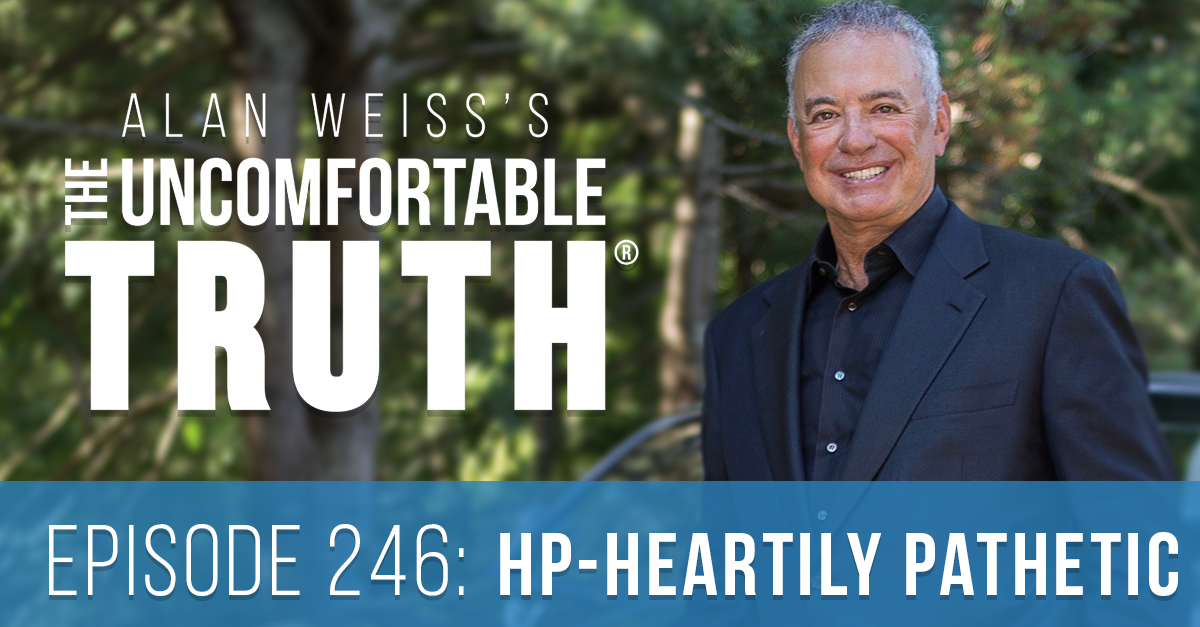 Tune in to the latest episode of Alan Weiss's The Uncomfortable Truth® - Episode 246 - Listen to this episode on your favorite podcast platform: (Soundcloud Embed Here) Alan Weiss's The Uncomfortable Truth® · Episode 246 — HP-Heartily Pathetic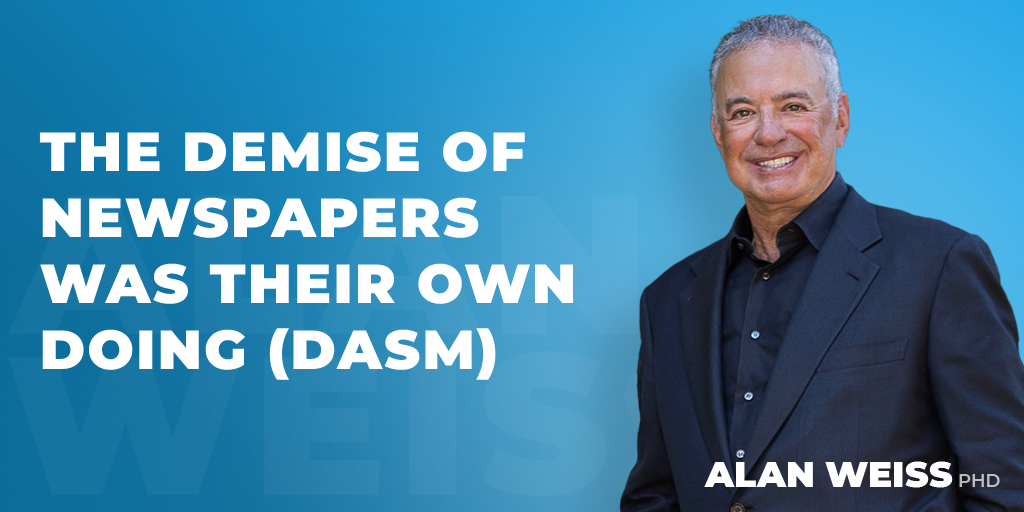 Northwestern University, home of the Medill School of Journalism, was cited today in the New York Times in reporting that two newspapers a day are going out of business in the US. This rate existed pre-pandemic and continues post-pandemic. Part of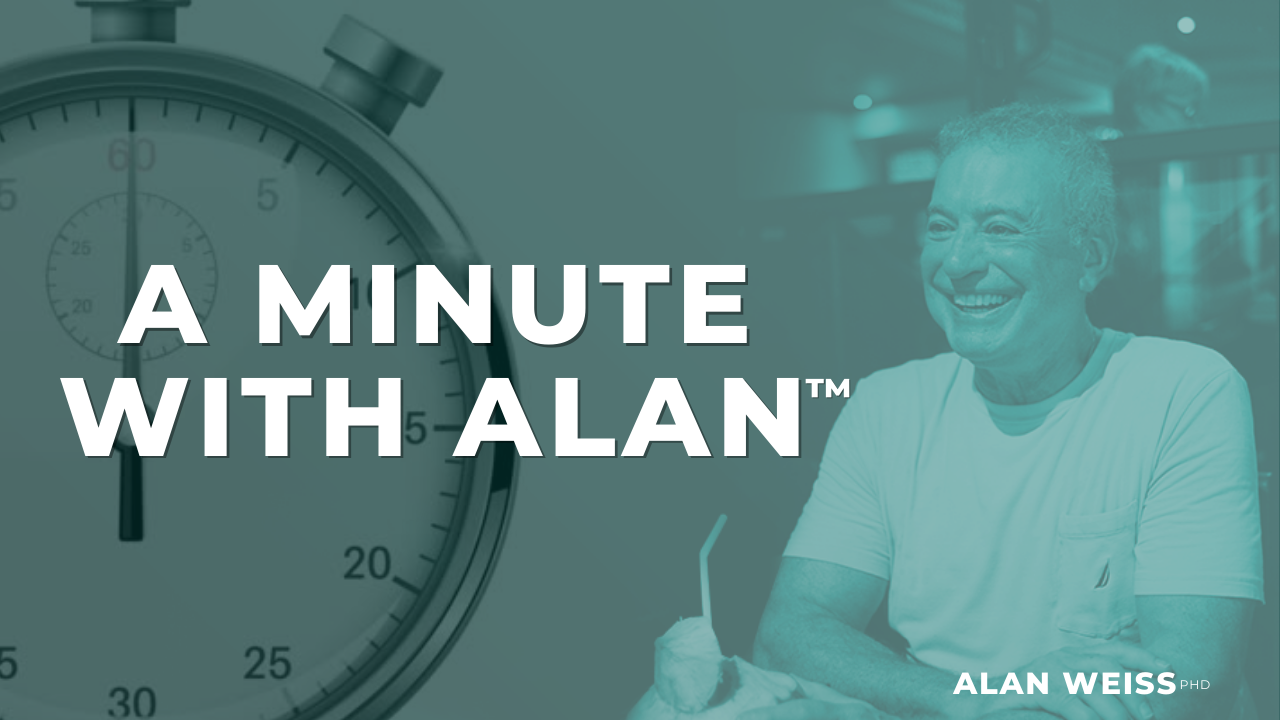 June 29th, 2022 You might be successful, but you may just be howling at the moon.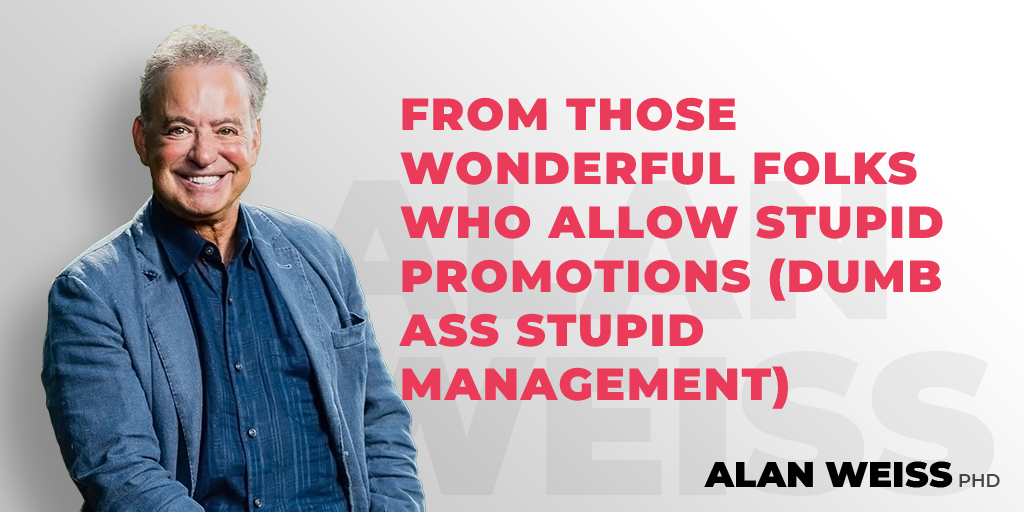 Jerry Della Femina, an advertising genius, wrote a book once called, From Those Wonderful People Who Brought You Pearl Harbor, as a satire on publicity for Japanese products. Today I was informed by LinkedIn that my profile picture was promotional and was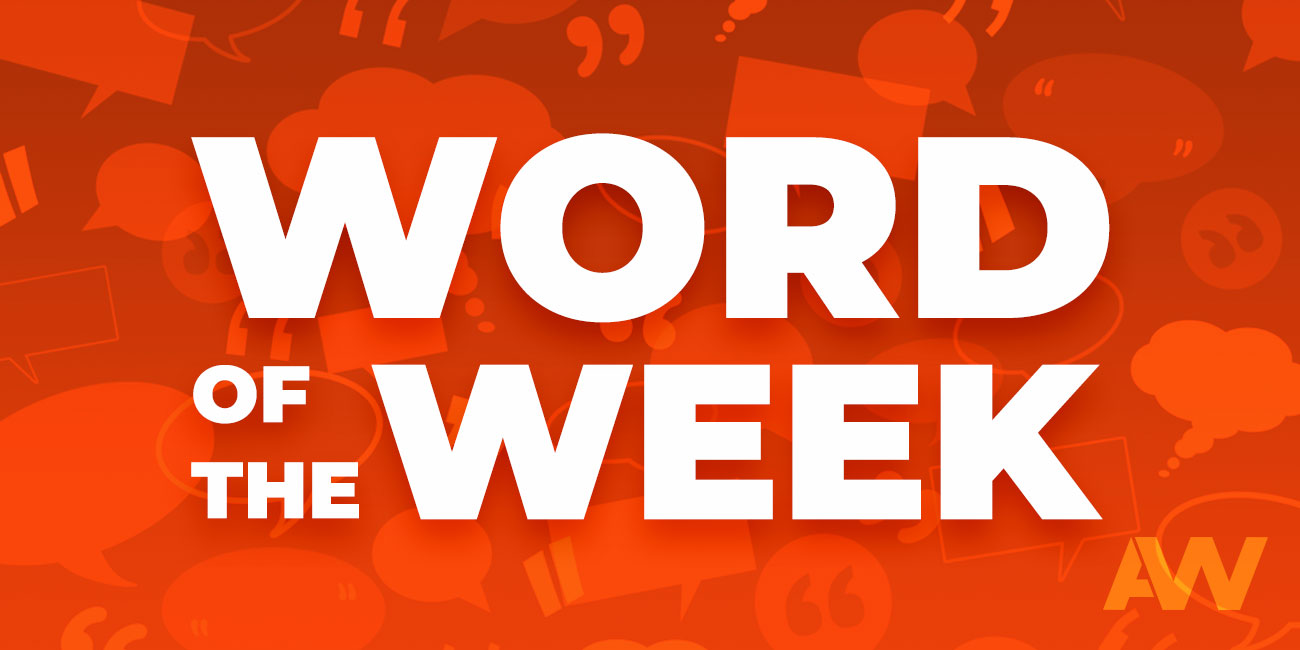 Escutcheon: Coat of arms. "The politician's escutcheon would have been a shield of bombast on a field of pomposity."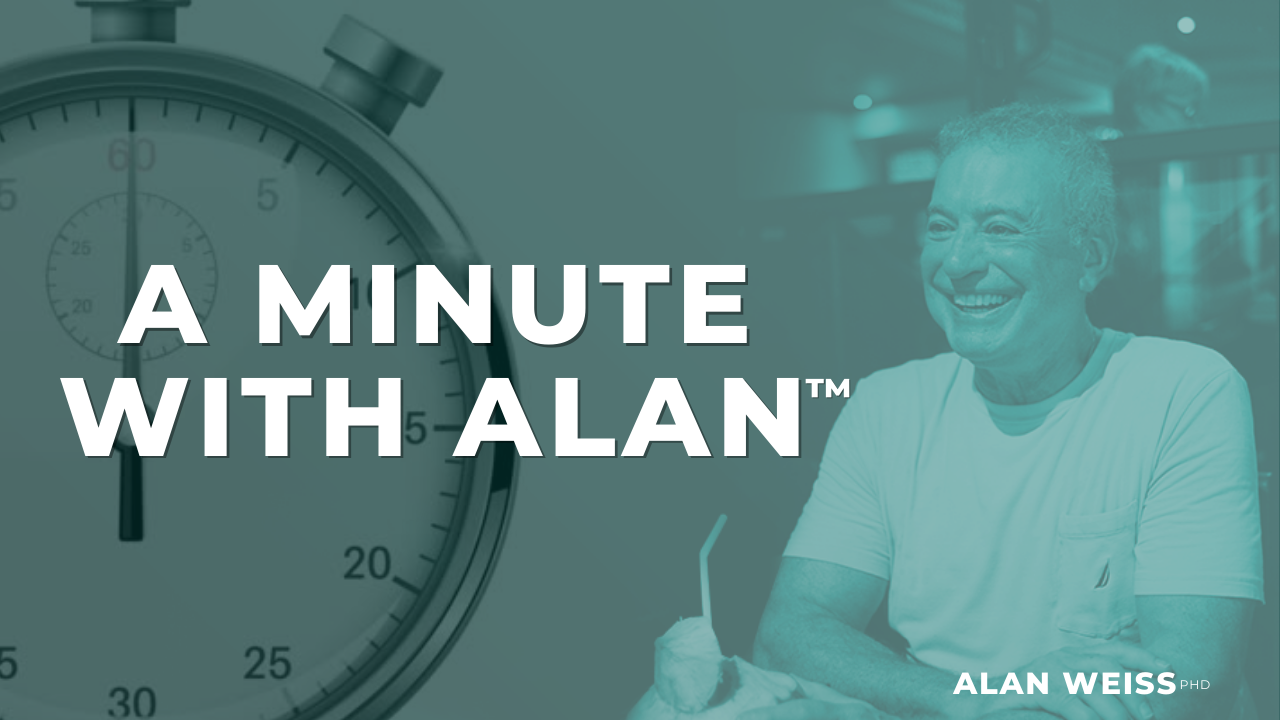 June 28th, 2022 Your threat is to unsubscribe from a free newsletter?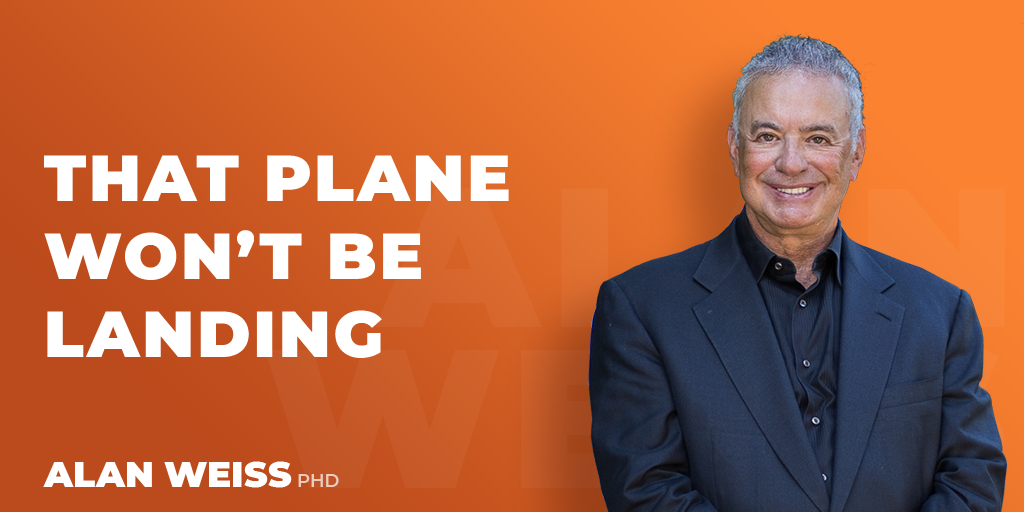 I knew nothing about pickup trucks when my wife and I decided we needed one to haul animal food, plants, and for forth. I didn't then go to the web and troll auto sites, I asked someone I knew who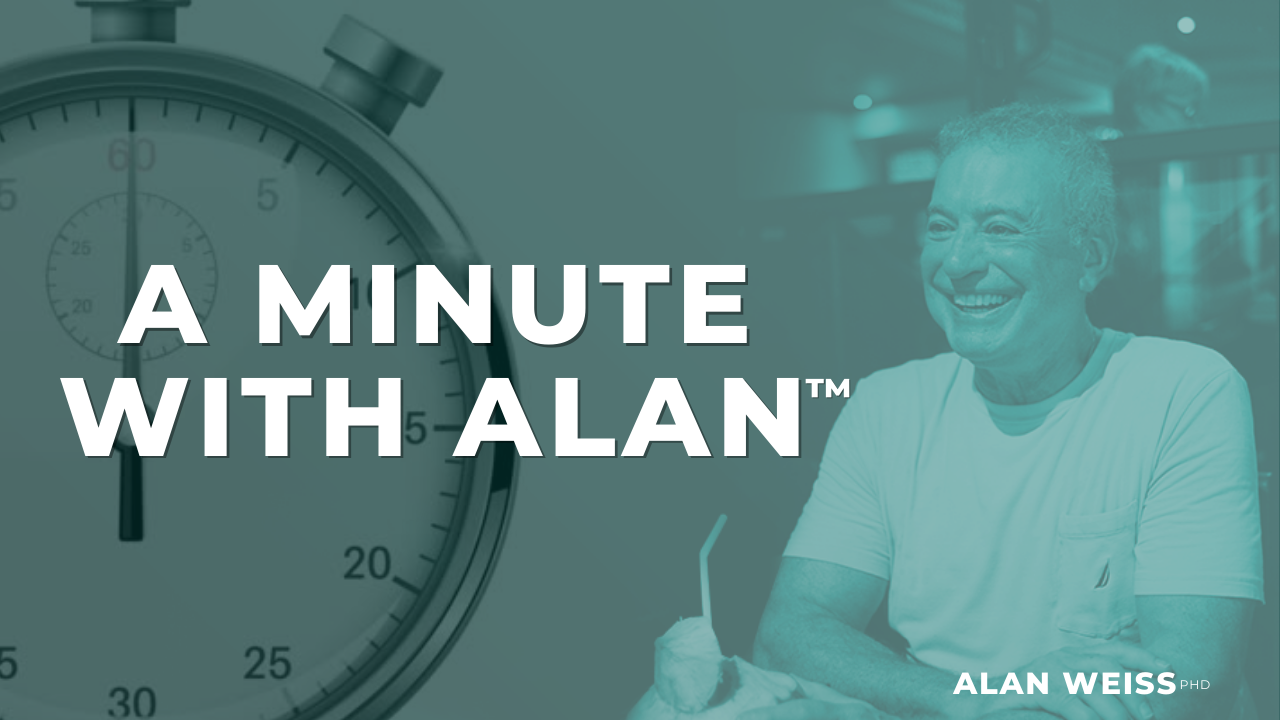 June 27th, 2022 Here's another nice mess you've gotten me into.