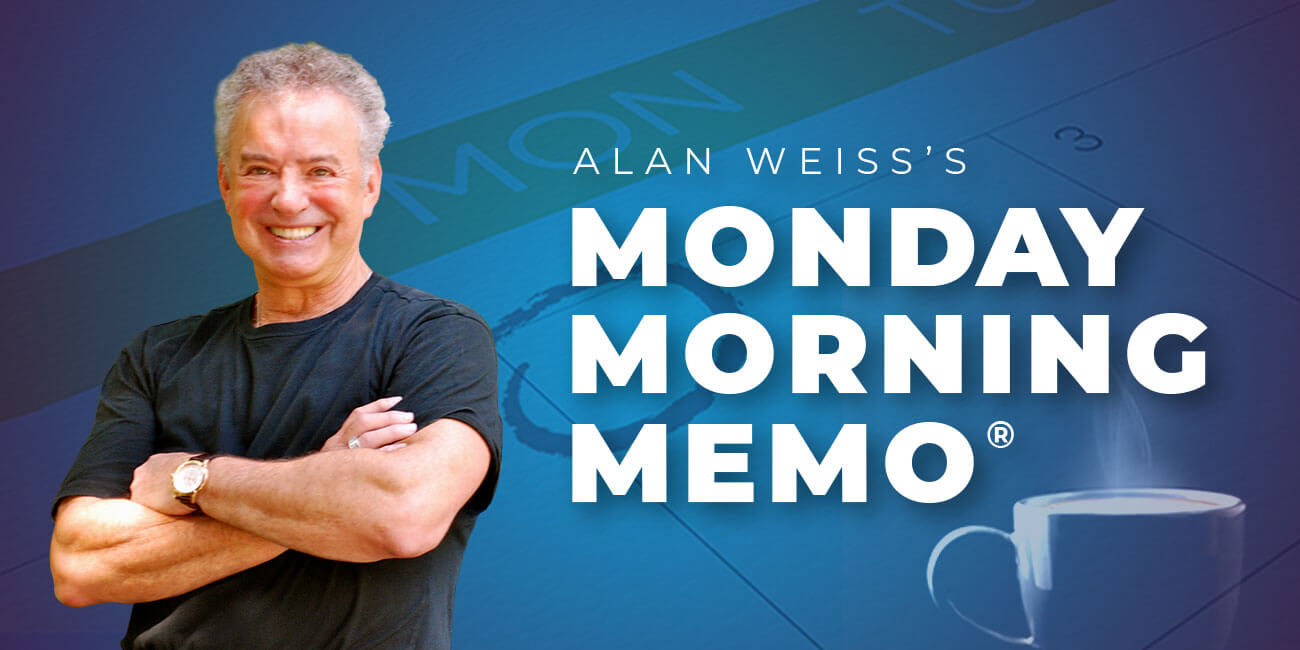 A few popular myths: • Most ancient people believed in a flat earth. Columbus didn't, nor did all those people who saw the top of an incoming sailing ship a bit at a time. • Mussolini made the trains run on time.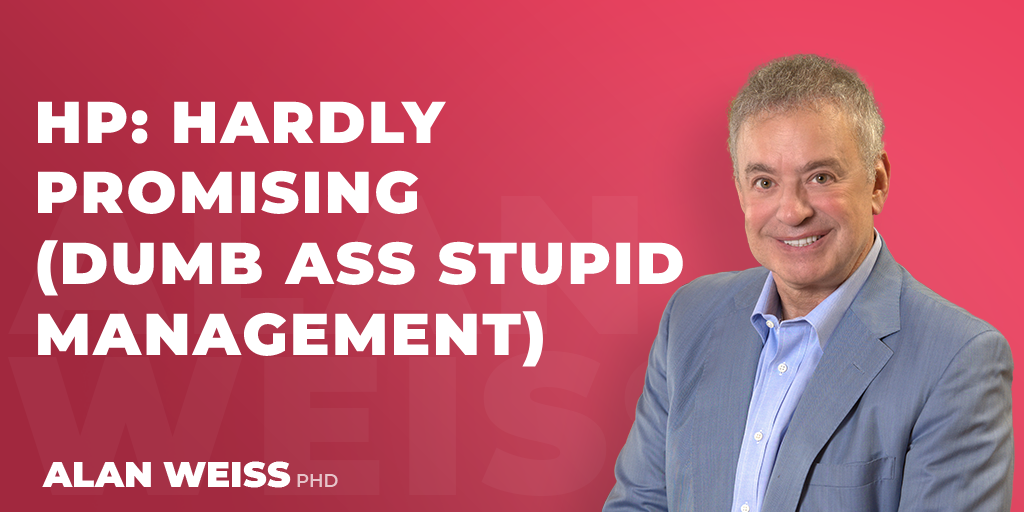 I love Apple computers and HP printers. But trying to set up a new one is just a huge time dump. The "automated" systems don't work, and the automated instructions are contradictory: "Now have your printer join your network." Response: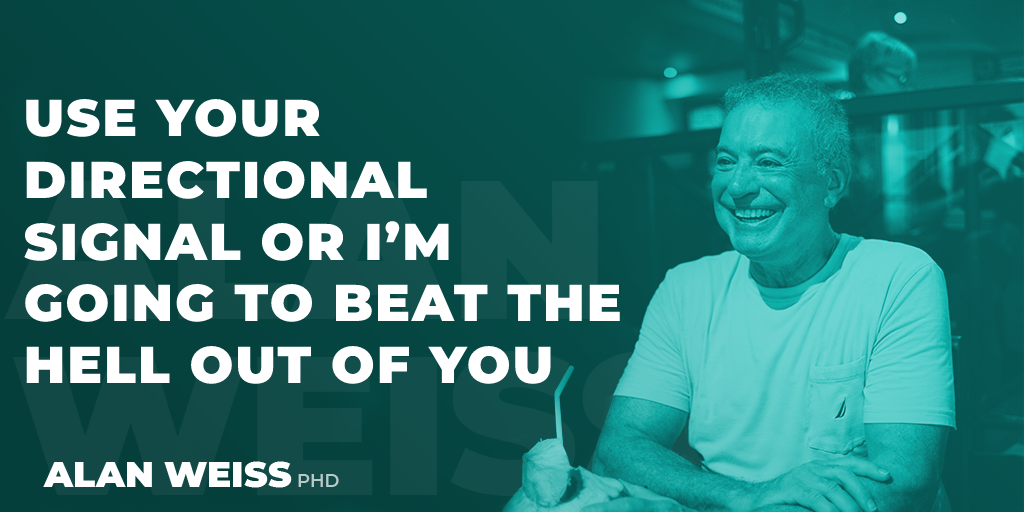 There's a difference between zealotry and fanaticism, as compared to passion. Passion is strong emotion, a great enthusiasm. We should seek to hire people with passion. Our hobbies and interests should fulfill some of our passions. But I'm never going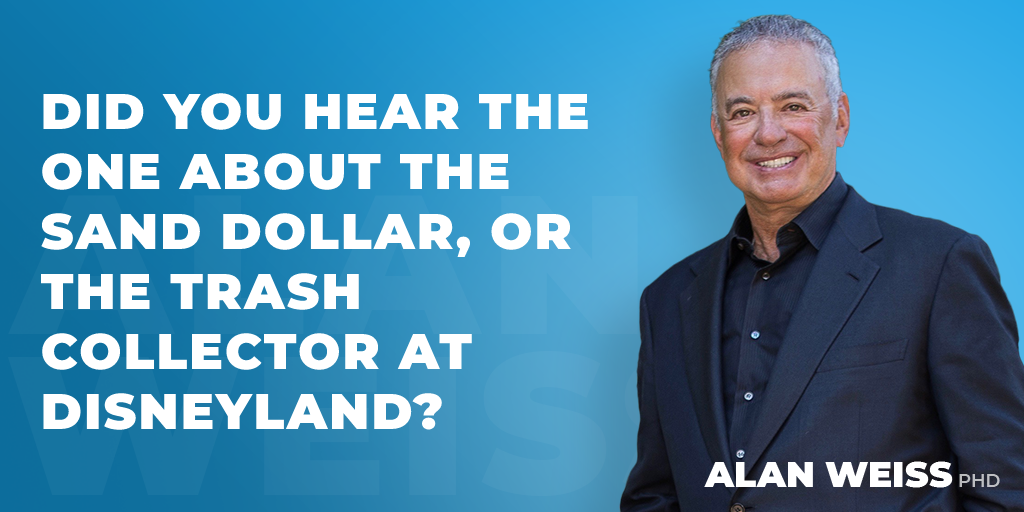 There's an ancient, hackneyed story in the speaking profession that every poor speaker "steals" and uses. Basically, it's about a stonemason who's asked what he's doing and replies, "I'm laying stones." When a second stonemason is asked the same question,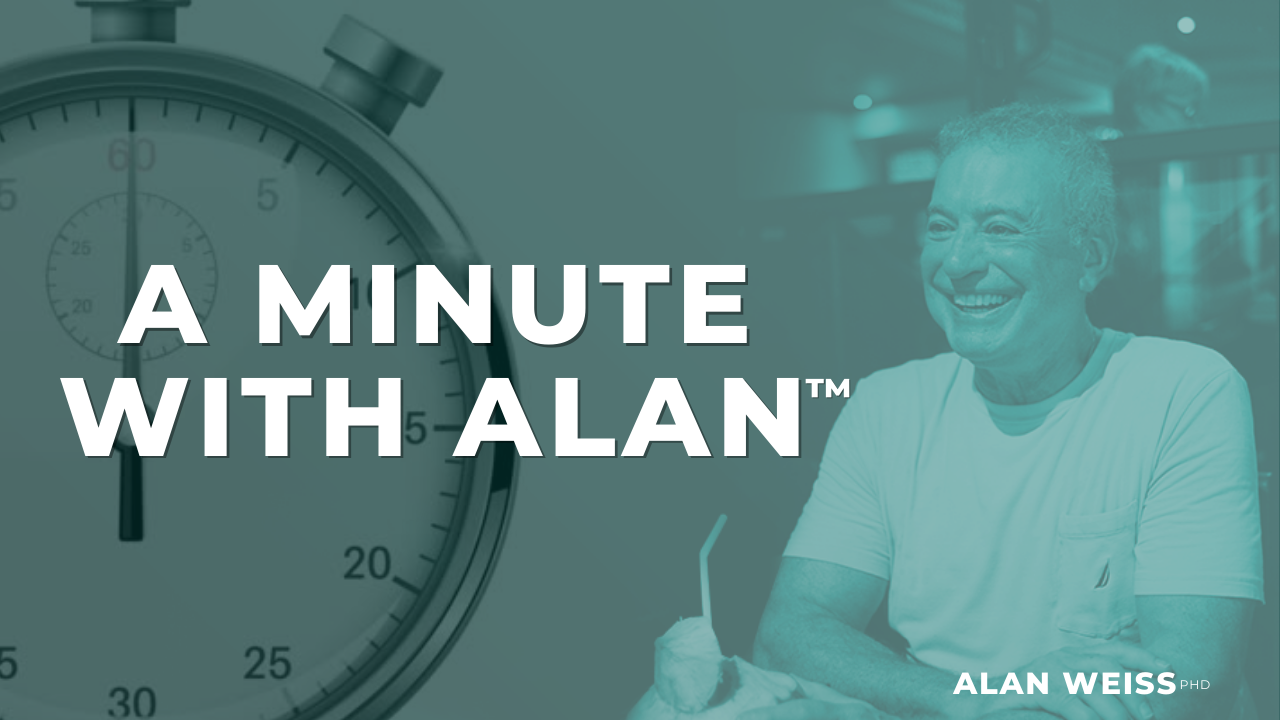 June 24th, 2022 Stick around. I have a surprise for you at the end.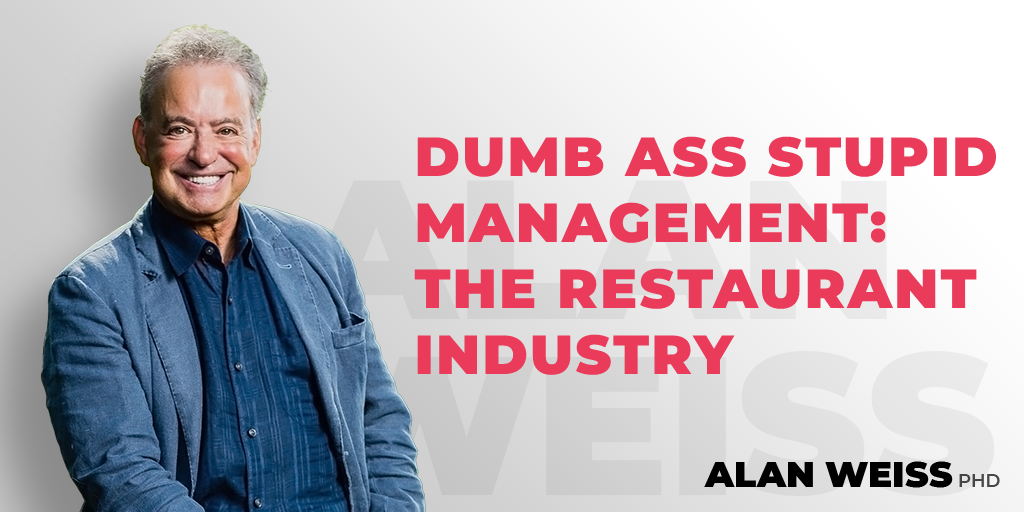 Look, I'm just a humble consultant eking out a living for my family. I only have three advanced degrees, I didn't have time for more. And I've just worked with about half the Fortune 500, I never did work for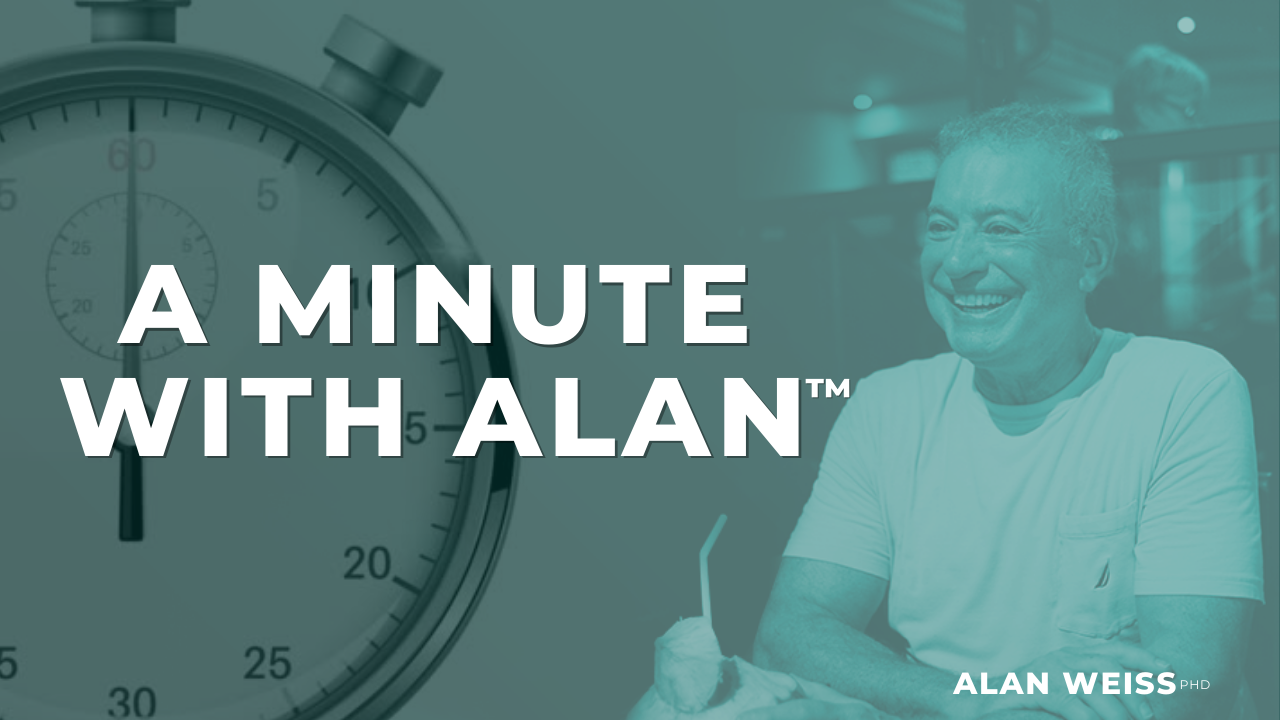 June 23rd, 2022 You spoke too fast and I couldn't understand you.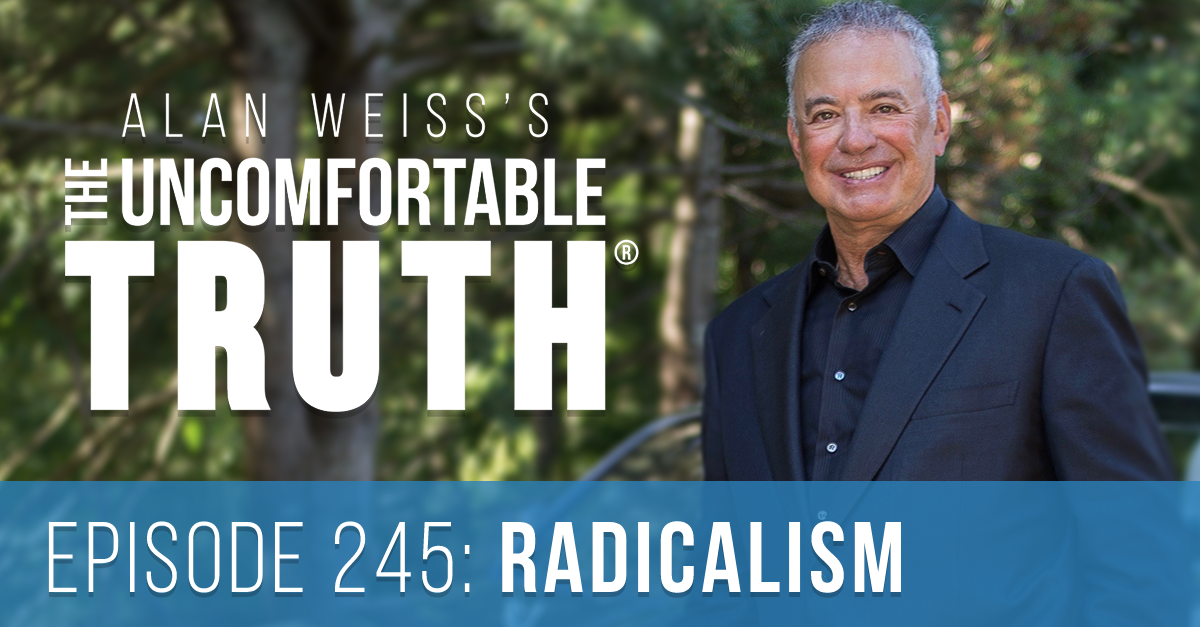 Tune in to the latest episode of Alan Weiss's The Uncomfortable Truth® - Episode 245 - Radicalism Listen to this episode on your favorite podcast platform: Alan Weiss's The Uncomfortable Truth® · Episode 245 - Radicalism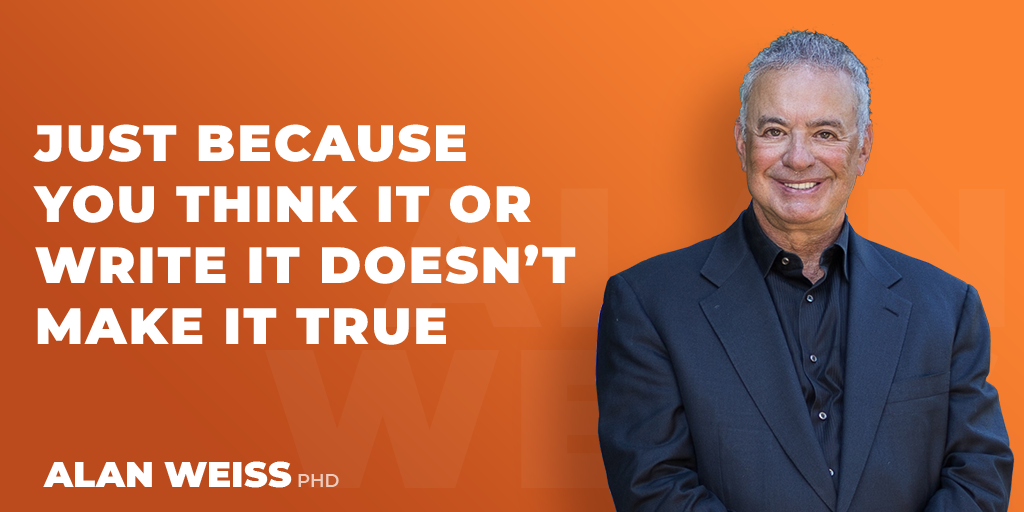 When I read one of these "bad news" posts on Facebook or LinkedIn the comments are rife with people throwing fuel on the fire. They recount how it also happened to them, that the human race is hopeless, that only