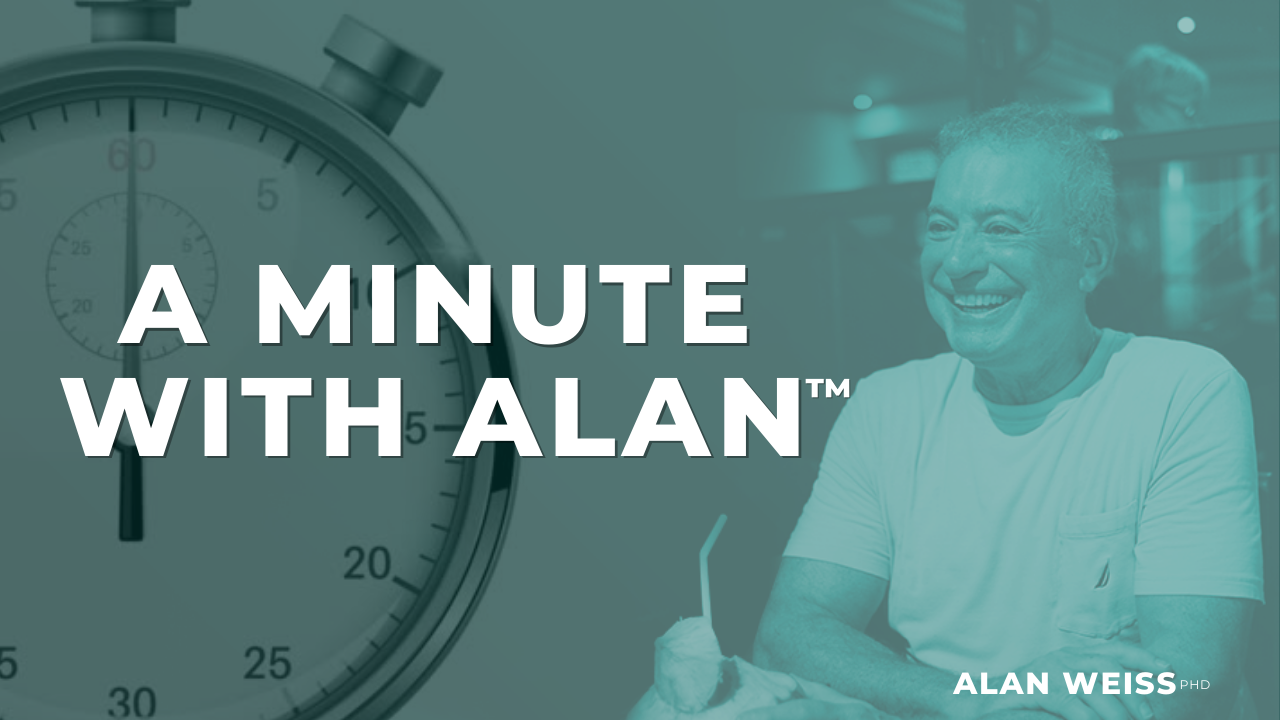 June 17th, 2022 It's too late. The horse is out of the barn.
Coaching, like consulting, is not rocket science or heart surgery. It needs no special certifications or anointing. It does require that the coach have the best interests of the client always in mind, which may require "tough love" at times. This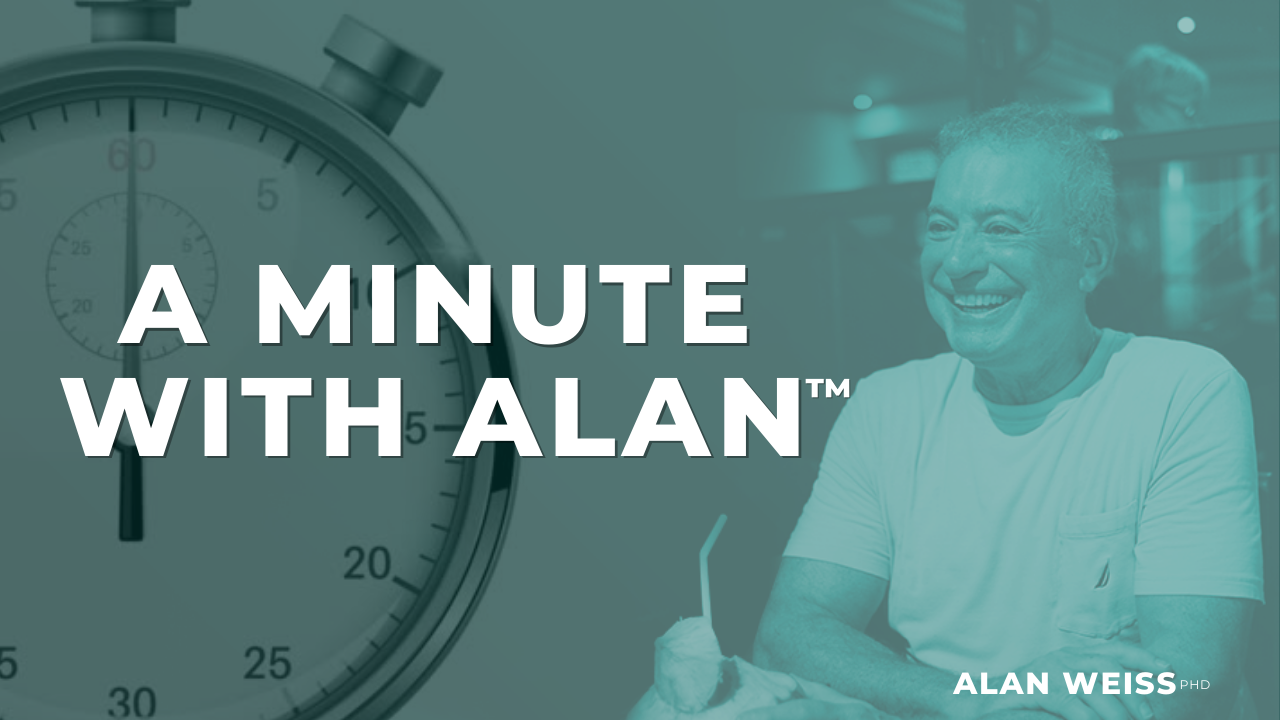 June 16th, 2022 Mental toughness is what you need.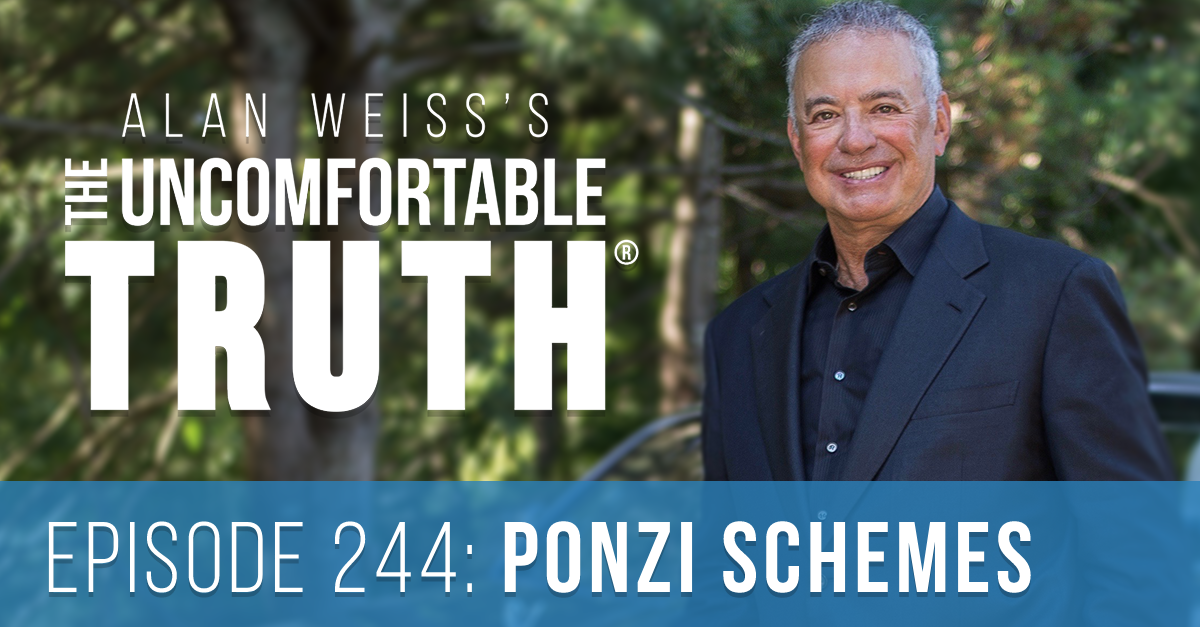 Tune in to the latest episode of Alan Weiss's The Uncomfortable Truth® - Episode 244 - Ponzi Schemes Listen to this episode on your favorite podcast platform: Alan Weiss's The Uncomfortable Truth® · Episode 244 - Ponzi Schemes
The owner of the coffee shop I frequent most mornings always has a wad of cash in his pocket, permitting me to cash a hundred dollar bill. (Dunkin' Donuts won't cash anything larger than a twenty because the local owner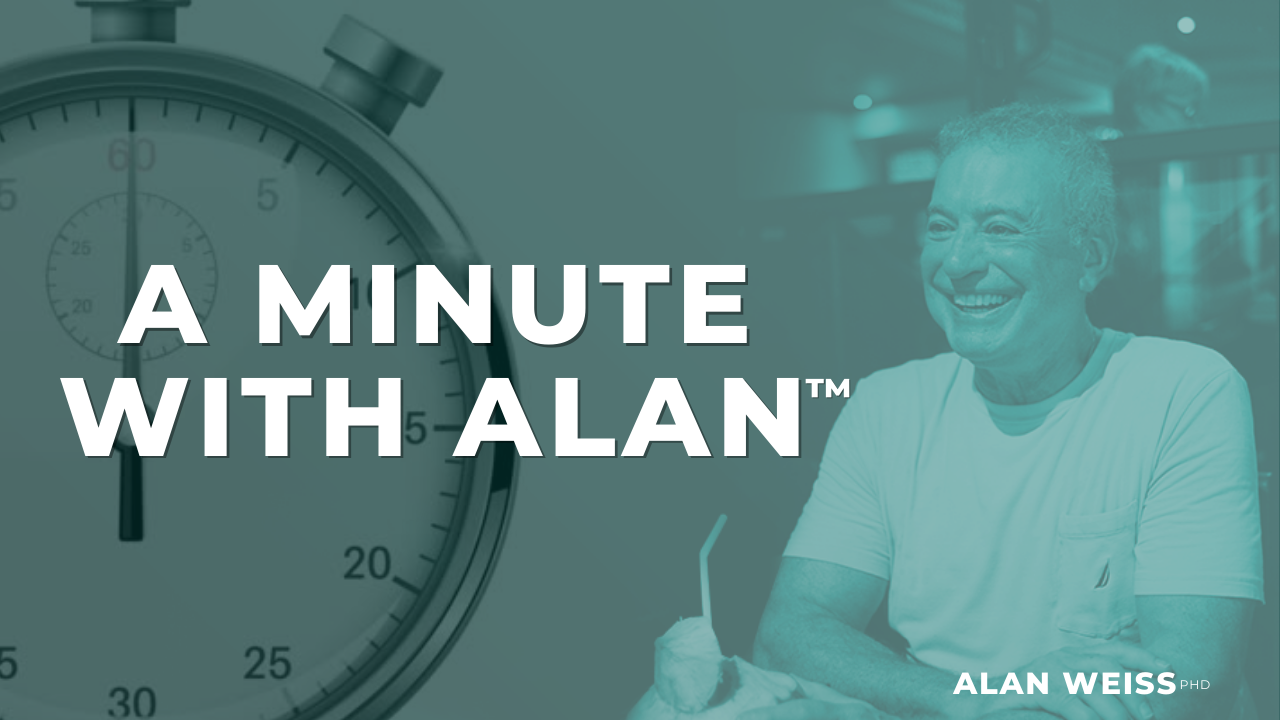 June 15th, 2022 Pyramid schemes, direct marketing, network marketing, multi-level marketing, are all unethical.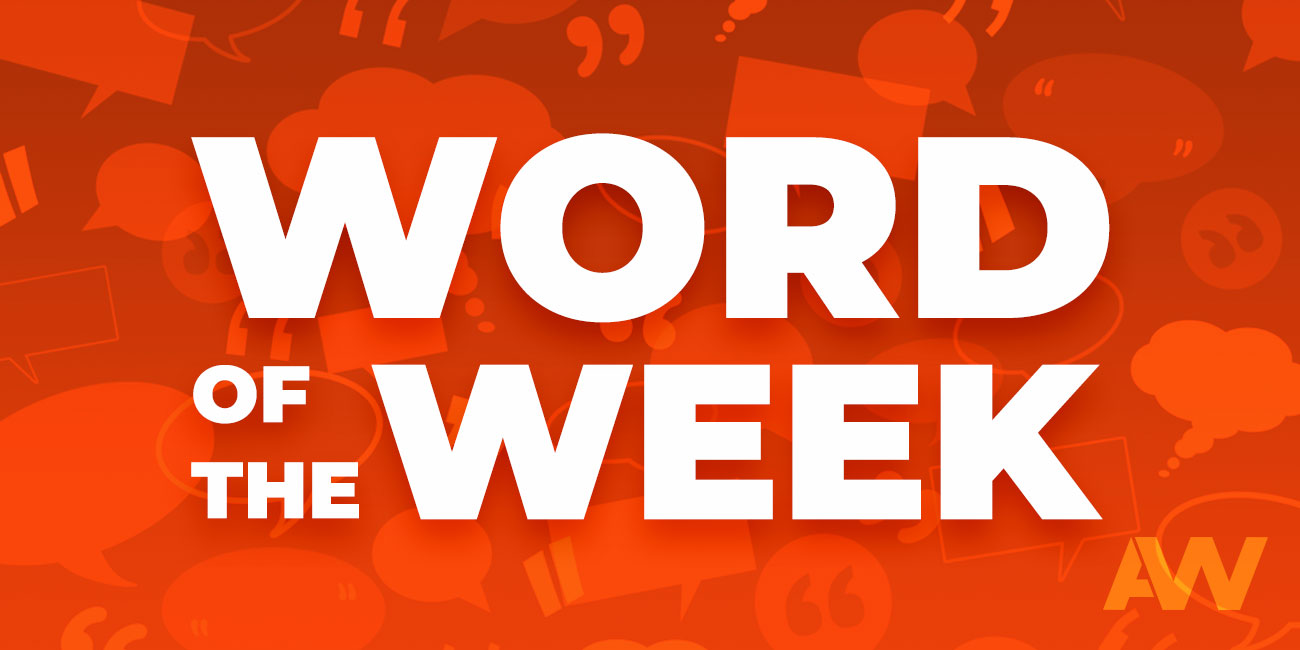 Crosier: The staff carried before a bishop as a symbol of office. "The entourage always in front of her seemed like a crosier of her celebrity."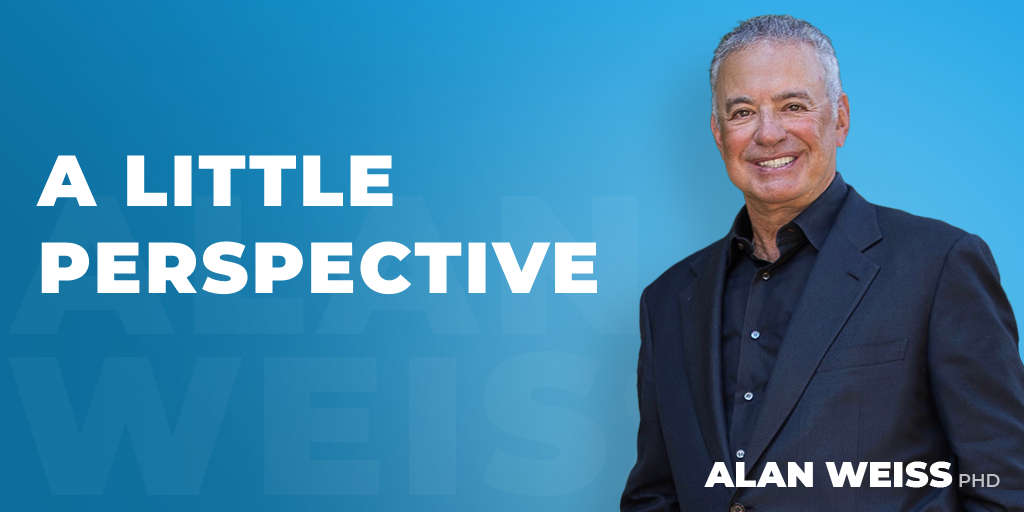 I watch the gardening crew spend about two hours on my property, mowing, cutting, trimming, and hauling, And I consider that they're probably doing 4-5 houses a day, six days a week, plus loading, unloading, and maintaining all the equipment. And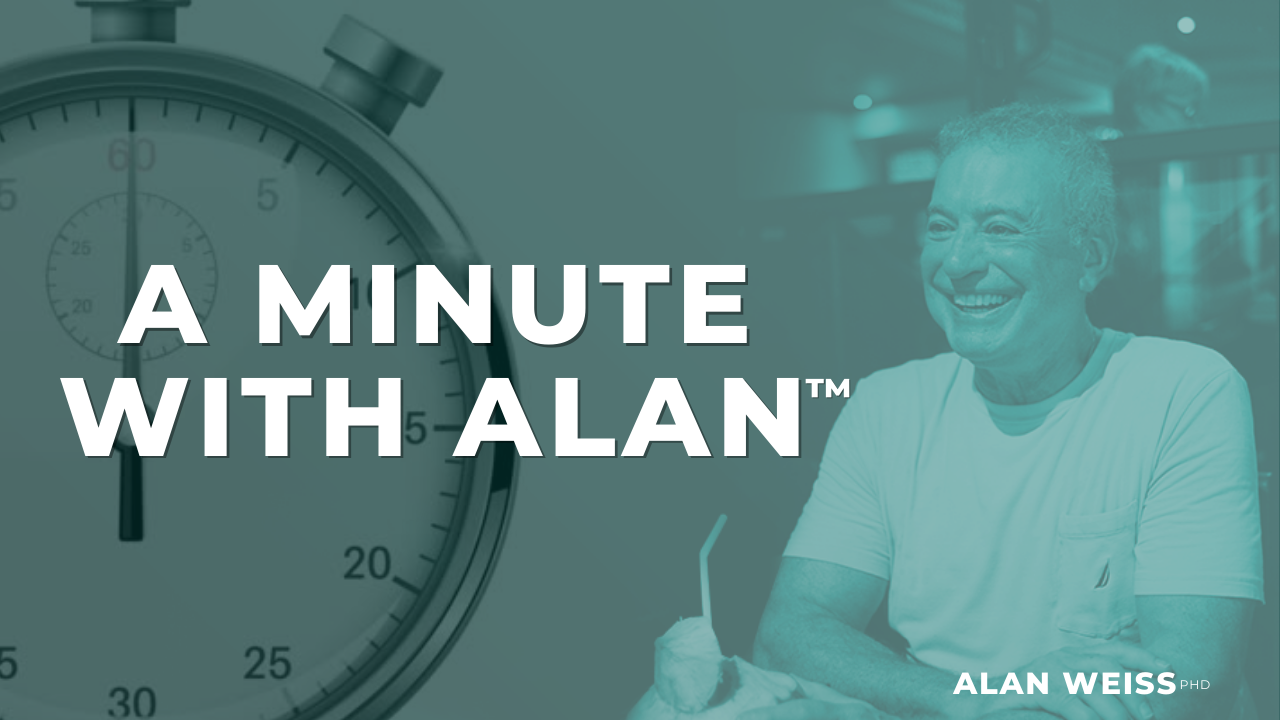 June 14th, 2022 I cannot stand cancel culture.