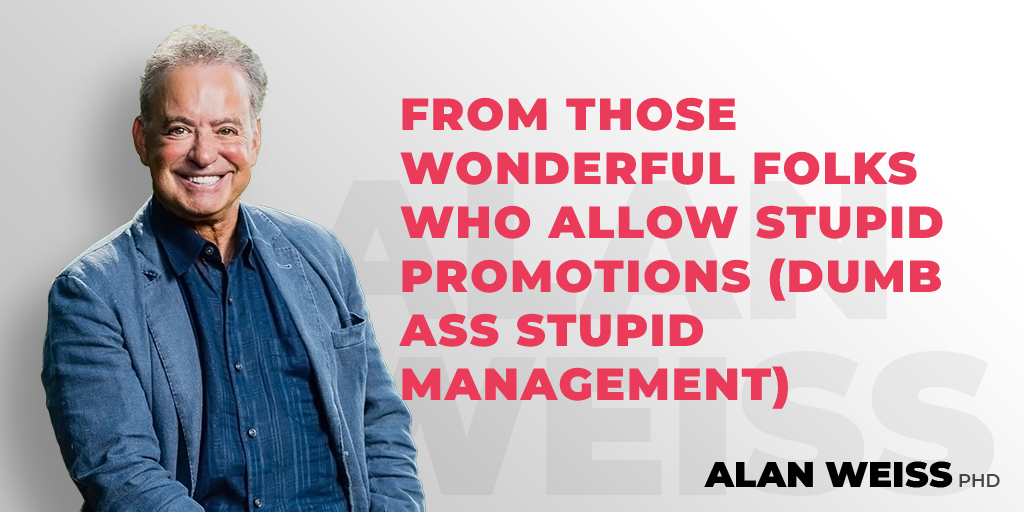 From Those Wonderful Folks Who Allow Stupid Promotions (Dumb Ass Stupid Management)
Jerry Della Femina, an advertising genius, wrote a book once called, From Those Wonderful People Who Brought You Pearl Harbor, as a satire on publicity for Japanese products.
Today I was informed by LinkedIn that my profile picture was promotional and was taken down and must be changed. You can see it below, it IS promotional. As are 90% of the posts on LinkedIn. So, apparently, you can promote anything you like without validation or any kind of proof—including some of the stupidest videos  that I've ever seen—as long as such things are not in your profile photo.
Does anyone really think the best and the brightest work for social media firms?