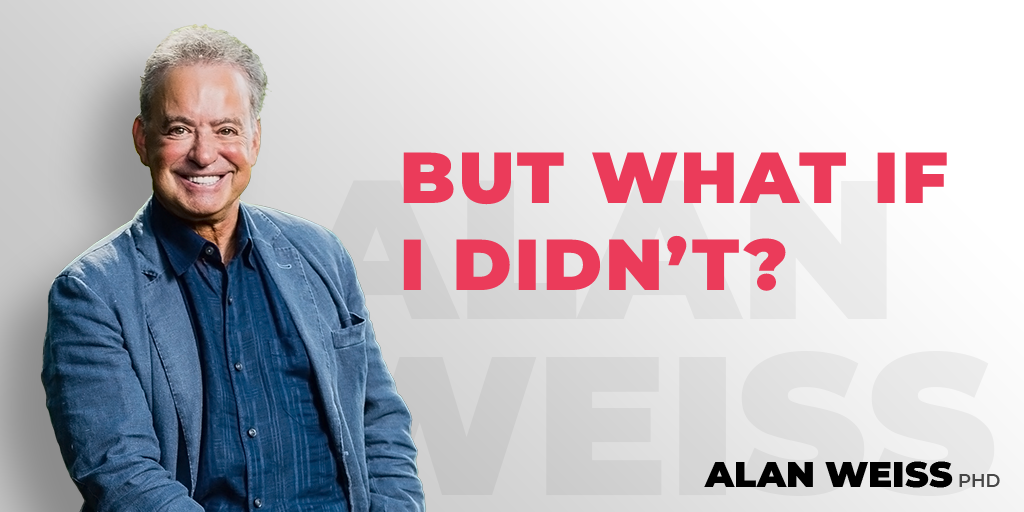 Most people assess risk by asking questions about what could go wrong. This might be about finances, reputation, ego, relationships, lost time, and so forth. Fair enough.But few people assess risk by asking how they'd feel if they didn't go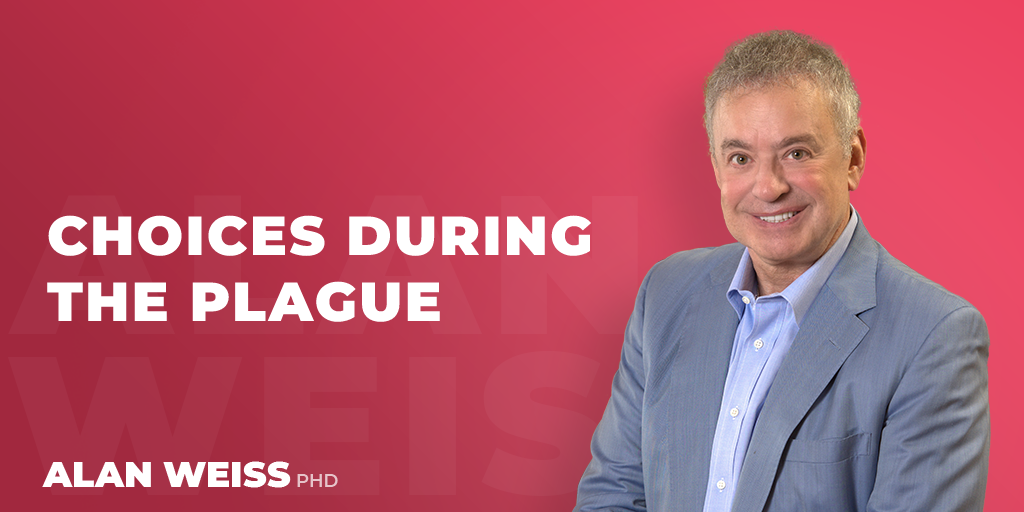 Best thing: Get vaccinated, vastly reduce chances of being infected, and almost negate all chances of death, while protecting others as well.Next best thing: Wear a mask and practice social distancing, run the risk of infection and death, and perhaps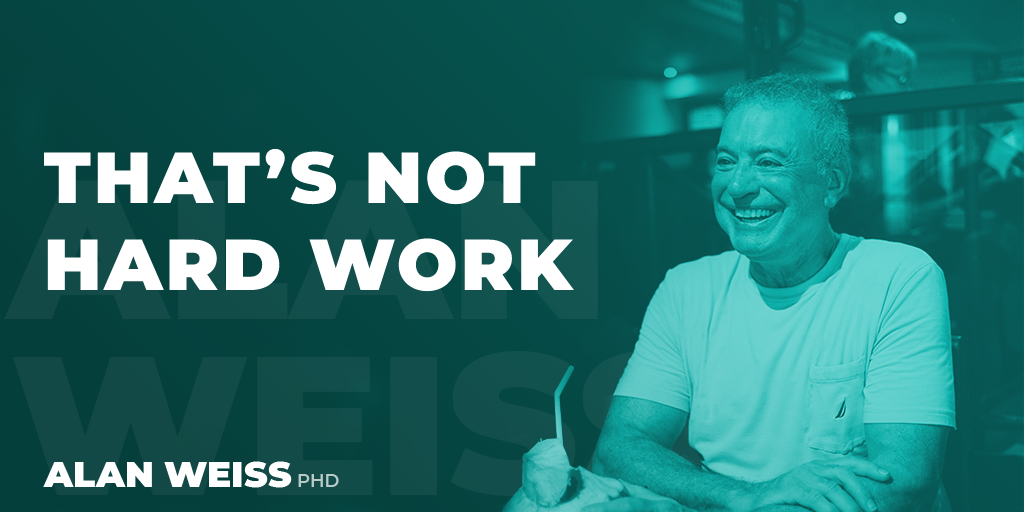 You've heard "The harder I work, the luckier I get."There is dumb luck, of course, like a lottery win, but you have to have purchased the ticket. Maybe the lightning hits the golfer next to you, not you. But the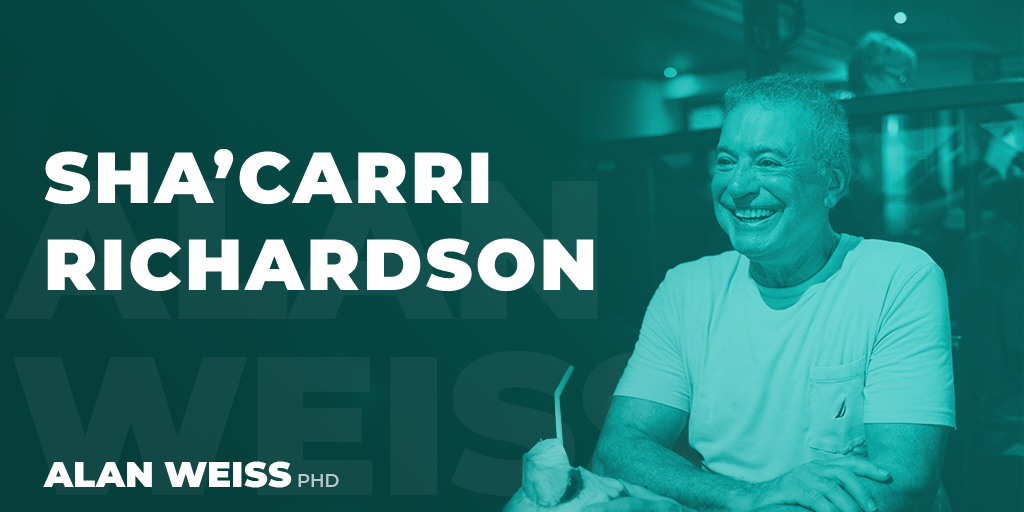 Ms. Richardson was disqualified after the Olympic trials, suspended for 30 days, because traces of marijuana were found in her obligatory drug testing. She could have run in the relays, beyond the 30 days, but the Olympic committee decided not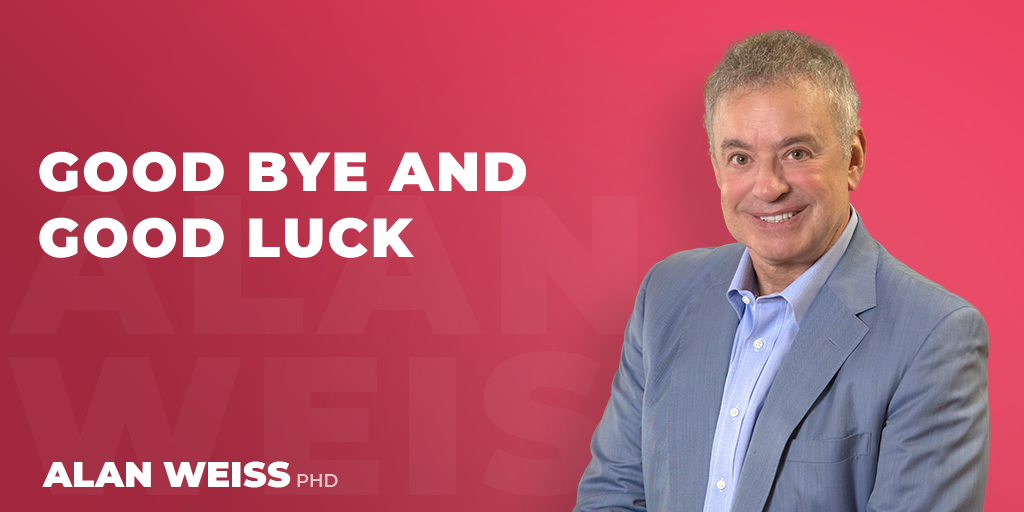 Maybe "churn" (the movement of workers to voluntarily leave positions and seek new jobs or careers) is a positive event. Organizations can consider changing the way they distribute work, the kind of talent they need in the future, their relationships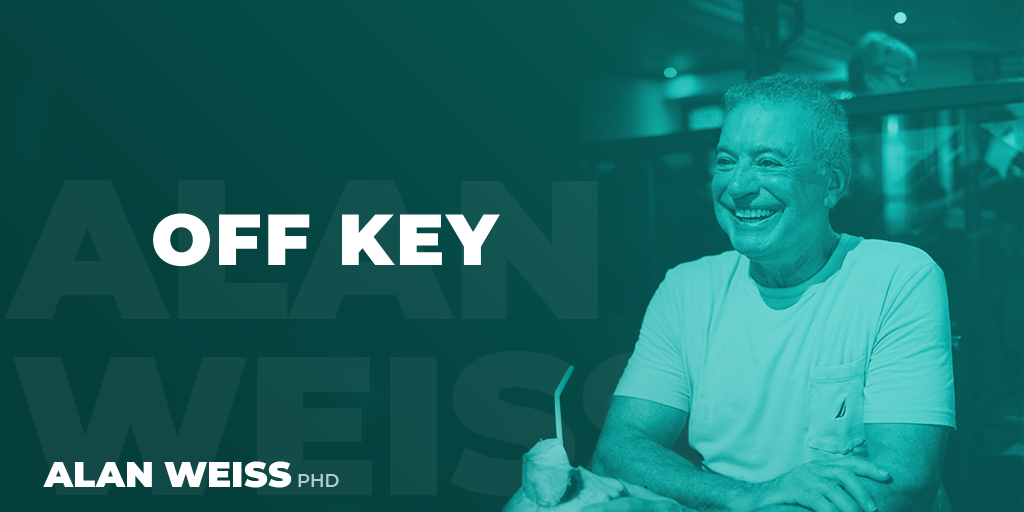 Some people are so successful that they become self-absorbed and tone-deaf to the world around them. Pinchas Zuckerman, the world-renowned violinist, recently made what many considered racial comments during a master class at Julliard, telling two Asian sisters they needed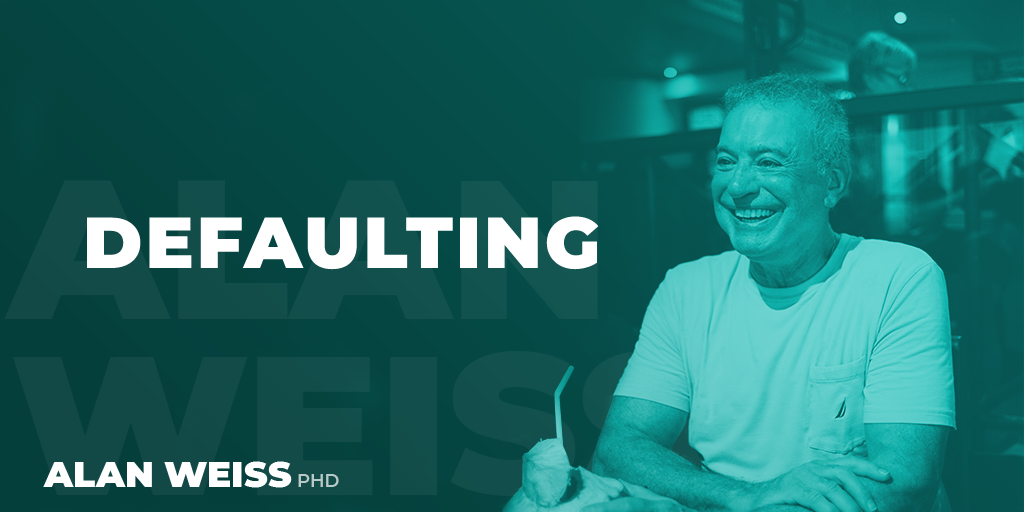 Look around. The default position for most people and businesses I'm observing is to find the "routine" again. It's as if someone has stopped twisting arms, and now it just feels so good we should all be thankful.In my view,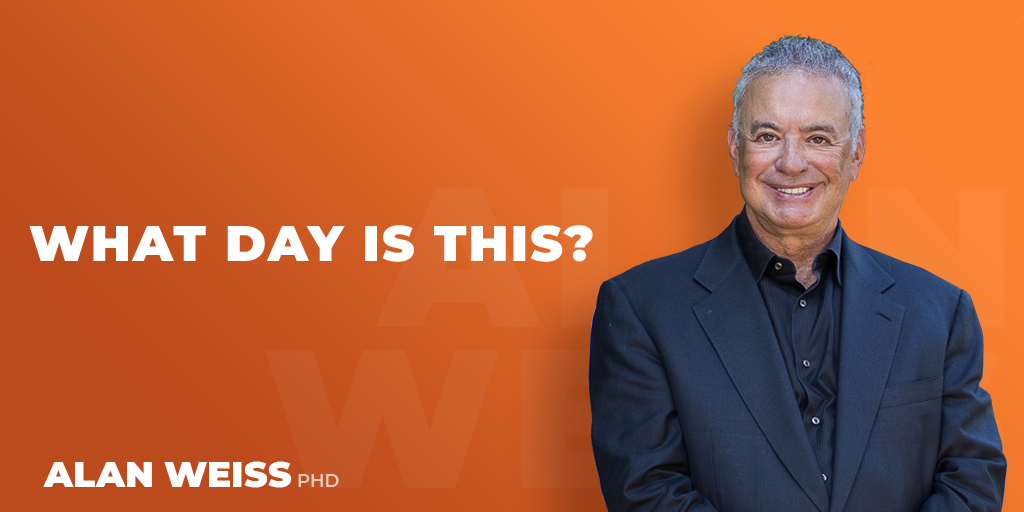 Enjoy Father's Day and Mother's Day for as long as you can, because I suspect they'll both disappear under the weight of radical political correctness and become "Parents' Day" or "Originators' Day" or "You're Your Own Person Who Needs to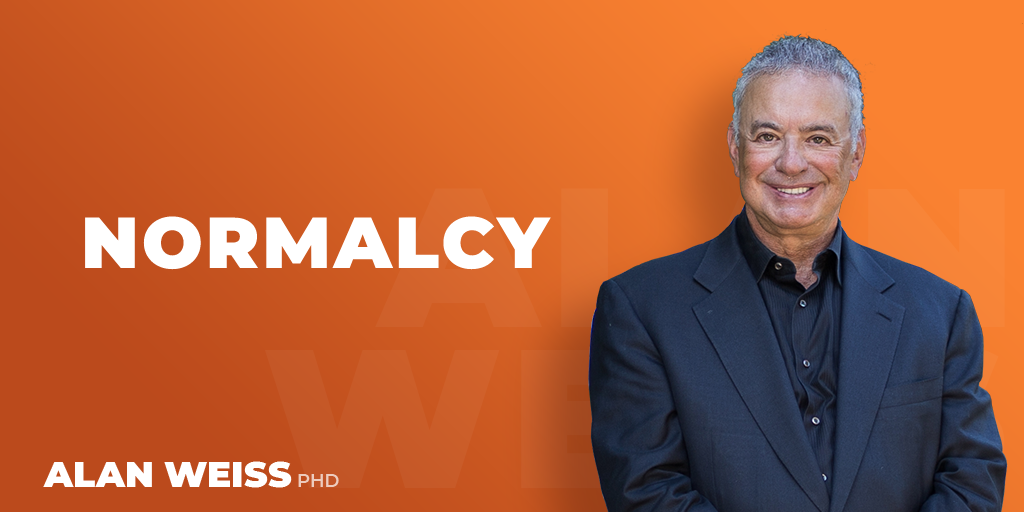 Think about what "normal" means, and therefore, "a return to normal." It means conforming to some standard which is usual, typical, and/or expected. It is the antithesis of "standing out in a crowd." It is boring.If I had wanted "normal"