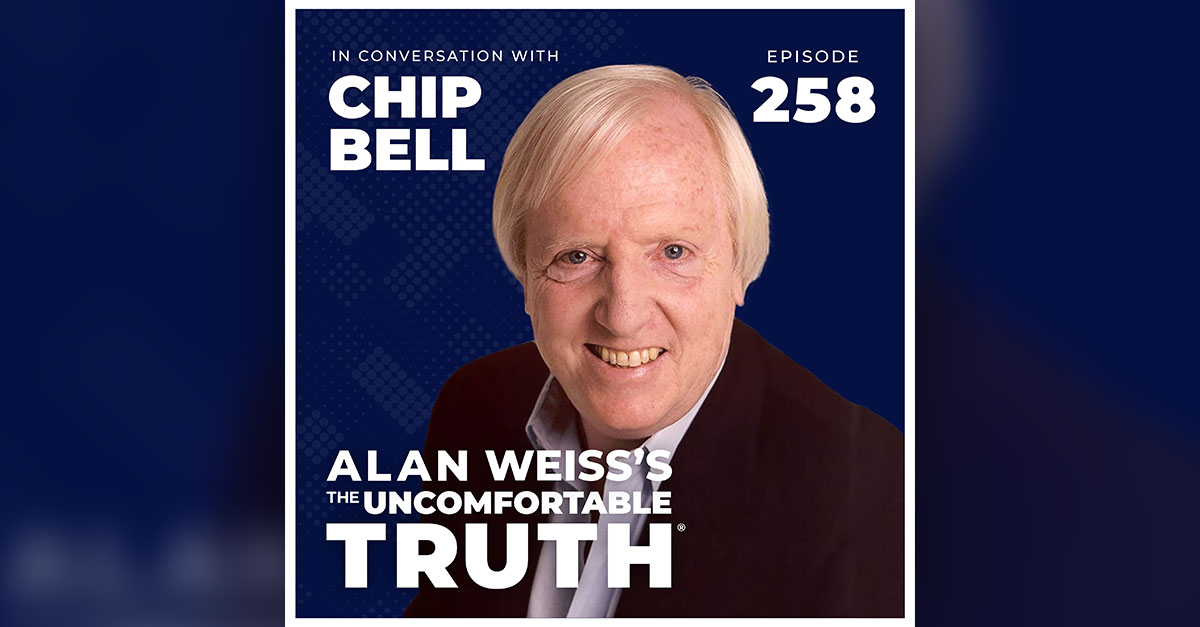 Chip Bell and the Customer Journey of the Future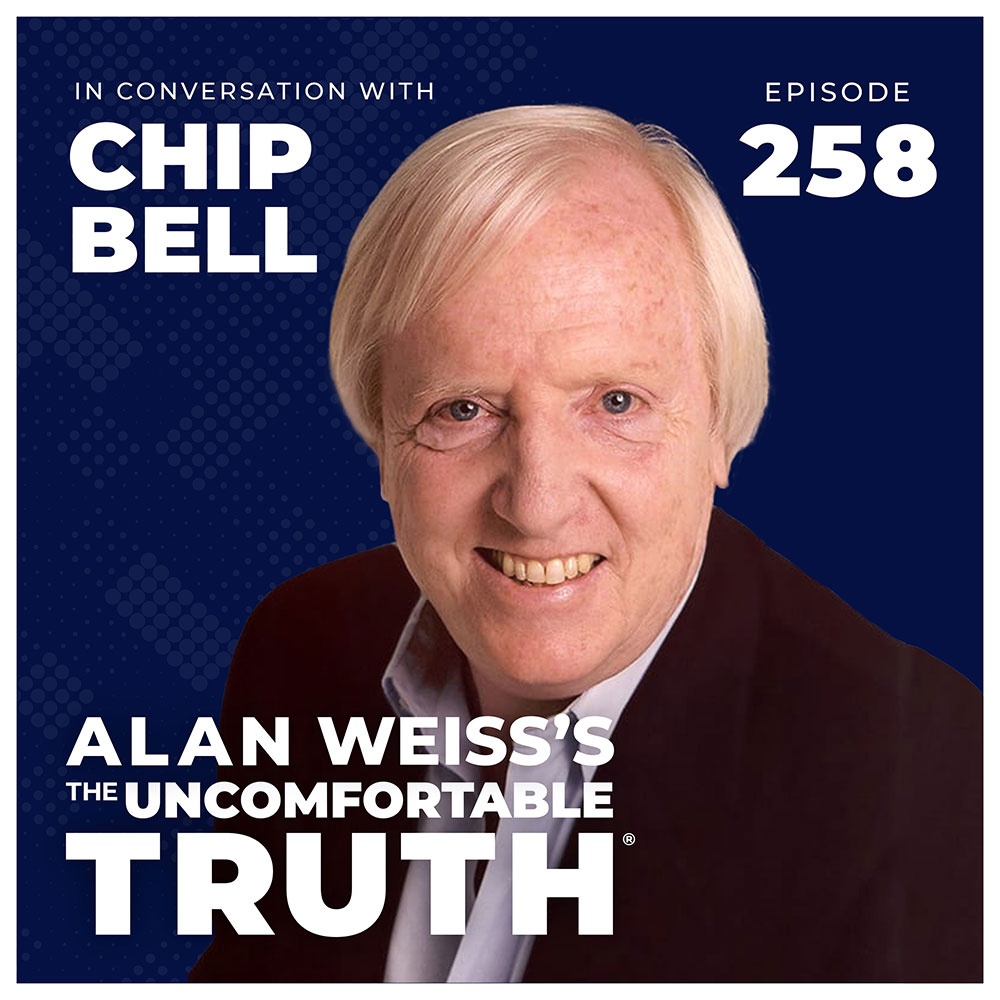 Chip Bell and the Customer Journey of the Future
Subscribe on: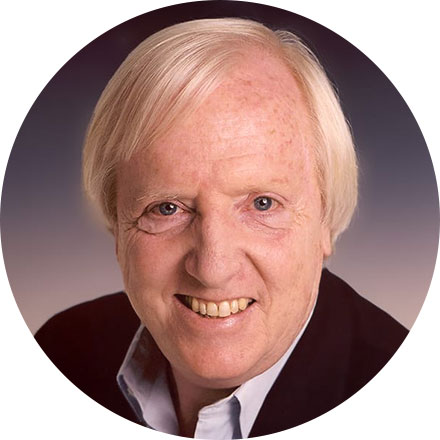 Meet Chip R. Bell
Chip R. Bell is a renowned keynote speaker and author of several award-winning, best-selling books including Take Their Breath Away, Service Magic, Managing Knock Your Socks Off Service, Magnetic Service and Kaleidoscope:  Delivering Innovative Service That Sparkles. His newest book, Inside Your Customer's Imagination, ranked #1 on an Amazon best-seller list last Fall and won a 2021 Axiom Businees Book Award.  Dr. Bell has appeared live on CNBC, Fox Business, Bloomberg TV, CNN, and his work has been featured in Fortune, Wall Street Journal, Forbes, Businessweek, Money Magazine, Fast Company Magazine, Success Magazine and Entrepreneur. He was a highly decorated infantry unit commander with the elite 82nd Airborne and a guerrilla tactics instructor at the U.S. Army Infantry School.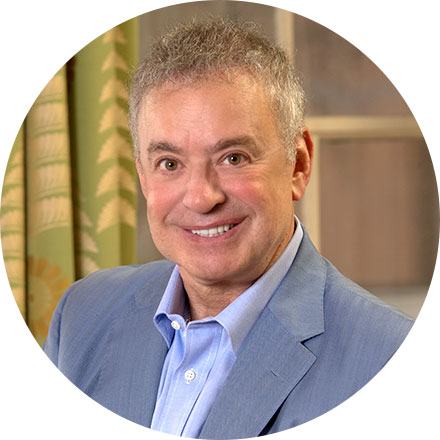 Meet Your Host, Alan Weiss
Alan Weiss is one of those rare people who can say he is a consultant, speaker, and author and mean it.
His consulting firm, Summit Consulting Group, Inc., has attracted clients such as Merck, Hewlett-Packard, GE, Mercedes-Benz, State Street Corporation, Times Mirror Group, The Federal Reserve, The New York Times Corporation, Toyota, and over 500 other leading organizations. He has served on several boards of directors in various capacities.
His prolific publishing includes over 500 articles and 60 books, including his best-seller, Million Dollar Consulting (from McGraw-Hill) now in its 30th year and sixth edition. His newest is Your Legacy is Now: Life is not about a search for meaning but the creation of meaning (Routledge, 2021). His books have been on the curricula at Villanova, Temple University, and the Wharton School of Business, and have been translated into 15 languages.
Get to know Alan
Show Notes
Learn about the customer journey.
Appreciate the "language of the customer"
What do luxury brands really try to create?
Join the "optimistic treasure hunt."
Is service better or worse in the US than abroad?
Predictions about customer service.
Alan Weiss's The Uncomfortable Truth® is a weekly broadcast from "The Rock Star of Consulting," Alan Weiss, who holds forth with his best (and often most contrarian) ideas about society, culture, business, and personal growth. His 60+ books in 12 languages, and his travels to, and work in, 50 countries contribute to a fascinating and often belief-challenging 20 minutes that might just change your next 20 years.
Introduction to the show recorded by Connie Dieken