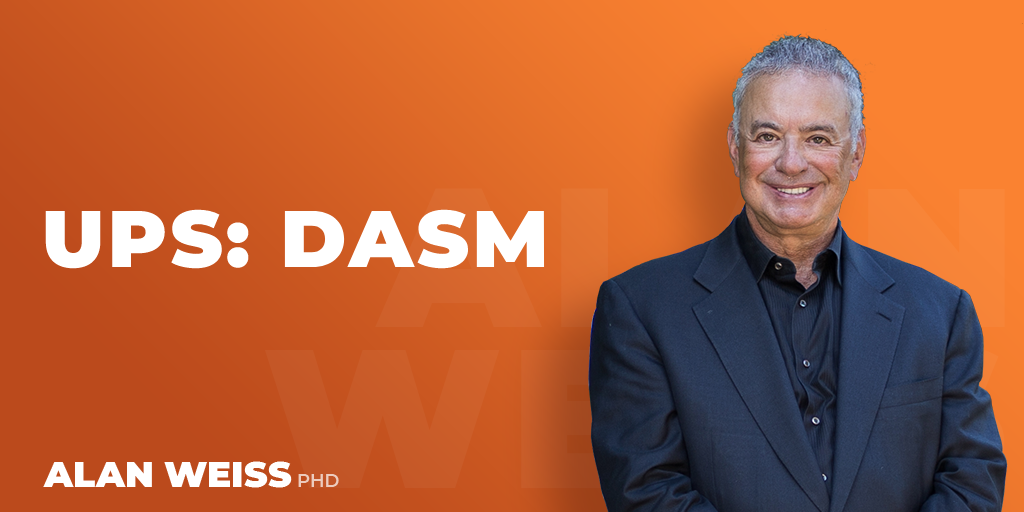 UPS: DASM
UPS, it seems, now won't make a second delivery if a signature is required and no one is home. They leave the package at an "access point" such as the local CVS. At CVS there is a hand-written note reserving some random shelves for UPS pickups. Not exactly a secure, air-tight system. And though UPS says the item is there, it's often not. The driver reports that it's there, but it hasn't been delivered.
We're going to continue to see a decline in traditional services wherever many organizations think they can save a few bucks.
Dumb-ass, stupid management.