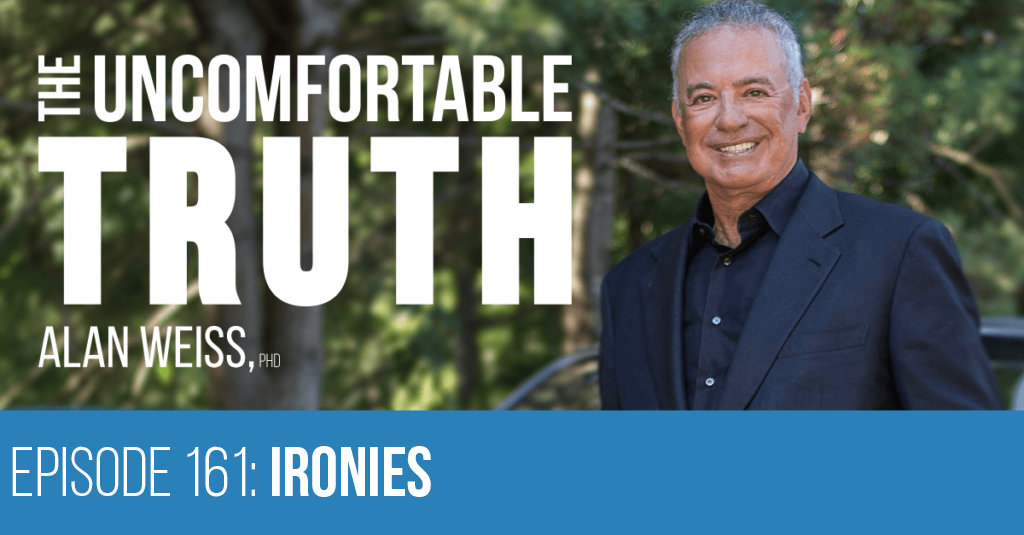 Episode 161: Ironies
Let's talk about ironies: the Spartans had help and you'd better not eat like a bird.
Listen to this episode on iTunes or Soundcloud!
The early bird gets the worm but the early worm gets eaten. Why do we follow parables and beliefs that are often inaccurate at best, or myths at worst?