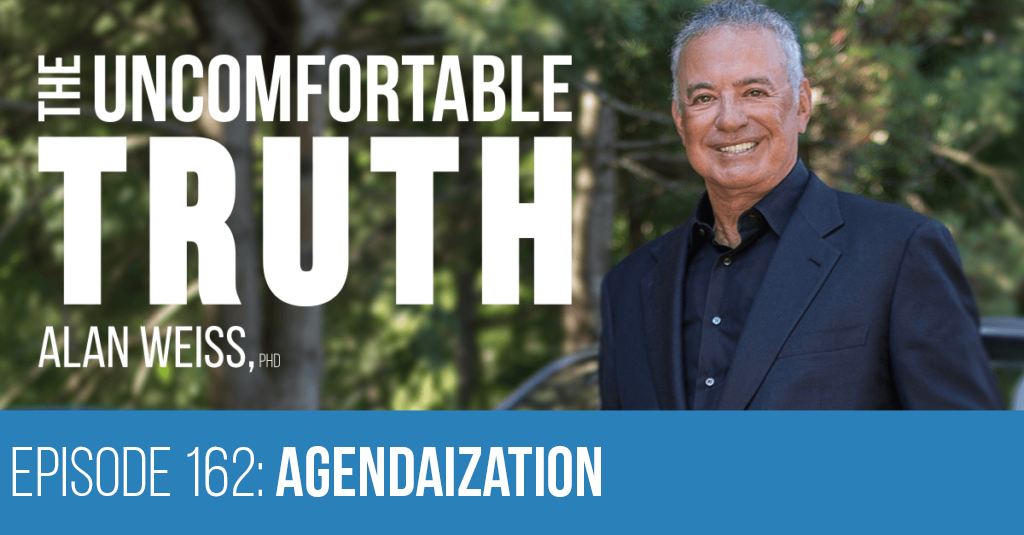 Episode 162: Agendaization
Let's talk about agendas—why they're simply selfish "to-do" lists and can never satisfy those who don't wish to be satisfied.
Listen to this episode on iTunes or Soundcloud!
People with agendas—do we try to go back and change history? Would we be better off moving forward instead?