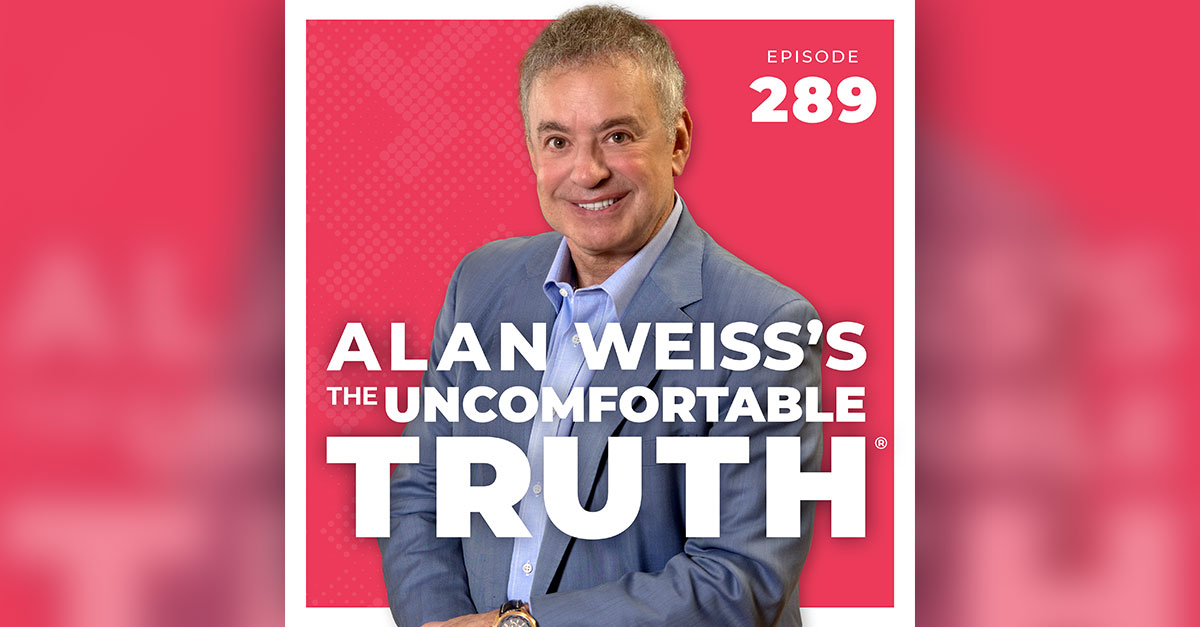 First Impressions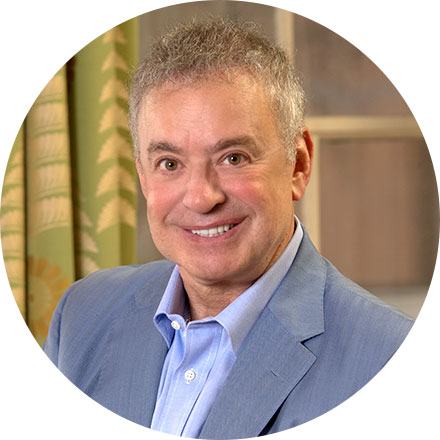 Meet Your Host, Alan Weiss
Alan Weiss is one of those rare people who can say he is a consultant, speaker, and author and mean it.
His consulting firm, Summit Consulting Group, Inc., has attracted clients such as Merck, Hewlett-Packard, GE, Mercedes-Benz, State Street Corporation, Times Mirror Group, The Federal Reserve, The New York Times Corporation, Toyota, and over 500 other leading organizations. He has served on several boards of directors in various capacities.
His prolific publishing includes over 500 articles and 60 books, including his best-seller, Million Dollar Consulting (from McGraw-Hill) now in its 30th year and sixth edition. His newest is Your Legacy is Now: Life is not about a search for meaning but the creation of meaning (Routledge, 2021). His books have been on the curricula at Villanova, Temple University, and the Wharton School of Business, and have been translated into 15 languages.
Get to know Alan
Show Notes
Why is it that I trust the doctor when he simply says, "You look healthy, don't worry, you're not sick"?
The first 90 seconds of your speech will determine how closely people pay attention to you. Not if they pay attention, but to what degree. It's the difference between them taking notes and asking questions on the one hand, and checking their email under the table on the other.
That applies to what you write, your conversations, and what you record, as well. We tend to immediately make conscious or unconscious notes about peoples' attire, table manners, language, sense of humor, attitude, attention and focus, and emotions. Books are often judged by their covers.
Haven't you found that the plane's cleanliness or lack thereof can affect your trip, or that the auto dealer's service area gives you a lot more confidence when it's spotless and uncluttered? What about the hotel lobby, and the doorman or desk agent? 
And certainly, when visiting a home, you take into account the grounds, the interior, the layout, the lighting, and so forth. I'm impressed that my gardener's tools and equipment are clean and neatly stored in his trailer. Nothing is rusted or rattling around loose.
No matter how much we may deny it, first impressions are lasting impressions. They can be overcome, of course. Or, they can overcome whatever follows.
That choice is ours.
Alan Weiss's The Uncomfortable Truth® is a weekly broadcast from "The Rock Star of Consulting," Alan Weiss, who holds forth with his best (and often most contrarian) ideas about society, culture, business, and personal growth. His 60+ books in 12 languages, and his travels to, and work in, 50 countries contribute to a fascinating and often belief-challenging 20 minutes that might just change your next 20 years.
Introduction to the show recorded by Connie Dieken