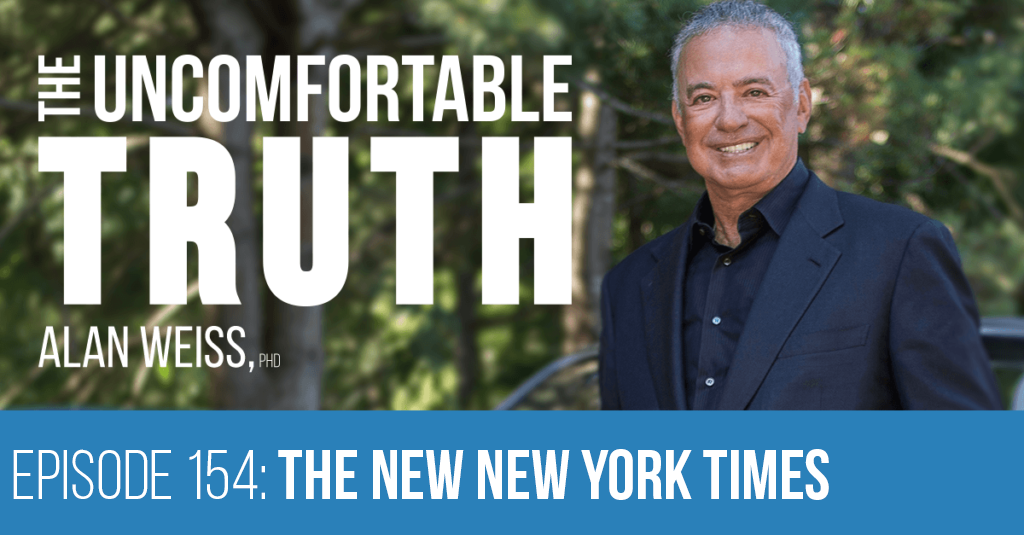 Episode 154: The New New York Times
How the "newspaper of record" has become a broken record in trying to create loathing for America and guilt for Americans.
Listen to this episode on iTunes or Soundcloud!
The Times has been focused more and more on revisionist history, erasing important pieces of information and truths.