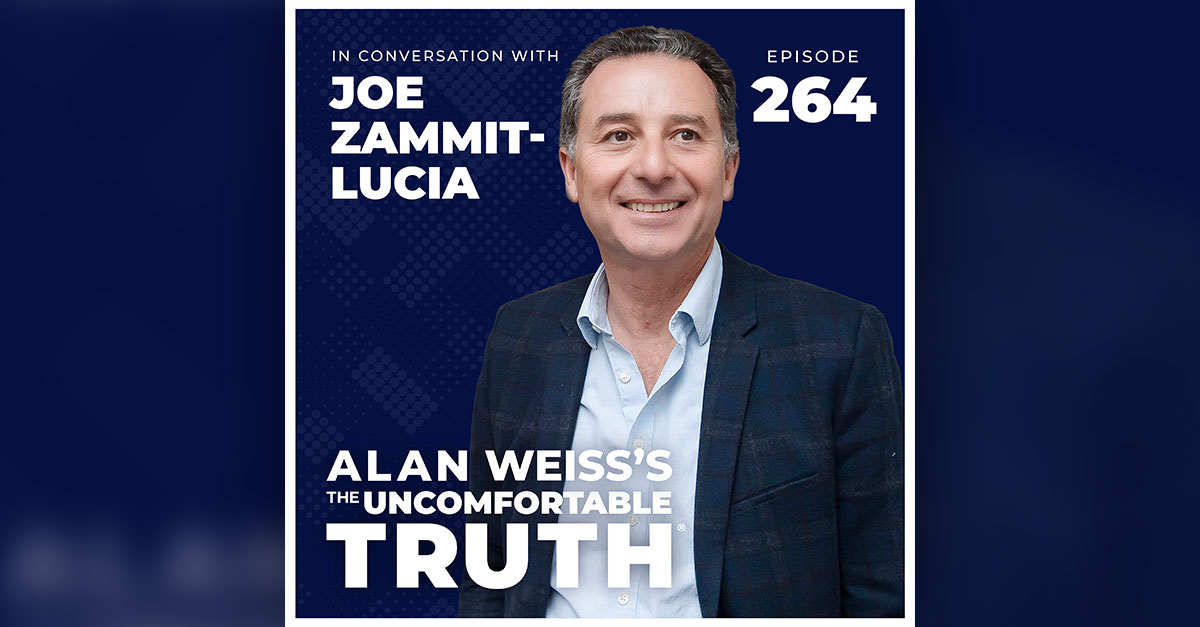 In Conversation with Joe Zammit-Lucia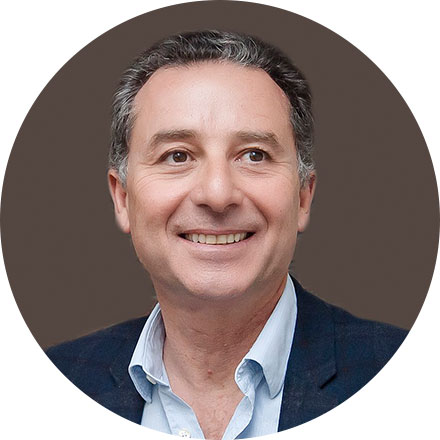 Meet Joe Zammit-Lucia
With extensive experience both in the business and political worlds, Dr Joe Zammit-Lucia is an adviser to business leaders focused on leadership in contemporary socio-political culture, and an author, public speaker and commentator in the international press on the inter-relationship between business and politics. 
His latest book is "The New Political Capitalism: How businesses and societies can thrive in a deeply politicized world" (Bloomsbury Business, 2022). Previous books have included "The Death of Liberal Democracy?" and "Backlash: Saving Globalization From Itself."
He is a founder of RADIX – a not-for-profit public policy think tank, and the RADIX Centre for Business, Politics & Society. His executive experience spanned R&D, marketing, global brand management, strategic planning, industry economics and public policy. He then founded his own management consulting firm with offices in Cambridge (UK), New York and Tokyo. 
He is currently on the Advisory Board of the Singapore Forum for long-term investors and business leaders and an External Advisory Board Member at CEO World Magazine. He also acted as a Special Advisor to the Director General at the International Union for Conservation of Nature (IUCN) and was a member of the Dean's Advisory Board at the College of Arts, Sciences and Education, Florida International University. 
He has lived and worked in the UK, USA, France, Spain, Germany, The Netherlands and Malta and speaks five languages (and a bit of French).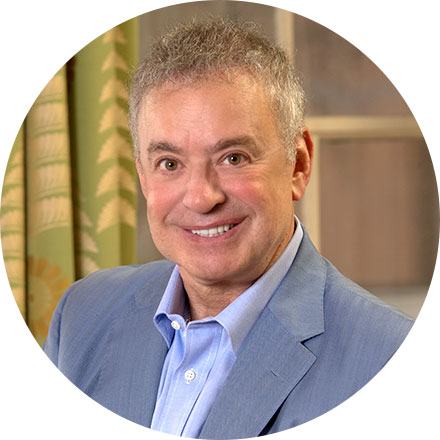 Meet Your Host, Alan Weiss
Alan Weiss is one of those rare people who can say he is a consultant, speaker, and author and mean it.
His consulting firm, Summit Consulting Group, Inc., has attracted clients such as Merck, Hewlett-Packard, GE, Mercedes-Benz, State Street Corporation, Times Mirror Group, The Federal Reserve, The New York Times Corporation, Toyota, and over 500 other leading organizations. He has served on several boards of directors in various capacities.
His prolific publishing includes over 500 articles and 60 books, including his best-seller, Million Dollar Consulting (from McGraw-Hill) now in its 30th year and sixth edition. His newest is Your Legacy is Now: Life is not about a search for meaning but the creation of meaning (Routledge, 2021). His books have been on the curricula at Villanova, Temple University, and the Wharton School of Business, and have been translated into 15 languages.
Get to know Alan
Show Notes
I met Joe over a decade ago when he began a pharma consulting firm with offices in New York, Cambridge (UK), and Tokyo. We worked together immediately before and after 9/11, with six feet of ashes piled on balconies in the financial district where he was located.
After selling the company, he moved back to Europe (he currently lives in London) and delved into his interests in environmentalism, politics, and business. His beliefs, which he's documented and substantiated in books such as The New Political Capitalism, The Death of Liberal Democracy? And Backlash: Saving Globalization from Itself, include the contrarian views (no wonder I like him so much) that one of the greatest myths is that government and business are on parallel and separate courses, never to meet. 
He sees resolving our tough issues today as dependent on government and business synergy and strategy. We talk here about the "end of an era" of stability: working hard, being promoted, providing for the family, knowing that the next day will be like the current one. From a great, common, shared belief system we've entered an age of diverse and varied beliefs and the need to reconcile differences and work together.
Yet the premise today is often "I'm right and, therefore, you're inferior, so I not only have to win but you have to lose." Joe and I will discuss how a synergy of business and government can help to overcome the moral narcissism currently keeping us apart.
Alan Weiss's The Uncomfortable Truth® is a weekly broadcast from "The Rock Star of Consulting," Alan Weiss, who holds forth with his best (and often most contrarian) ideas about society, culture, business, and personal growth. His 60+ books in 12 languages, and his travels to, and work in, 50 countries contribute to a fascinating and often belief-challenging 20 minutes that might just change your next 20 years.
Introduction to the show recorded by Connie Dieken