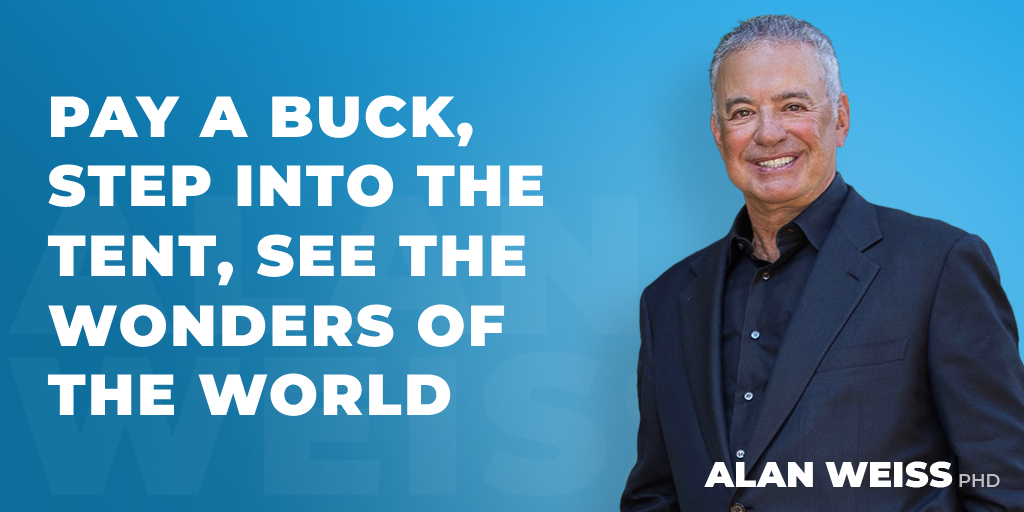 Pay A Buck, Step Into the Tent, See the Wonders of the World
I find people investing in "lead systems" and "office support" in terms of "research" and providing "consulting models." The only people profiting from this are the ones running these offers.
This isn't a cold call or direct mail business, it's a relationship business. You don't want "leads" you want referrals and evangelism. If you don't have your own intellectual property and methodology, using someone else's doesn't exactly set you apart as a unique resource.
Investing in magic bullets only enriches the bullet makers, and these people can't hit the target anyway.