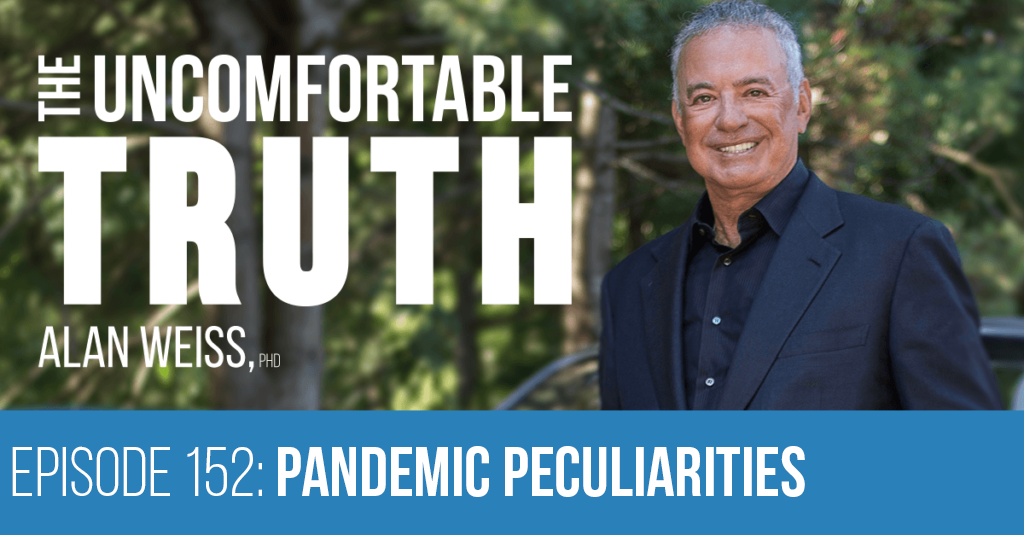 Episode 152: Pandemic Peculiarities
Why you should be confused because some things just make no sense. Let's talk about the peculiarities of the current pandemic.
Listen to this episode on Itunes or Soundcloud!
Shouldn't we quarantine those who are sick and not those who are healthy? Many businesses are experiencing slow deaths.