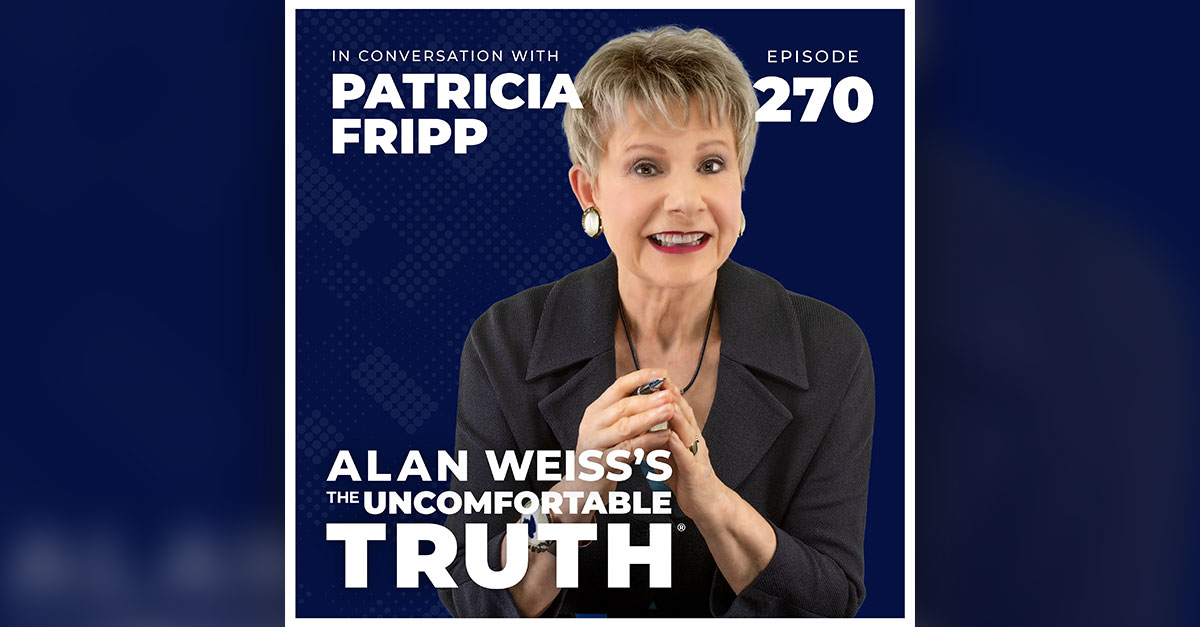 Patricia Fripp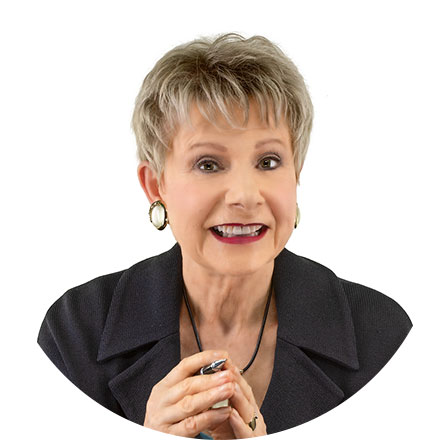 Meet Patricia Fripp
Patricia Fripp, CSP, CPAE is a Hall of Fame keynote speaker, executive speech coach, and sales presentation and online learning expert. She was elected the first woman President of the National Speakers Association.
In Patricia's career, she has delivered over 3,500 live presentations as well as hundreds of virtual presentations. Companies hire Patricia to help them drive more business by polishing their sales conversations and presentations and to help leaders inspire action and build commitment through their words. Clients of her speech coaching include corporate leaders, technical and sales professionals, and seasoned professional speakers. Her online learning platform—FrippVT Powerful, Persuasive Presentations—is embraced as a "must-have" by speakers and companies worldwide.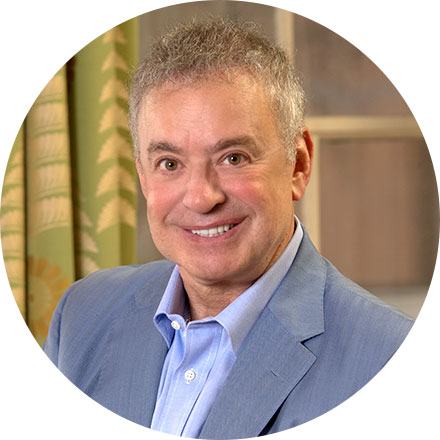 Meet Your Host, Alan Weiss
Alan Weiss is one of those rare people who can say he is a consultant, speaker, and author and mean it.
His consulting firm, Summit Consulting Group, Inc., has attracted clients such as Merck, Hewlett-Packard, GE, Mercedes-Benz, State Street Corporation, Times Mirror Group, The Federal Reserve, The New York Times Corporation, Toyota, and over 500 other leading organizations. He has served on several boards of directors in various capacities.
His prolific publishing includes over 500 articles and 60 books, including his best-seller, Million Dollar Consulting (from McGraw-Hill) now in its 30th year and sixth edition. His newest is Your Legacy is Now: Life is not about a search for meaning but the creation of meaning (Routledge, 2021). His books have been on the curricula at Villanova, Temple University, and the Wharton School of Business, and have been translated into 15 languages.
Get to know Alan
Show Notes
Fripp and I met 20 years or so ago at the National Speakers Association (the "NSA" she refers to in her comments). She was in their Hall of Fame a decade before I was (that's the "CPAE" designation she cites). She is a legendary speaker and speaking coach, and the only thing she has more of than awards in her closet are hats.
She is an insatiable learner, and studies body movement, acting, screenwriting, and a dozen other disciplines to constantly improve her own performance as well as coach others in how to do so. She's a former hair stylist for 20+ years, and her brother is the legendary front man of King Crimson, Robert Fripp (who says he's not surprised she's a great coach because she was so bossy when she was younger).
We talk here about the pleasures and pains of coaching executives, the state of communications in society, and unusual adventures in the speaking trade.
My favorite personal story, about her discipline and determination: We were doing a presentation together for a couple of days in Boston and I told her my videographer would stop by to film about 20 minutes for promotional purposes. She told me she didn't think that segment would work, and I told her that I would do it alone, no worries.
When the time came to shoot, I found her with a different outfit, different makeup, and tugging a huge artificial plant onto the stage.
"What are you doing?" I asked, "I thought you didn't like this segment on tape."
She promptly informed me, "If we're going to do it at all, we're going to do it right."
Alan Weiss's The Uncomfortable Truth® is a weekly broadcast from "The Rock Star of Consulting," Alan Weiss, who holds forth with his best (and often most contrarian) ideas about society, culture, business, and personal growth. His 60+ books in 12 languages, and his travels to, and work in, 50 countries contribute to a fascinating and often belief-challenging 20 minutes that might just change your next 20 years.
Introduction to the show recorded by Connie Dieken