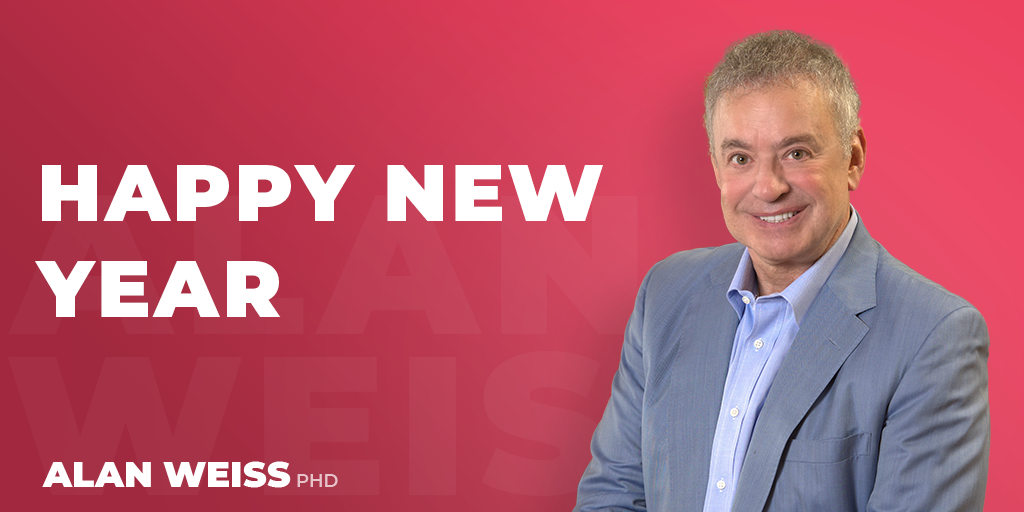 Happy New Year. Here's wishing you health, peace, and prosperity in 2023.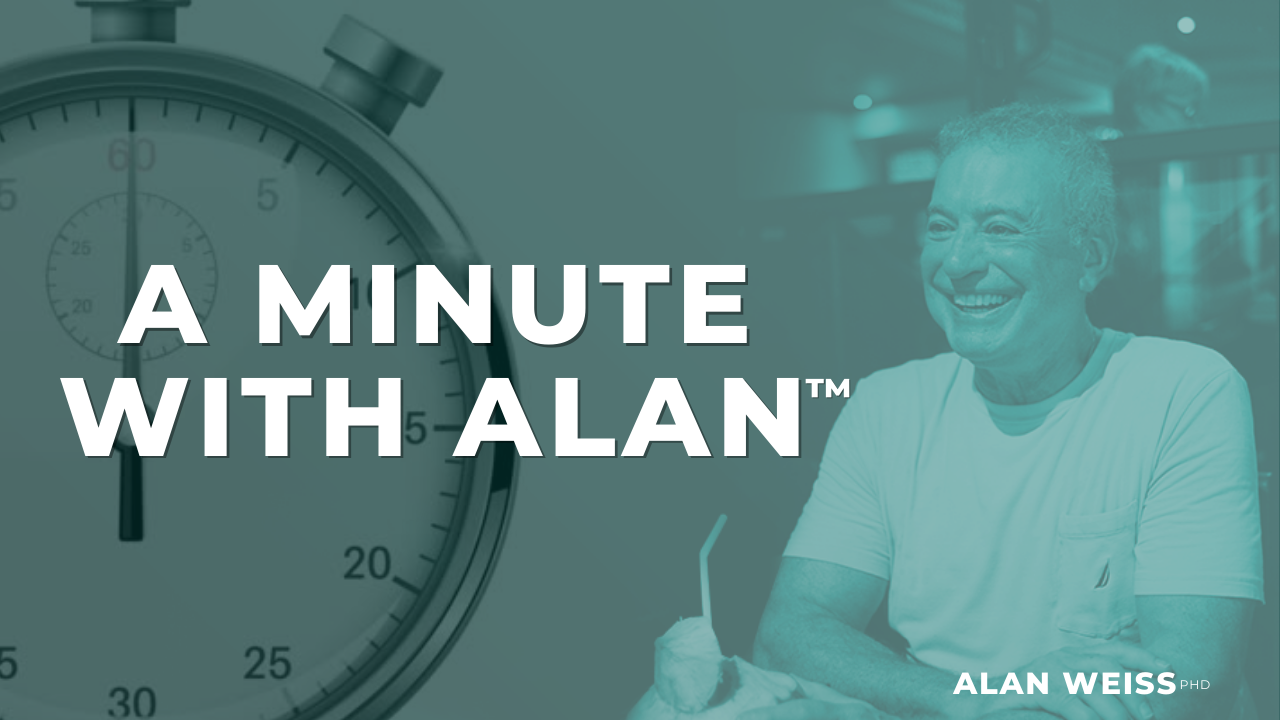 December 30th, 2022 British food is horrible. https://www.youtube.com/watch?v=9Prj6fGSEqc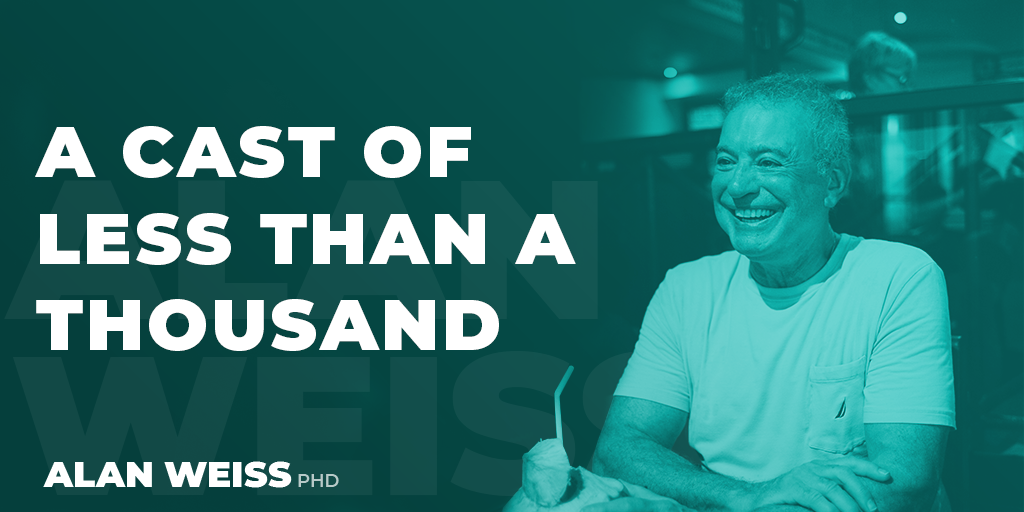 We went to an elegant restaurant last night in Newport. The website told us that there were no reservations available, but I know someone and we were able to get in. The first surprise was that there was no valet.
What Herb Kelleher had brilliantly created has come apart at the seams. The aerodynamics of the company don't work anymore. But, what do you expect from a CEO who's making a paltry $3 million Would you believe that Southwest crew members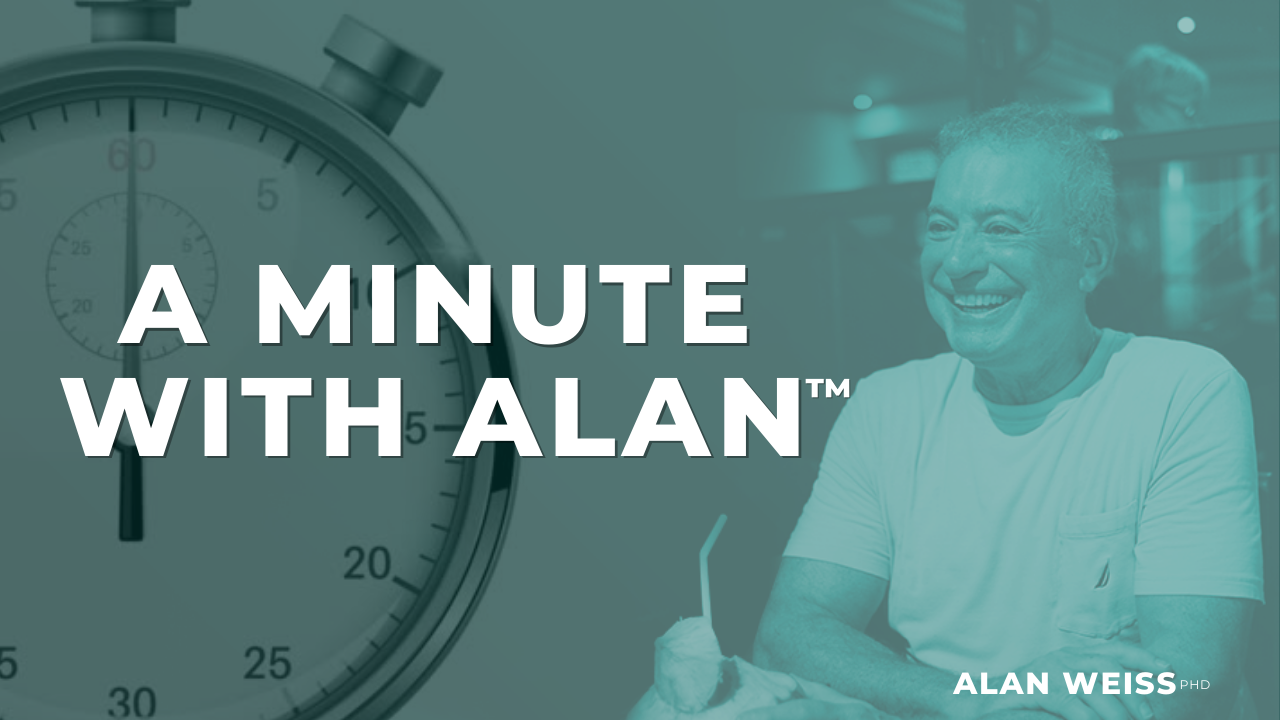 December 29th, 2022 Options are very important. https://www.youtube.com/watch?v=y7BtszKHAxM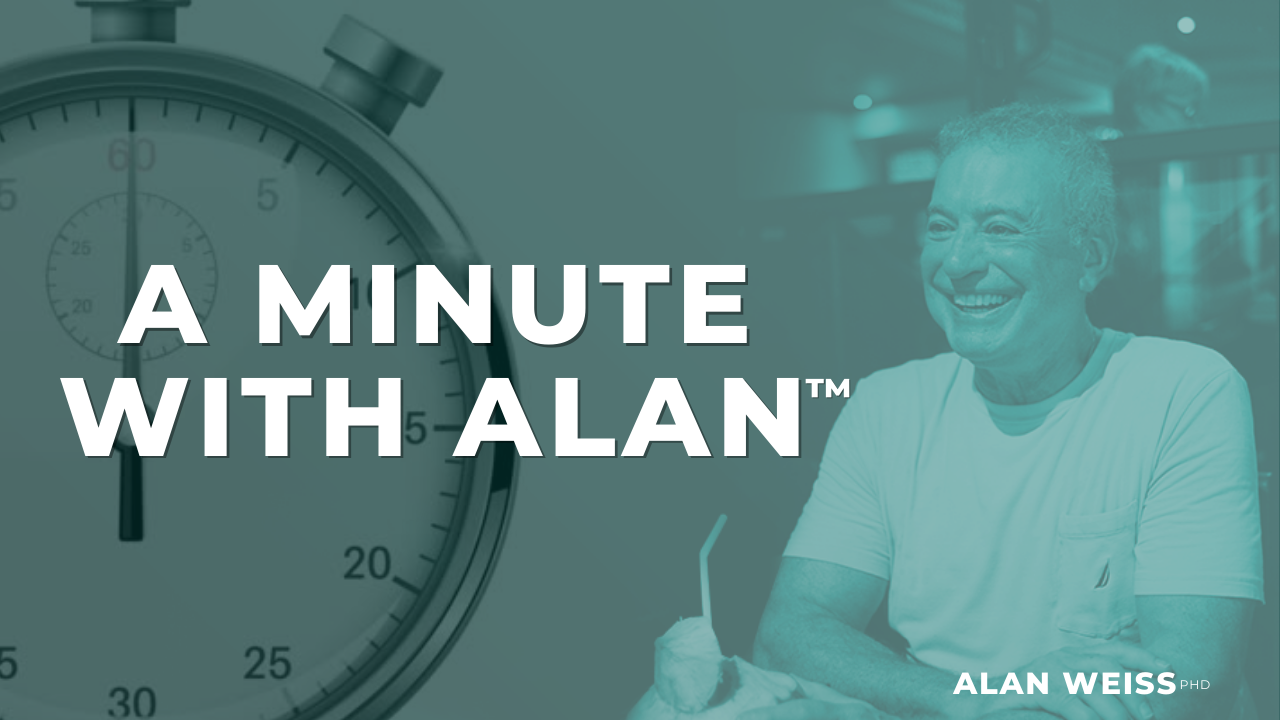 December 28th, 2022 Driving is an emotional experience. https://www.youtube.com/watch?v=z_oGBBW_ju4
A trend is a general direction in which change and evolution is taking place. "The statistics show a strong upward trend in sports betting online." A prediction is a forecast (or guess) about the future. "The financial analyst for local television predicts a