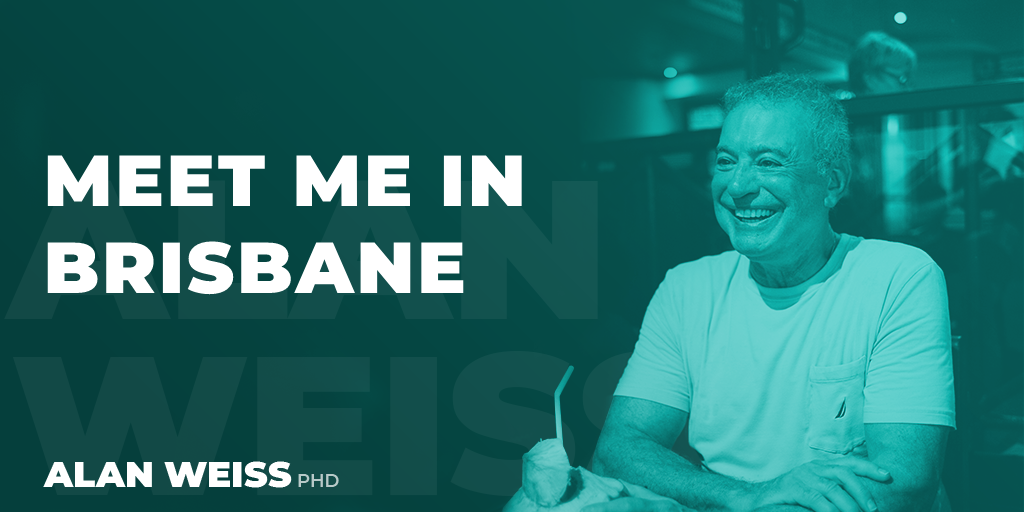 We're filling up in Brisbane and the price increases in seven days! Sign up for our great sessions now: https://alanweiss.com/growth-experiences/australia2022/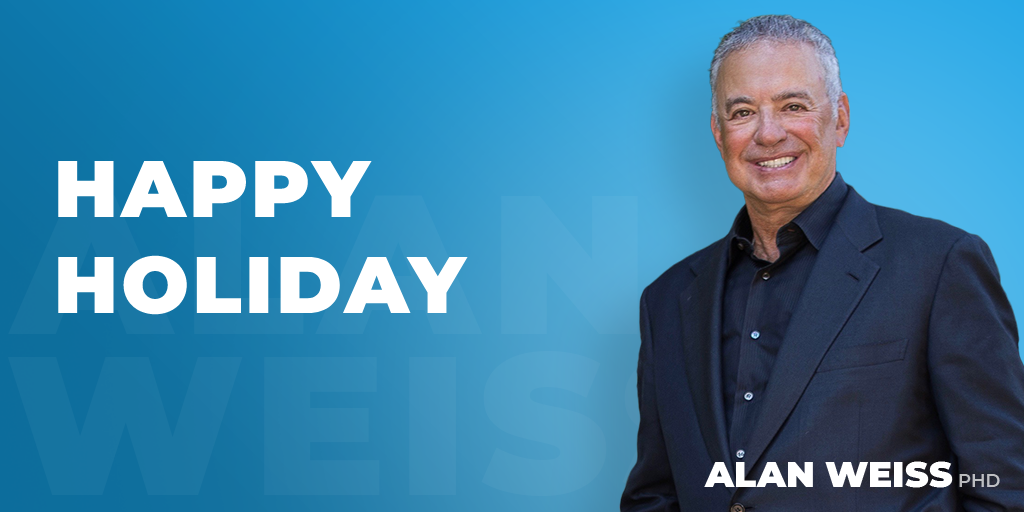 Easter is a time of joy after atonement and for salvation, Passover a time of joy for freedom and liberation. Whether you believe in or celebrate these holidays or not, I'm simply sending you my best for a joyous and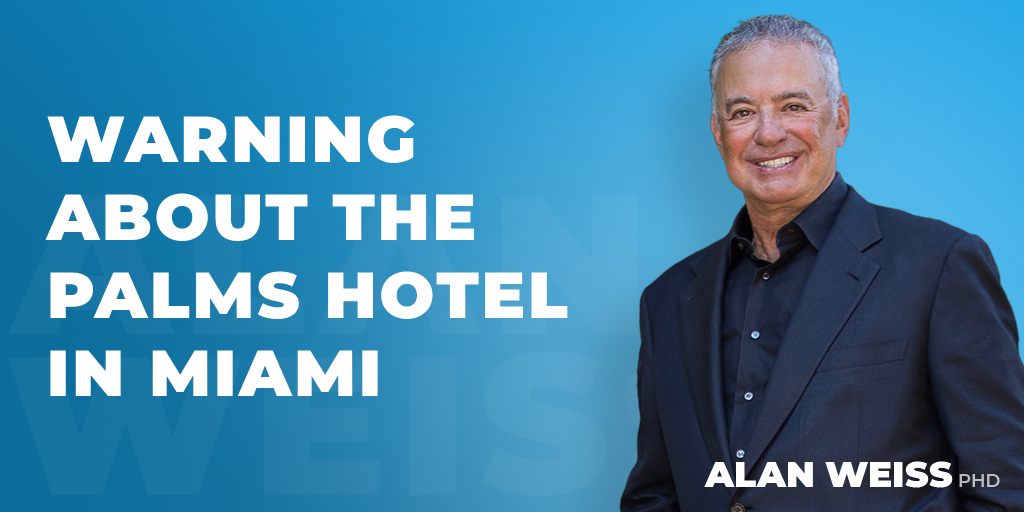 Just a repeat warning about The Palms Hotel on the beach in Miami. I encountered bad safety hazards and management refused to meet or even return calls and emails. Horrible place for a meeting or vacation.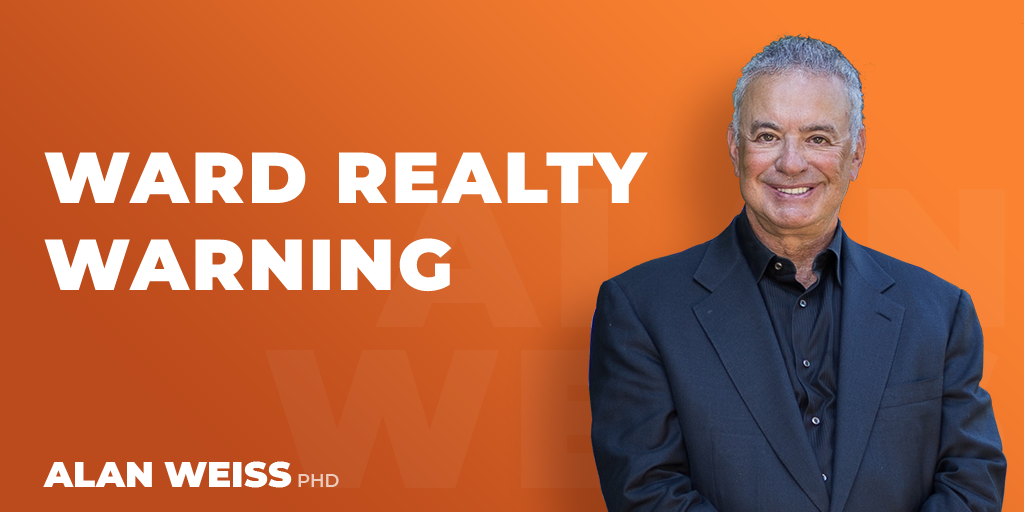 If you're going down to the Jersey Beaches this summer, I want to remind you stay away from Paul Ward Realty. We stayed in a rental house there for many years and suddenly he reneged on our agreement for the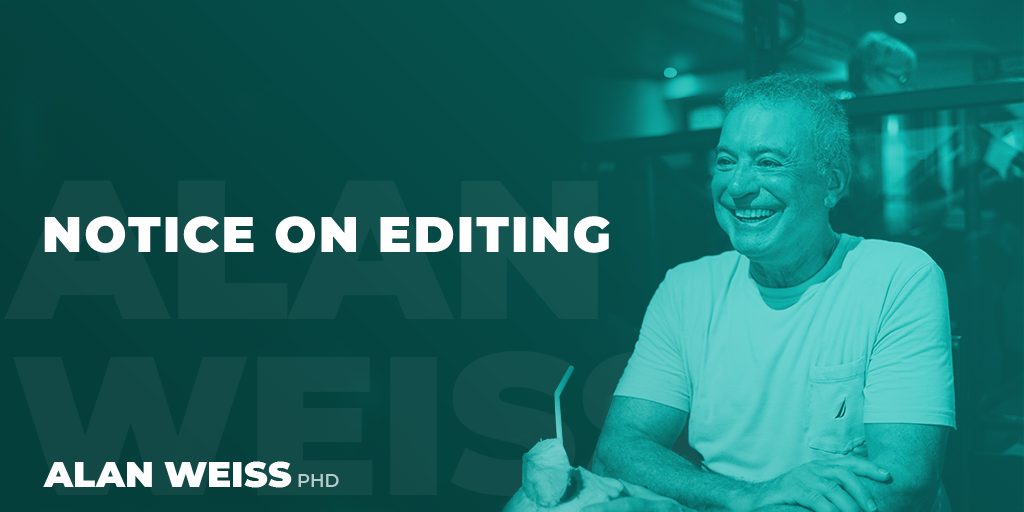 Note: I've blocked further submissions from someone identifying himself as "Alan B" because he's attempting to make false accusations, cite incorrect sources, and foster conspiracy theories about vaccines. I believe in free speech, but not wild claims and I'm unable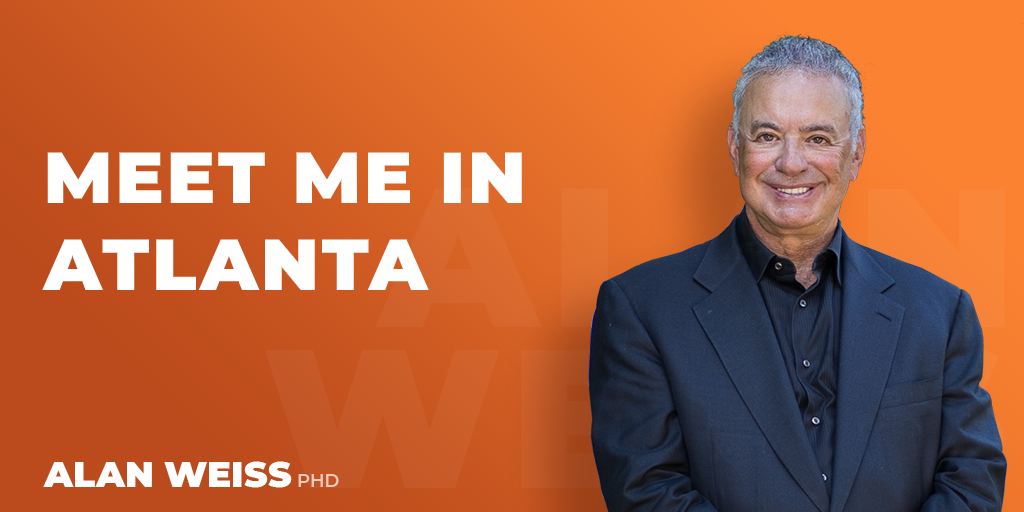 Join me in Atlanta for a full day devoted to Re-energizing your consulting practice, or launching a new one. We had 200 people in Boston, 150 in LA, pre-pandemic. So I'm starting up again. Highly interactive. You can see past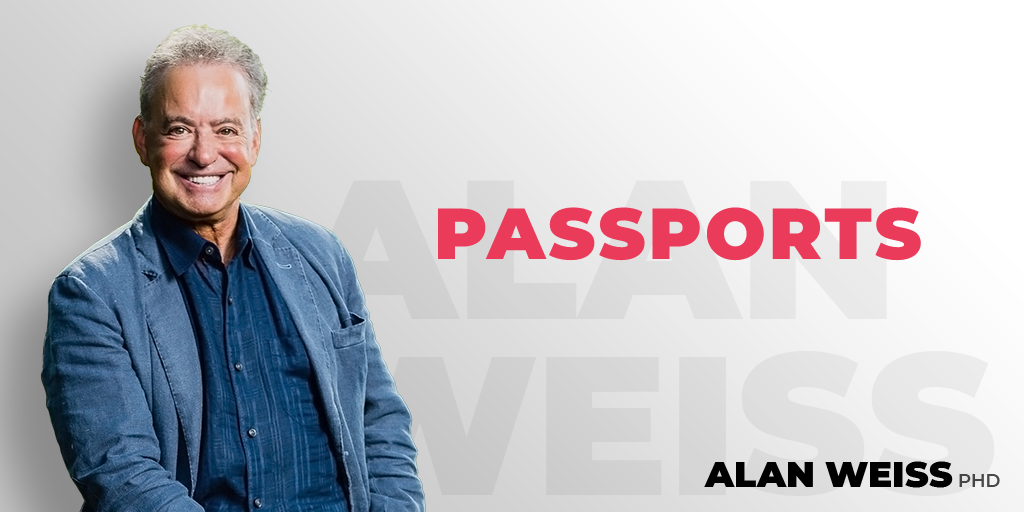 Not having flown for 16 months or so, but planning to do so later this year, I took a look at my passport, which is what I also use for TSA ID domestically. It is scheduled to expire next year.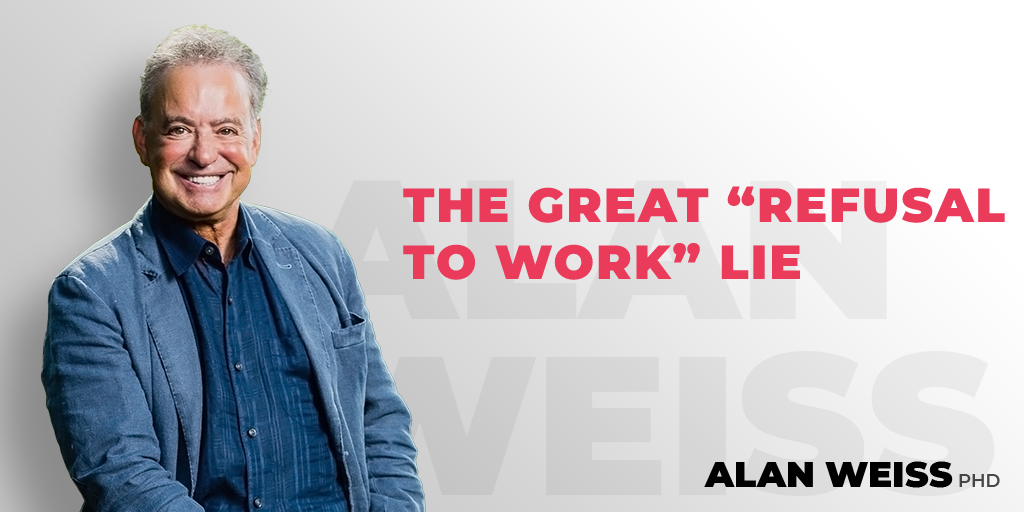 This is from my colleague Roberta Matuson and it attacks what she calls the "lie" that people don't want to go back to work. It's complimentary and highly provocative: The Great "Refusal to Work" Lie Webinar-Tuesday, July 20th from 11:00 AM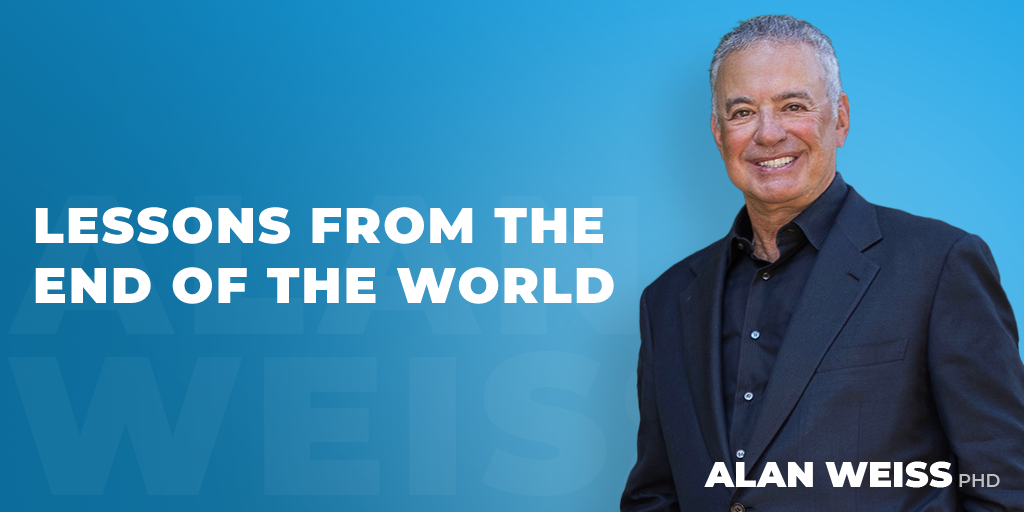 Harvard psychology professor Dan Gilbert, of the tens of millions of TED views, author of Stumbling on Happiness, and I are presenting Lessons from the End of the World. Do we really want our "old" lives back? Join us: https://alanweiss.com/growth-experiences/lessons-from-the-end-of-the-world/