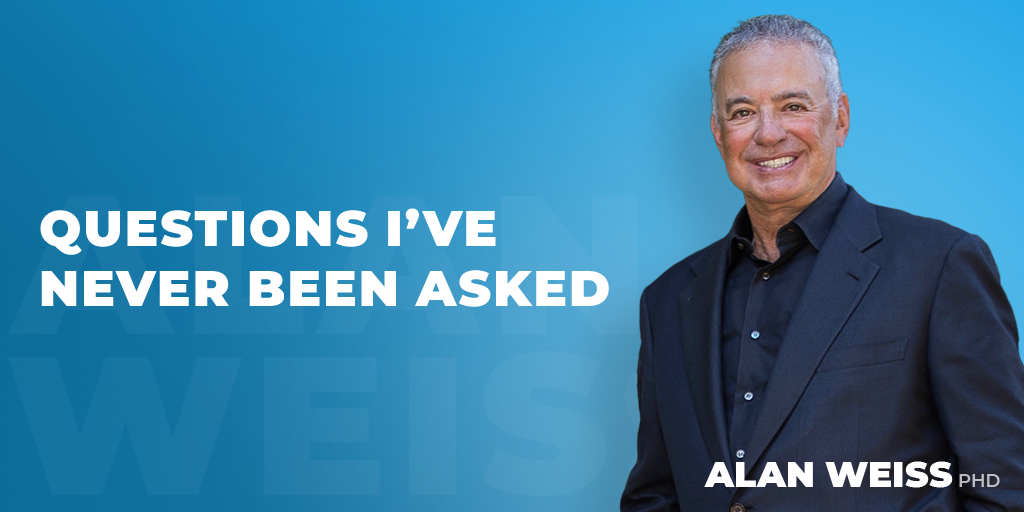 I've always been amazed, through thousands of interviews, by questions I was never asked. No one has asked me if I ever blew an assignment, or was deeply worried during a project, or promised more than I could deliver, or did something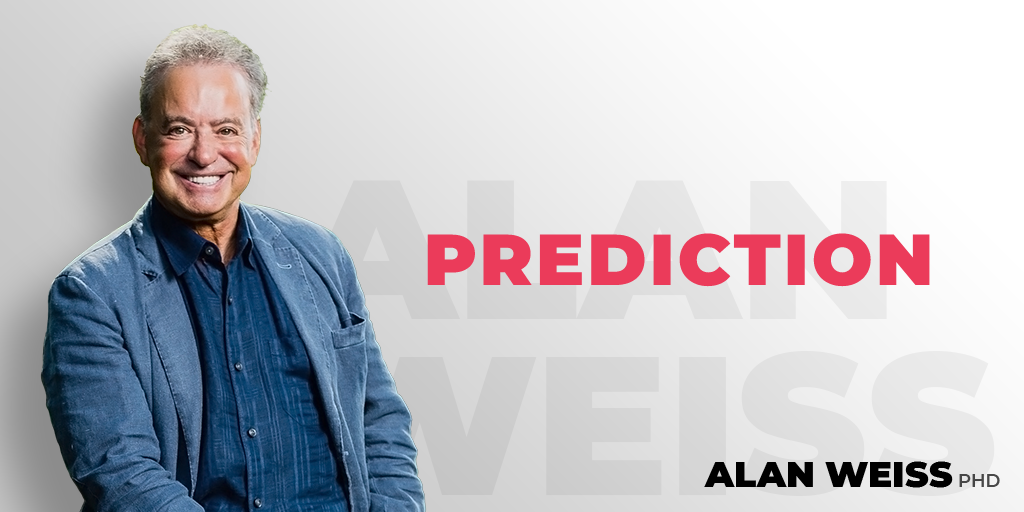 I'm predicting that the Bucs beat the Chiefs by a score of 34-30.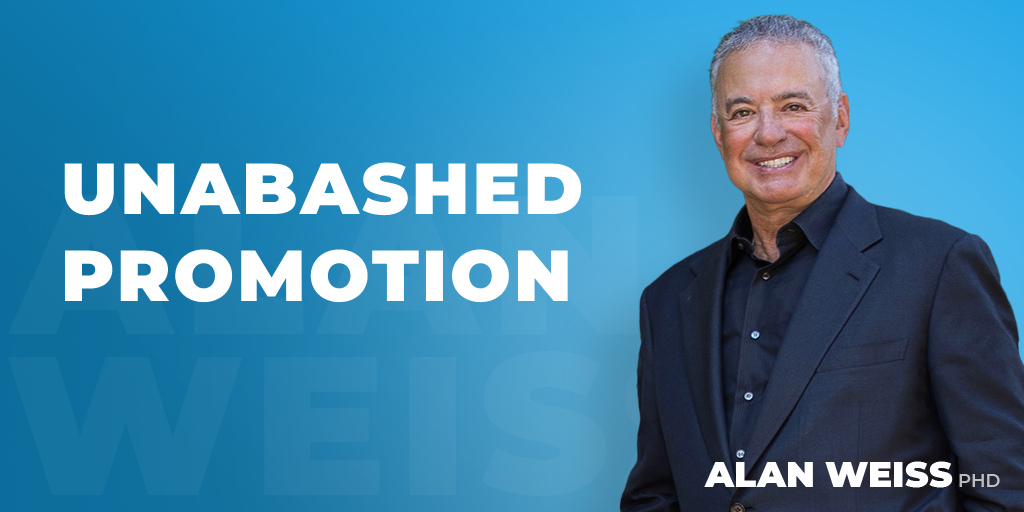 Who's writing the next page of your life every day? No one? Someone else? You? Are you writing a new page or the same one repeatedly? Learn why "legacy" is not a search for meaning, but the creation of meaning for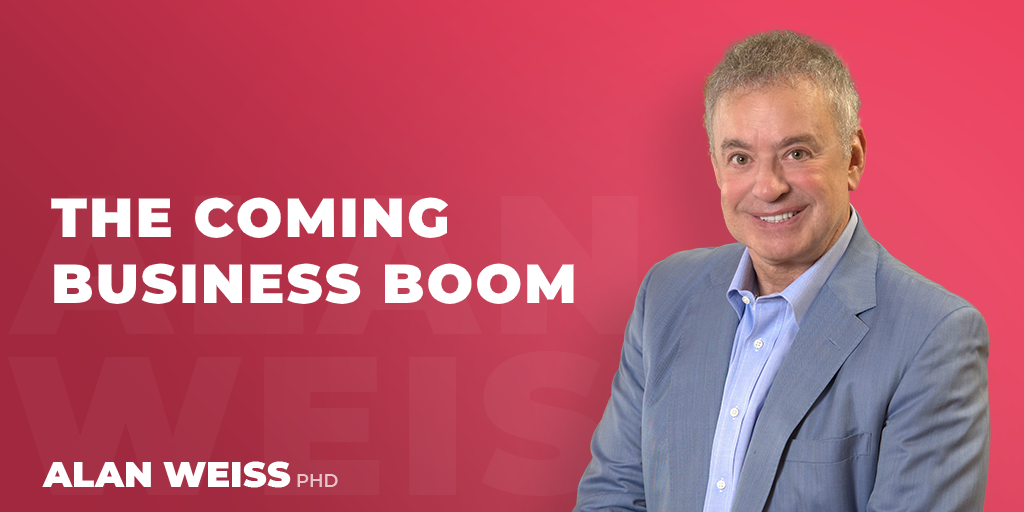 10 days until my livestream on the approaching Business Boom that we all need to prepare for if we seek to help others and earn a living: https://alanweiss.com/growth-experiences/business-renaissance/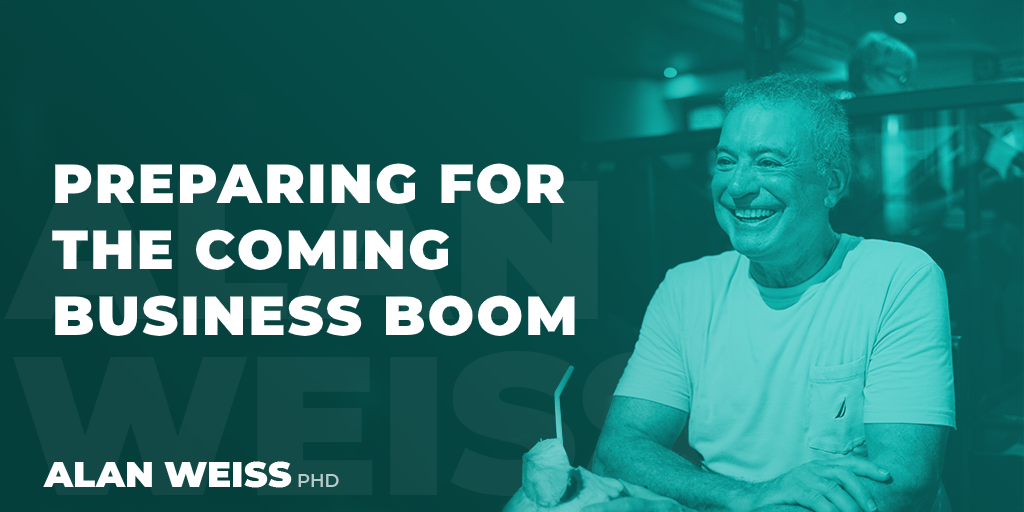 I've talked here about a business rebirth I see coming in late first quarter or early second quarter, and I listed reasons for that belief. Now I'm doing something about it. On January 15 I'm hosting a livestream on how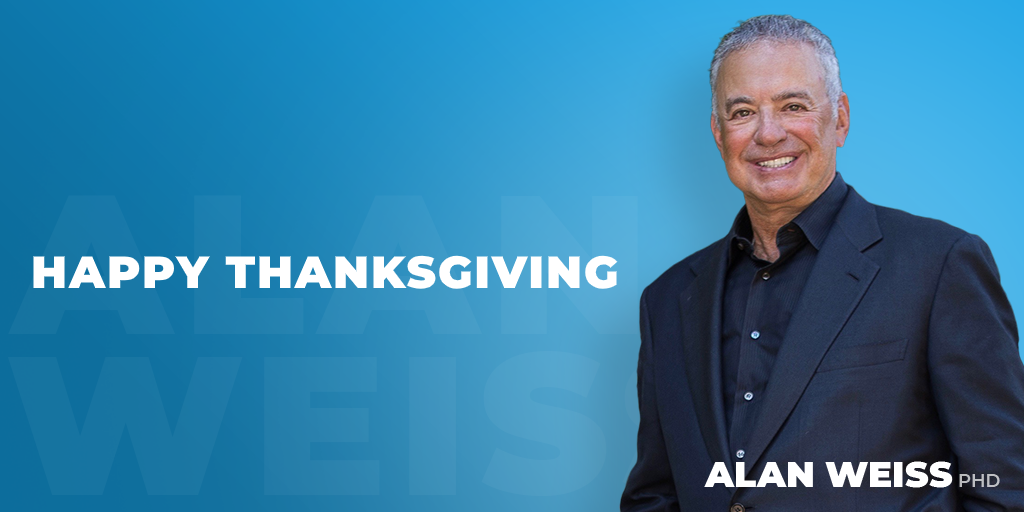 A Happy Thanksgiving to all of you. I'm thankful for your interest in and support of my work. And let's focus on and practice "thanksgiving" and not "thanks-taking."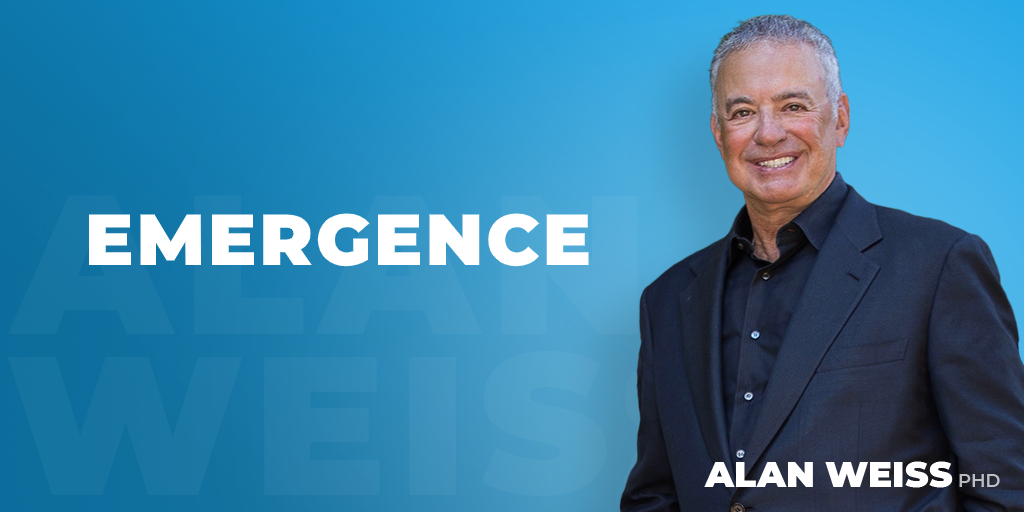 Four coaching calls this morning, Australia, Taipei, Germany, US, then my livestream on Emergence. How's your morning! You can watch the video if you can't make it live at 11 Eastern: Emergence: 9/29/2020  11AM https://livestream.com/accounts/21314230/events/9293626 No password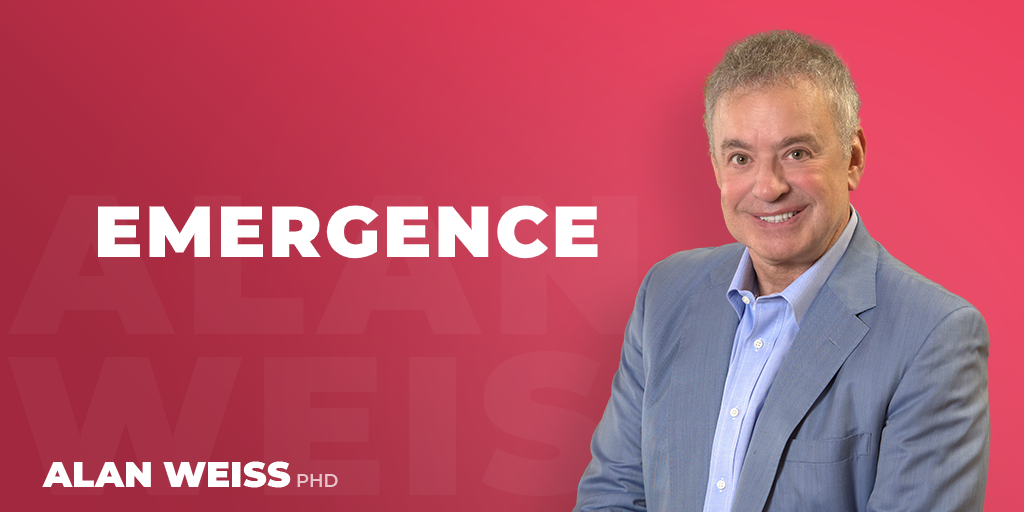 Join me for a free livestream event on Emergence, Sept. 29 at 11 Eastern US time:  https://livestream.com/accounts/21314230/events/9293626 It will be recorded so you can watch it at your convenience. I'll be talking about what to expect in the months ahead, how