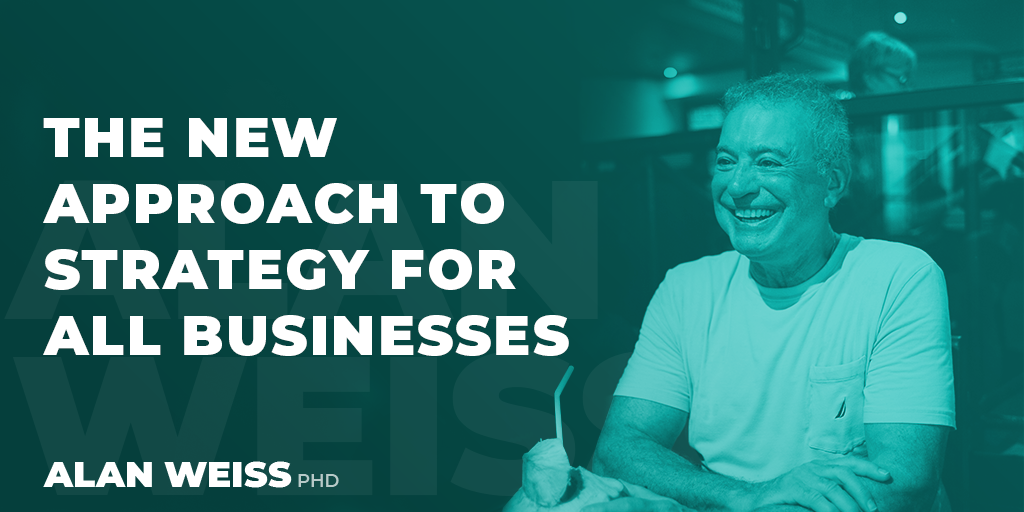 Over two months pre-publication here is Sentient Strategy on Amazon: #16 in Business Sales #67 in Business Development #150 in Strategy & Competition. Buy it now and qualify for tremendous bonuses: sentientstrategybook.com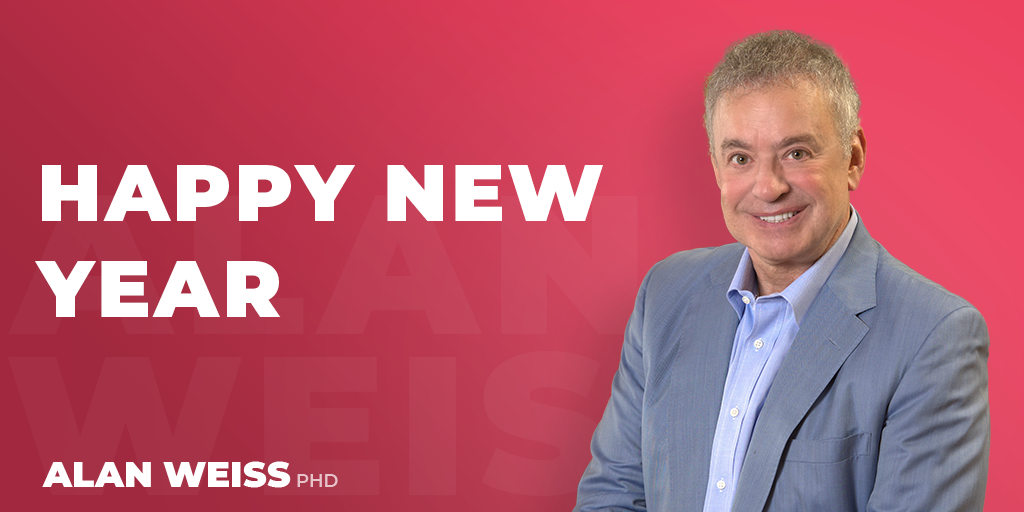 Happy New Year. Here's wishing you health, peace, and prosperity in 2023.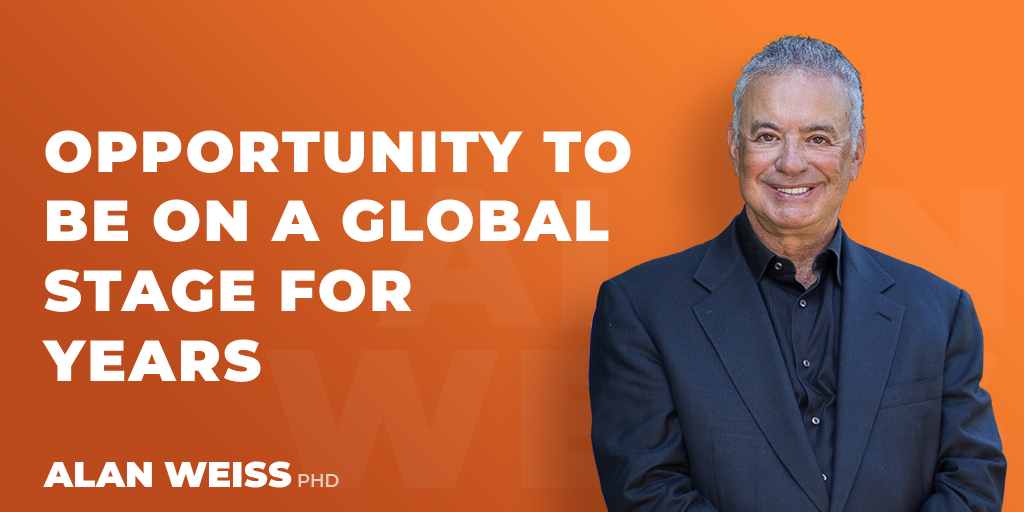 Would you like to contribute a 2-3 minute video for a new series I'm doing for online learning? You and your company would be acknowledged and receive global publicity. The areas I need videos for (they would accompany my own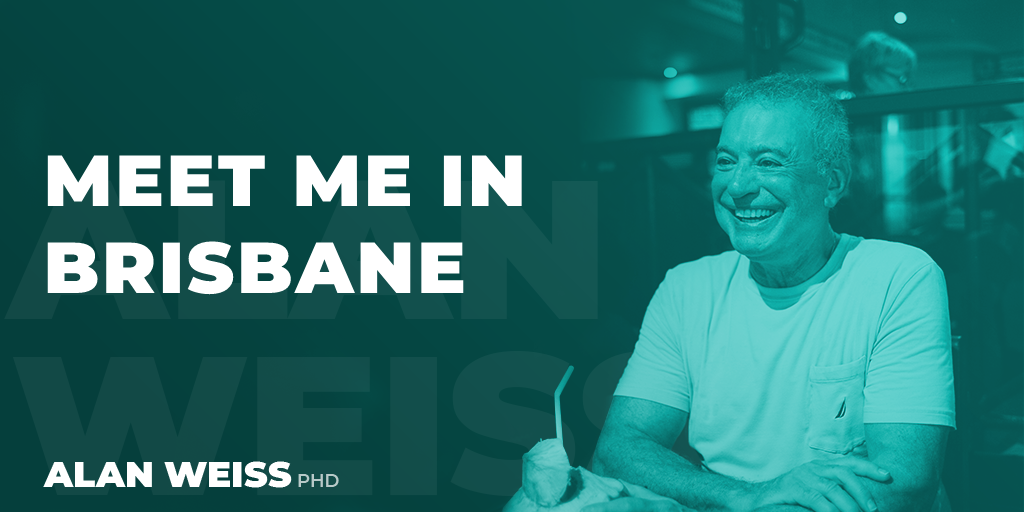 We're filling up in Brisbane and the price increases in seven days! Sign up for our great sessions now: https://alanweiss.com/growth-experiences/australia2022/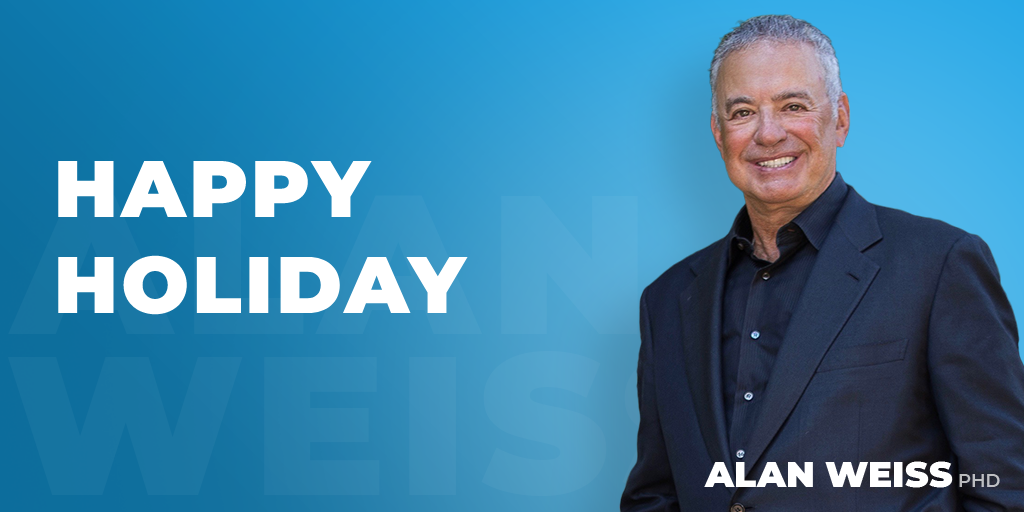 Easter is a time of joy after atonement and for salvation, Passover a time of joy for freedom and liberation. Whether you believe in or celebrate these holidays or not, I'm simply sending you my best for a joyous and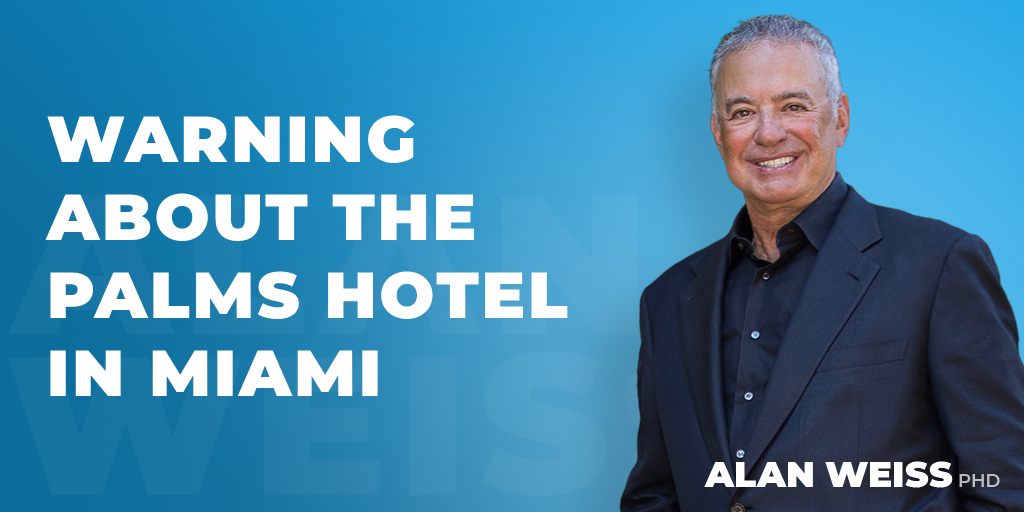 Just a repeat warning about The Palms Hotel on the beach in Miami. I encountered bad safety hazards and management refused to meet or even return calls and emails. Horrible place for a meeting or vacation.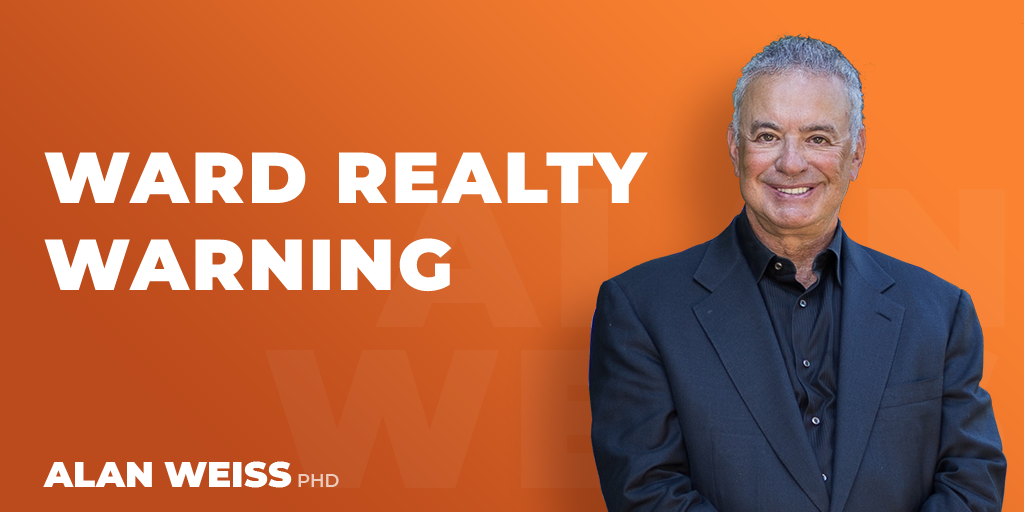 If you're going down to the Jersey Beaches this summer, I want to remind you stay away from Paul Ward Realty. We stayed in a rental house there for many years and suddenly he reneged on our agreement for the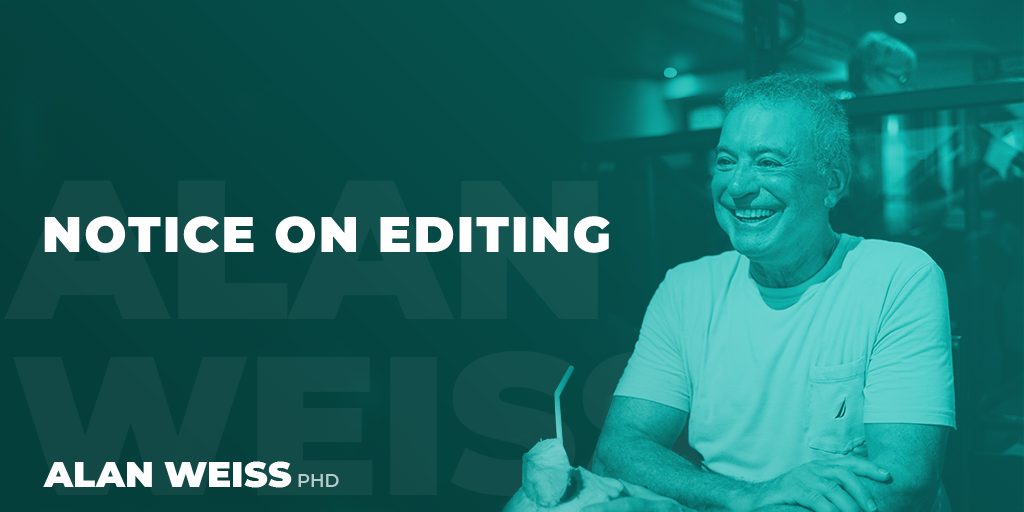 Note: I've blocked further submissions from someone identifying himself as "Alan B" because he's attempting to make false accusations, cite incorrect sources, and foster conspiracy theories about vaccines. I believe in free speech, but not wild claims and I'm unable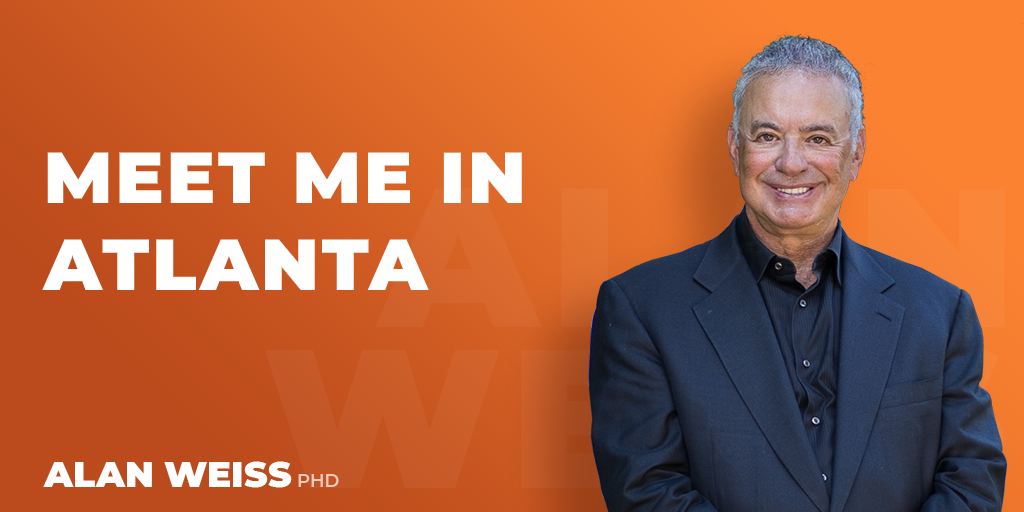 Join me in Atlanta for a full day devoted to Re-energizing your consulting practice, or launching a new one. We had 200 people in Boston, 150 in LA, pre-pandemic. So I'm starting up again. Highly interactive. You can see past