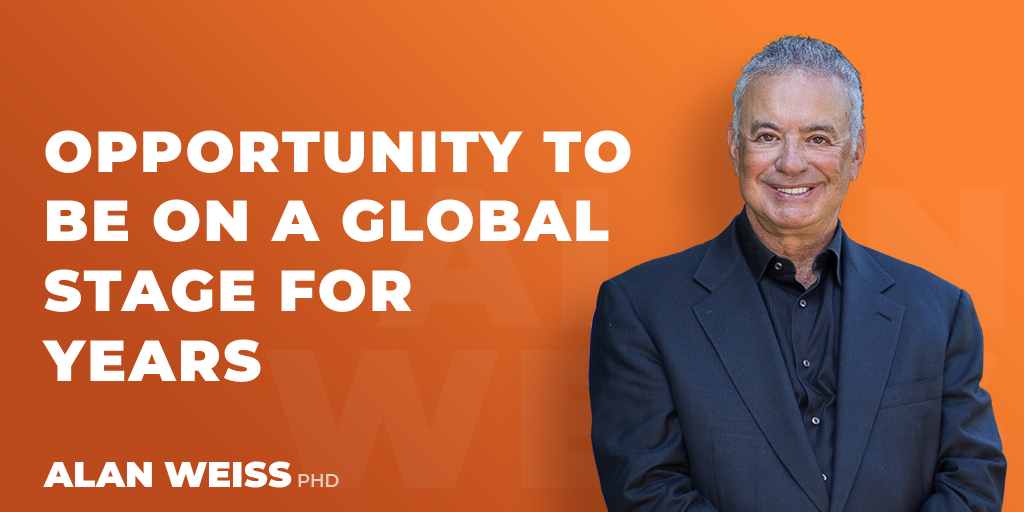 Opportunity to be on A Global Stage for Years
Would you like to contribute a 2-3 minute video for a new series I'm doing for online learning? You and your company would be acknowledged and receive global publicity. The areas I need videos for (they would accompany my own longer video, in about a 15-minute segment) are:
Vault Items
Advanced Coaching Techniques
Reducing Labor Intensity
Financial Planning
I'd like to know how you handle these areas successfully, and what advice you have for others, especially as they relate to my work and IP. If you're interested, drop me a line ([email protected]) and I can send you a sample. These are best done using a smart phone, or Zoom, or Photo Booth, we don't need huge production values, just solid content and an enthusiastic delivery.
Thanks!