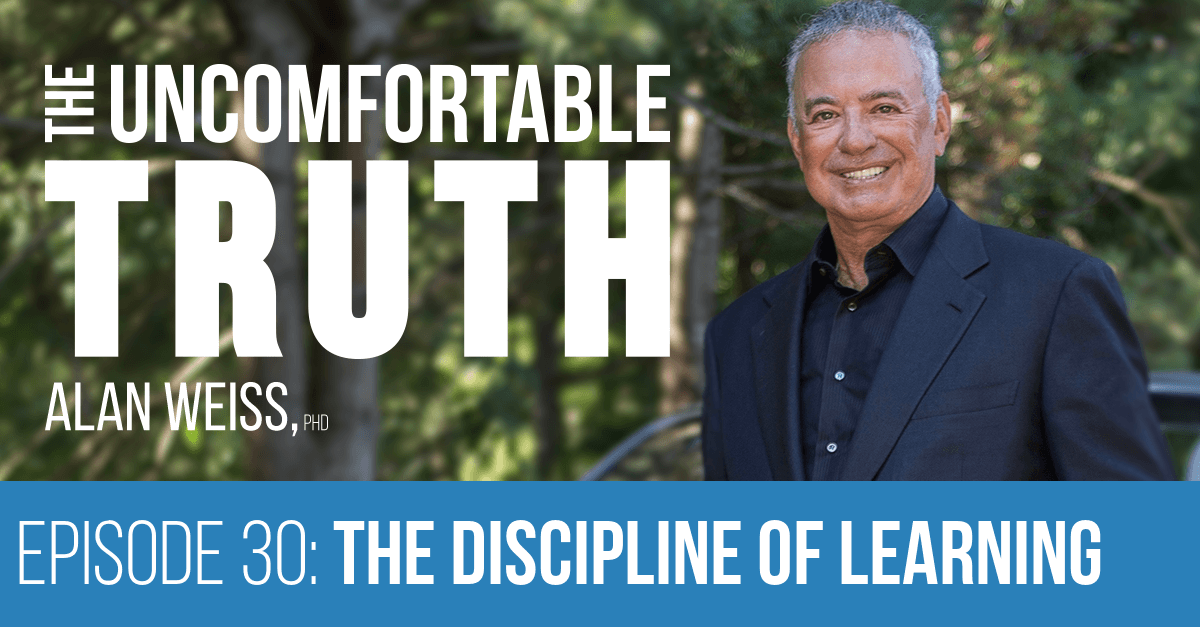 Episode 30: The Discipline of Learning
How we're not preparing our kids for the basic learning that many of us were prepared for in simpler times.
---
"How have you published so many books?"
"How do you know that?"
"How do you write so fast?"
These are questions I get asked often. I have a simple secret. In grammar school, I paid attention. How do we expect to move forward as a society if we keep making learning an afterthought?