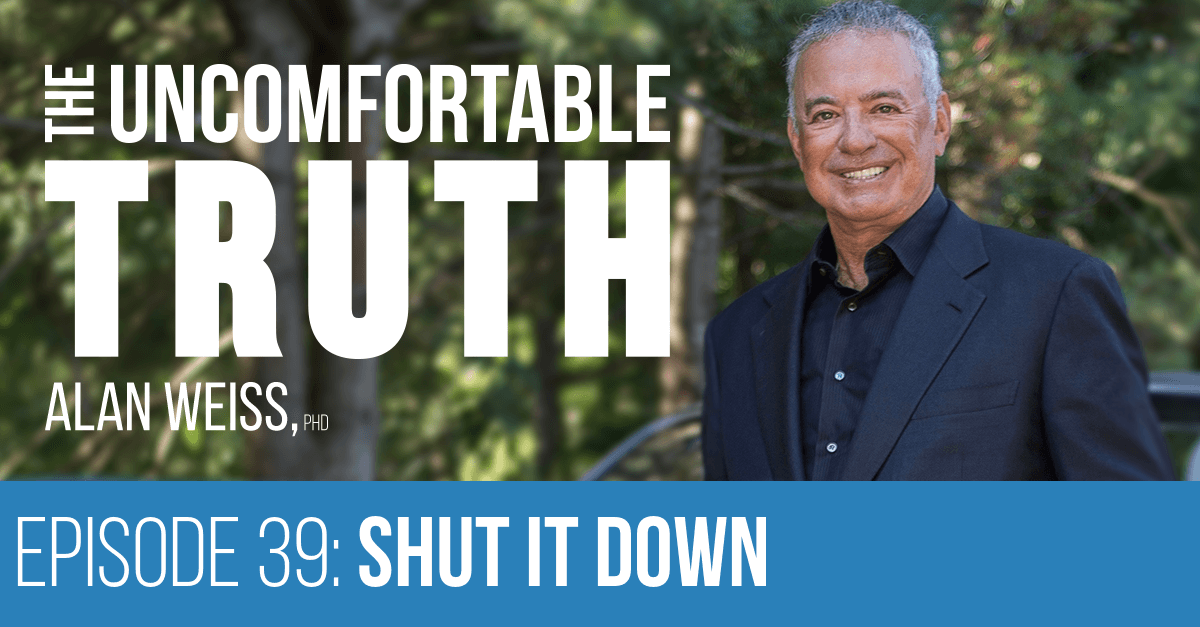 Episode 39: Shut It Down
Wherein government might be improved if those making the laws were subject to
the consequences of those laws. 
---
Remember the recent government shutdown? It means absolutely nothing when the people shutting it down don't face any consequences for doing so, we need our lawmakers to be more accountable.