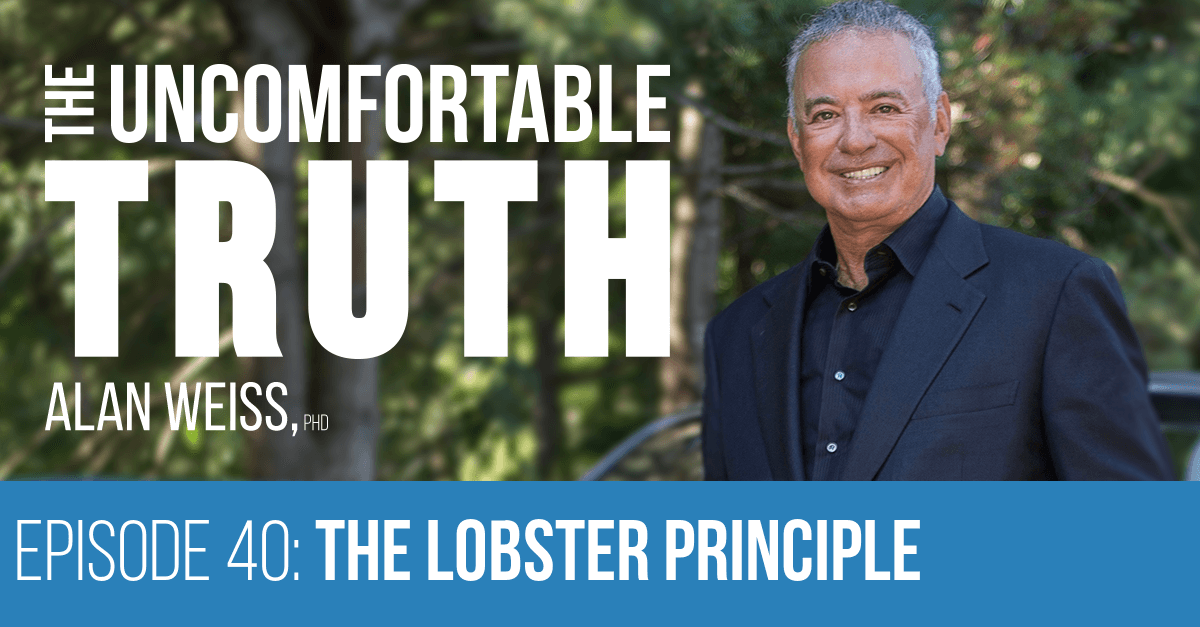 Episode 40: The Lobster Principle
How a crustacean can demonstrate positive traits for all of us by being vulnerable.
---
Lobsters are not just for the seafood enthusiast. Pay attention, as they can provide valuable lessons that you need to be in tune with – for business and for life.