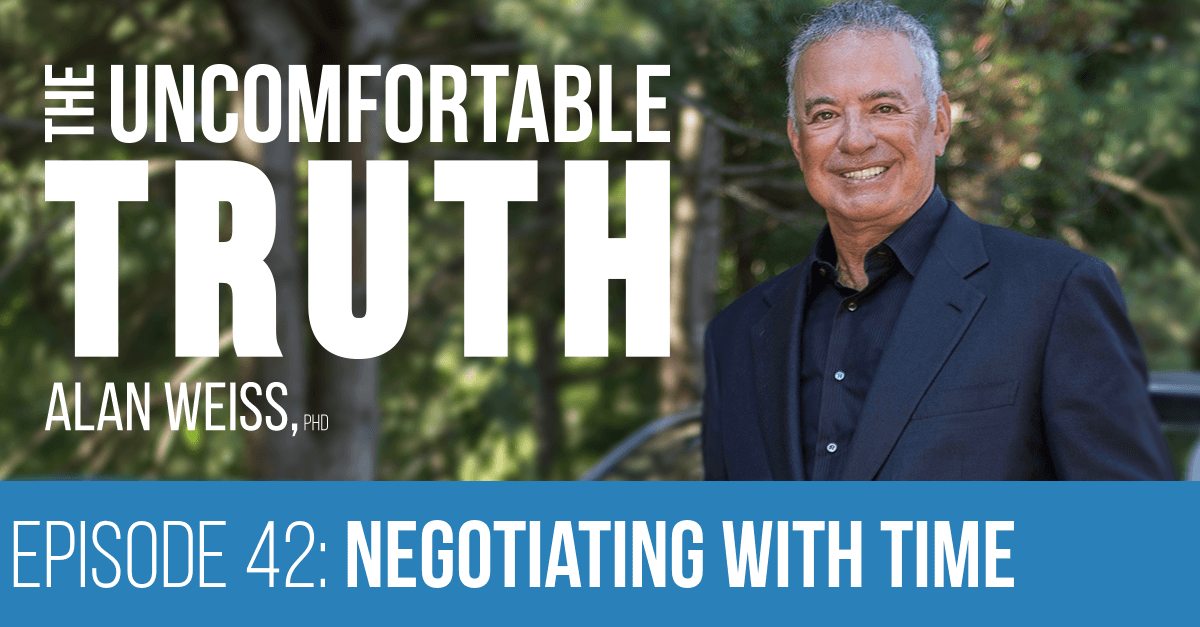 Episode 42: Negotiating with Time
Time is a priority, not a resource. You can no more negotiate with it than you can with a hurricane.
But you can get out of the way of the storm.
---
Many people view time as some sort of enemy or competitor. This might change a few perspectives.