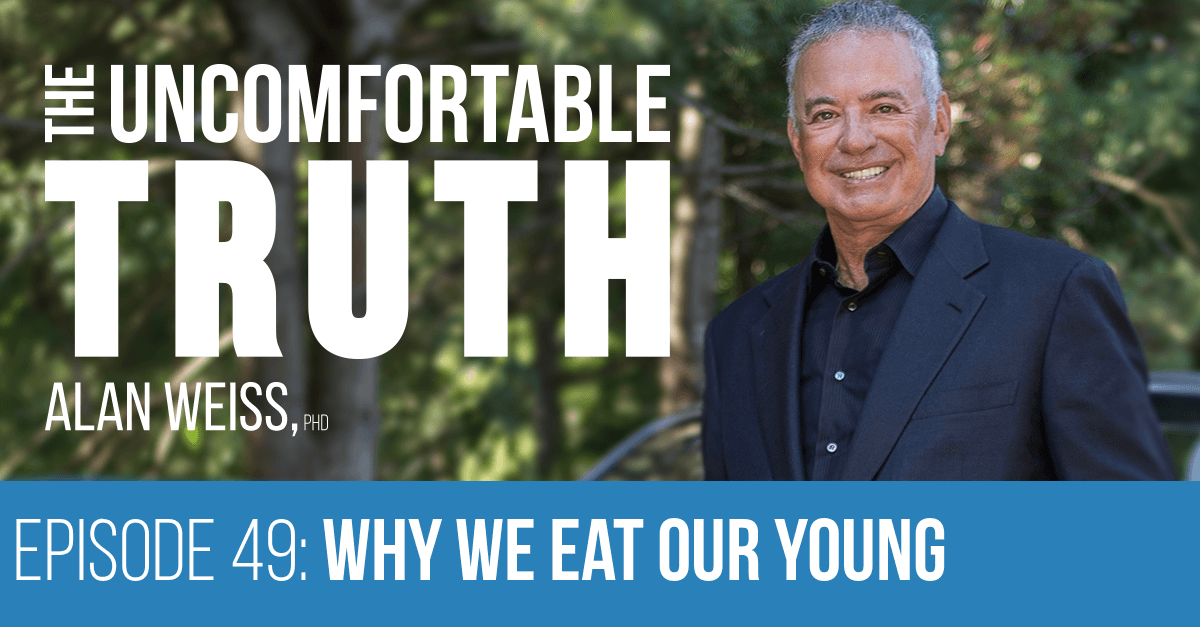 Episode 49: Why We Eat Our Young
The endemic cynicism and pessimism of so many people remind me of alligators who habitually eat their own offspring.
---
Have you noticed that many of us search for bad news and seem to believe that things are never good enough? Let's put things back into perspective.