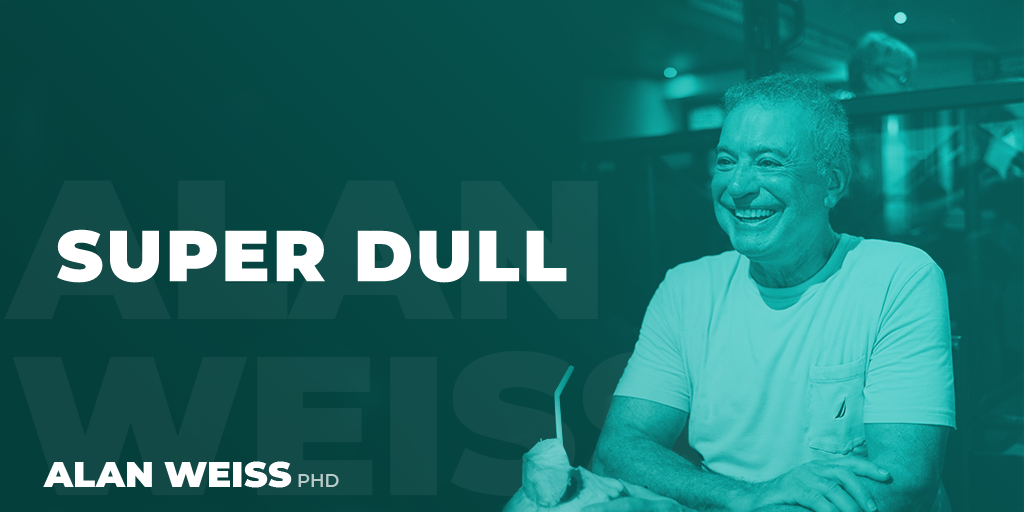 Super Dull
Super Bowl ratings are down for the fourth year in a row. The entire event is getting predictable and boring. There are six hours of vapid analyses preceding the game. The half-time shows have become derivative and pretty boring. A thousand dancers and fireworks are not exactly breakthrough and innovative entertainment. The National Anthem is overwrought, and hasn't been done really well since Whitney Houston's amazing rendition. Everyone tries hard to over-eat and over-drink. And reading the New York Times articles the morning of the game, I'm wondering how many of these athletes are going to die from brain injuries at too young an age.
No, it's not because the Patriots aren't in it!
I don't think someone of J.Lo's talent and charisma needs crotch shots, nor to be surrounded by scores of dancers.
But, that's me. It simply seems that the Super Bowl has become another opportunity to bring shallowness to new depths.
The Chiefs deserved to win, the Niners coach, blowing a 10-point, fourth quarter lead, was the offensive coordinator for the Falcons when the Patriots came back from 25 points down to win that Super Bowl in overtime.
And now it's spring training for baseball.