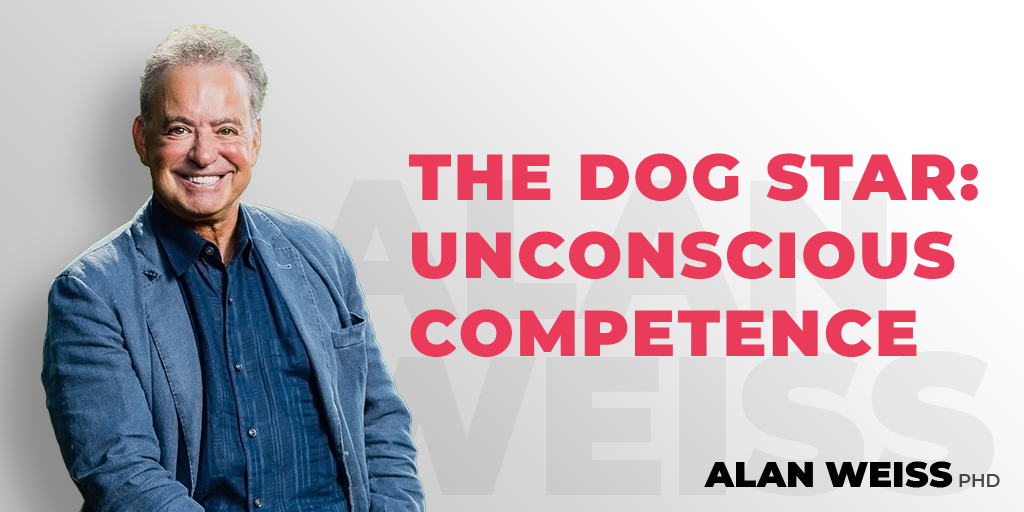 The Dog Star: Unconscious Competence
(The Dog Star is a symbol of power, will, and steadfastness of purpose, and exemplifies the One who has succeeded in bridging the lower and higher consciousness. —Astrological Definition)
I've come to the realization that my dogs are unconsciously competent. They can tell by my actions if it's a coffee day and a ride in the truck, or if it's a workout day and they should go back to sleep. They can tell when it's time to head to the gate and the truck by my slightest move. I've never seen them stop to do a risk analysis before running through the gate.
Bentley hears the bridge alarm and looks out an upstairs window to see if the person coming should be frightened to death at the door, or he can go on about his business.
Yet people struggle each time they meet a buyer, as if it's a unique and terrifying experience.
We just watched the documentary, "My Octopus Teacher." Maybe it's time to rethink the food chain.