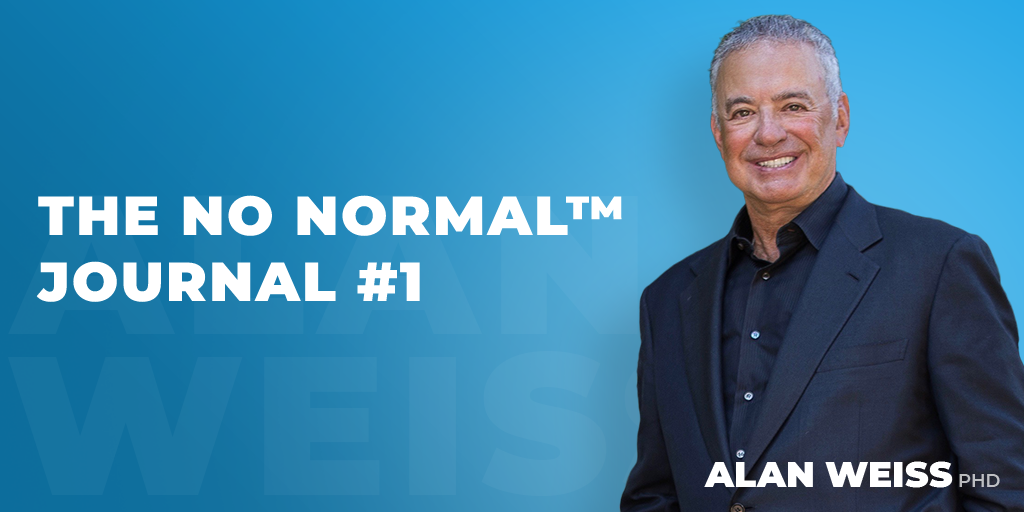 The No Normal™ Journal #1
The pandemic has enriched a huge swath of the population. People have been spending less and saving more. A "cleansing" has removed weak businesses enabling those run better to prosper still more. People are seeking new careers, more meaning in their lives, after a close brush with mortality.
One thing most of us have learned, either consciously or subconsciously, is the power of independence. Even in large organizations, people can work at home, participate in remote interactions. Independently, entrepreneurs are in no danger of being laid off.
The goal was once to "save for a house." The goal today is more to "pay off debt." Debt is a killer, and it's as important to reduce debt as it is to increase income. You may think you must have the latter to achieve the former, but changing spending habits and living within your means reduces debt levels even at current income.
The No Normal: More recognition and appreciation of talent and more financial and non-financial accommodation to attract and retain talent.