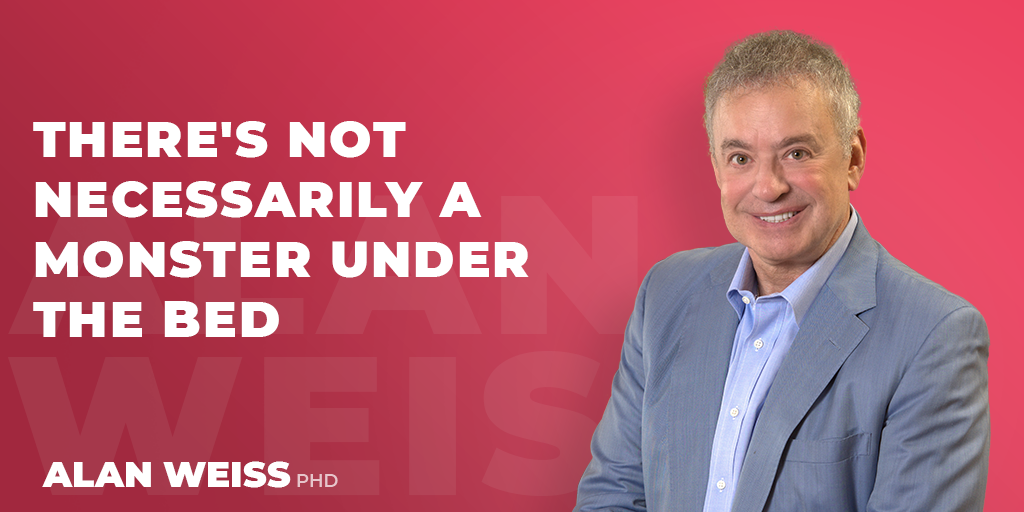 There's Not Necessarily A Monster Under the Bed
When you feel a business practice isn't fair, or can be improved, that doesn't mean it's a "scam" or "conspiracy" or some crime targeted at you. When you start believing that, and then extrapolating it ("Big business is taking over," "Health care rips us all off for profits") there's a word for that: paranoia.
Find the actual cause of your problem and not some imaginary scapegoat.