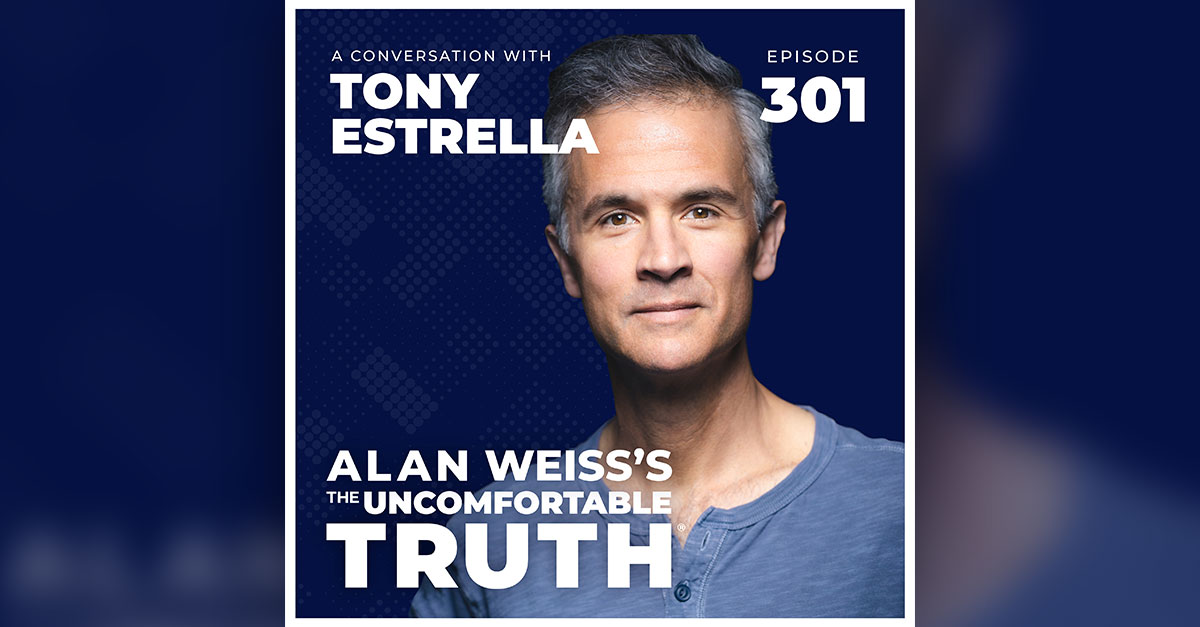 A Conversation with Tony Estrella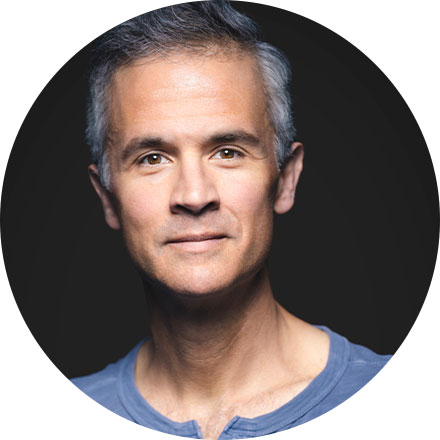 Meet Tony Estrella
Tony Estrella just finished his 20th season as the Artistic Director of the Sandra Feinstein-Gamm Theatre. Over his tenure, Tony has appeared in or directed over 70 productions. His favorite roles include Bottom in A Midsummer Night's Dream, Shannon in The Night of the Iguana, Hamlet in Hamlet, Moe Axelrod in Awake and Sing!, Valere in La Bete, and Vanya in Uncle Vanya. Directorial highlights include Bad Jews, Assassins, JQA, True West, Festen, Sara Kane's 4:48 Psychosis, A Streetcar Named Desire, Red, and the U.S. premieres of Howard Brenton's Paul and Sarah Waters' The Night Watch. Tony has written several works for The Gamm stage including A Lie Agreed Upon, and adaptations of Dylan Thomas' A Child's Christmas in Wales, Henrik Ibsen's A Doll's House and Hedda Gabler, and Barry Unsworth's acclaimed novel Morality Play. His film credits include appearances in Martin Scorsese's The Departed, Kenneth Lonergan's Manchester by the Sea, Greta Gerwig's Little Women, and The Good House. He is a recipient of the Claiborne Pell Award for Excellence in the Arts and is a longtime member of the theater faculty at his alma mater, the University of Rhode Island.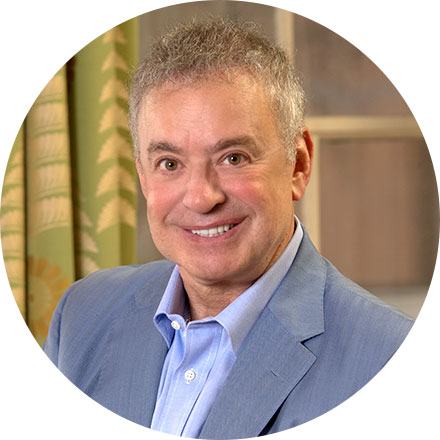 Meet Your Host, Alan Weiss
Alan Weiss is one of those rare people who can say he is a consultant, speaker, and author and mean it.
His consulting firm, Summit Consulting Group, Inc., has attracted clients such as Merck, Hewlett-Packard, GE, Mercedes-Benz, State Street Corporation, Times Mirror Group, The Federal Reserve, The New York Times Corporation, Toyota, and over 500 other leading organizations. He has served on several boards of directors in various capacities.
His prolific publishing includes over 500 articles and 60 books, including his best-seller, Million Dollar Consulting (from McGraw-Hill) now in its 30th year and sixth edition. His newest is Your Legacy is Now: Life is not about a search for meaning but the creation of meaning (Routledge, 2021). His books have been on the curricula at Villanova, Temple University, and the Wharton School of Business, and have been translated into 15 languages.
Get to know Alan
Show Notes
I could share theater stories with Tony all day long. As both an actor and director of great stature, his knowledge of the theater and its strengths and weaknesses is impressive.
We talk about the myth of the "dying" theater and the "aging" demographic. Tony points out that both the theater and the audiences have been "dying" since birth, to be replaced by new cohorts. His view is that people most appreciate the arts in their middle age and beyond. It's not all that surprising that younger people often have far less interest.
I brought up the "drama within a drama" when an audience medical emergency stops a play, and those times when the "fourth wall" needs to be broken (or shouldn't be). We're both big Kevin Kline fans, and we have appropriate "fourth wall" stories (Tony's is far better).
Money is a chronic problem for the arts, because debt kills the ability to experiment and the freedom to fail. It's dangerous for the arts to become conservative and afraid.
We've both been colleagues of Oskar Eustis, who is now the artistic director of The Public in New York City, and who's brought works such as Hamilton to the stage. We parse what Oskar has meant in his writing and speaking about "art being neither red nor blue, but for everyone."
The "Netflix" phenomenon has created serious problems for movies, but there is no such comparison with live theater. Since Thespis began the art form, and two people began speaking to each other on stage, creating dramatic tension and a storyline, the culture of the theater has remained a central element of society. The recent actors' strike since we recorded this session brings even more relevance to our discussion.
I hope you enjoy this conversation as much as I did.
Alan Weiss's The Uncomfortable Truth® is a weekly broadcast from "The Rock Star of Consulting," Alan Weiss, who holds forth with his best (and often most contrarian) ideas about society, culture, business, and personal growth. His 60+ books in 12 languages, and his travels to, and work in, 50 countries contribute to a fascinating and often belief-challenging 20 minutes that might just change your next 20 years.
Introduction to the show recorded by Connie Dieken