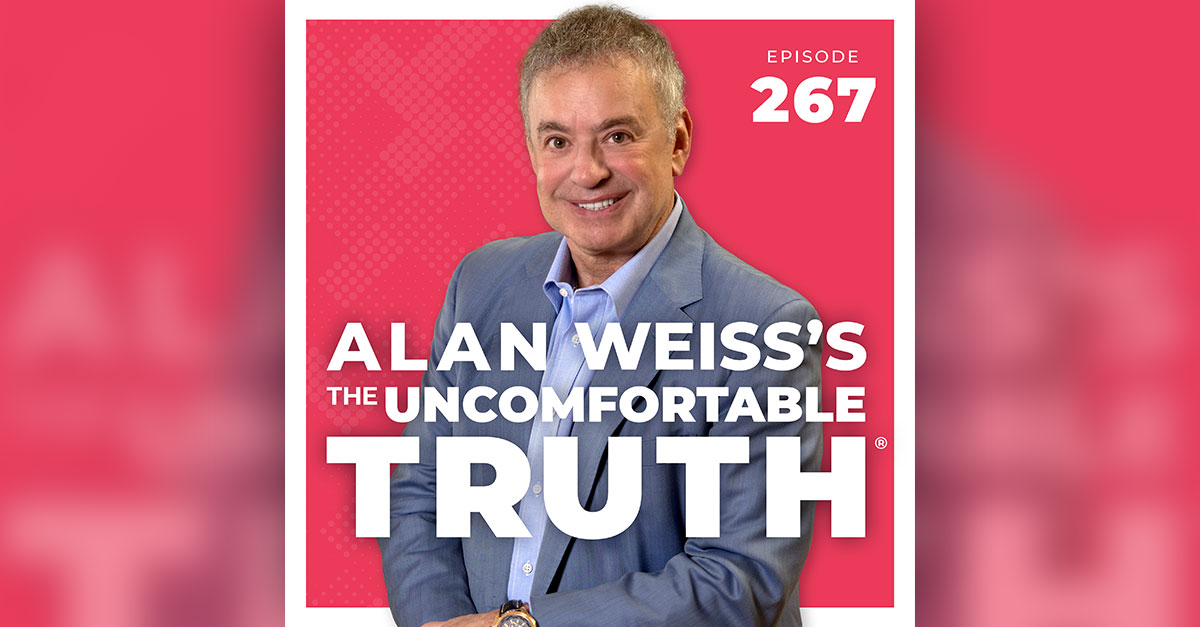 Triple Speak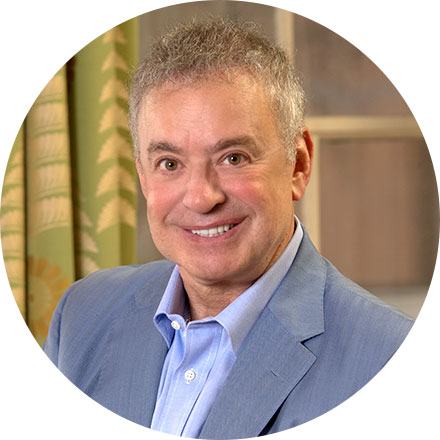 Meet Your Host, Alan Weiss
Alan Weiss is one of those rare people who can say he is a consultant, speaker, and author and mean it.
His consulting firm, Summit Consulting Group, Inc., has attracted clients such as Merck, Hewlett-Packard, GE, Mercedes-Benz, State Street Corporation, Times Mirror Group, The Federal Reserve, The New York Times Corporation, Toyota, and over 500 other leading organizations. He has served on several boards of directors in various capacities.
His prolific publishing includes over 500 articles and 60 books, including his best-seller, Million Dollar Consulting (from McGraw-Hill) now in its 30th year and sixth edition. His newest is Your Legacy is Now: Life is not about a search for meaning but the creation of meaning (Routledge, 2021). His books have been on the curricula at Villanova, Temple University, and the Wharton School of Business, and have been translated into 15 languages.
Get to know Alan
Show Notes
"I didn't walk in here and I'm not leaving." That's an example of paradoxical and misleading language. That was uttered by a drunk colleague, but "triple speak" is often deliberately unleashed to confound and confuse.
Politicians virtually never answer the question they're asked. They divert it. "Are you in favor of reduced taxes?" is met with, "Let me tell you first about my ardent support for social security." Flight attendants wish us a pleasant "final destination" which is as redundant as one can be. Your destination is final.
We're offered "a second product free" on midnight infomercials, if we only pay the "shipping and handling" which cost about the same as the original product! Emergency vehicles urge us to keep back several hundred feet, but you have to be closer than that to read the warning.
How many of you have never removed your mattress label because you think the tag says it's illegal to do so?! One of my favorites from most conmen is, "Are you going to believe me or your lying eyes?"
Triple speak is often not deliberate, but has become a default obfuscation of our times, leading us astray, going around the block to get next door, and fogging over what would otherwise be obvious.
Join me as we try to sort this out. A stiff drink may be needed.
Alan Weiss's The Uncomfortable Truth® is a weekly broadcast from "The Rock Star of Consulting," Alan Weiss, who holds forth with his best (and often most contrarian) ideas about society, culture, business, and personal growth. His 60+ books in 12 languages, and his travels to, and work in, 50 countries contribute to a fascinating and often belief-challenging 20 minutes that might just change your next 20 years.
Introduction to the show recorded by Connie Dieken