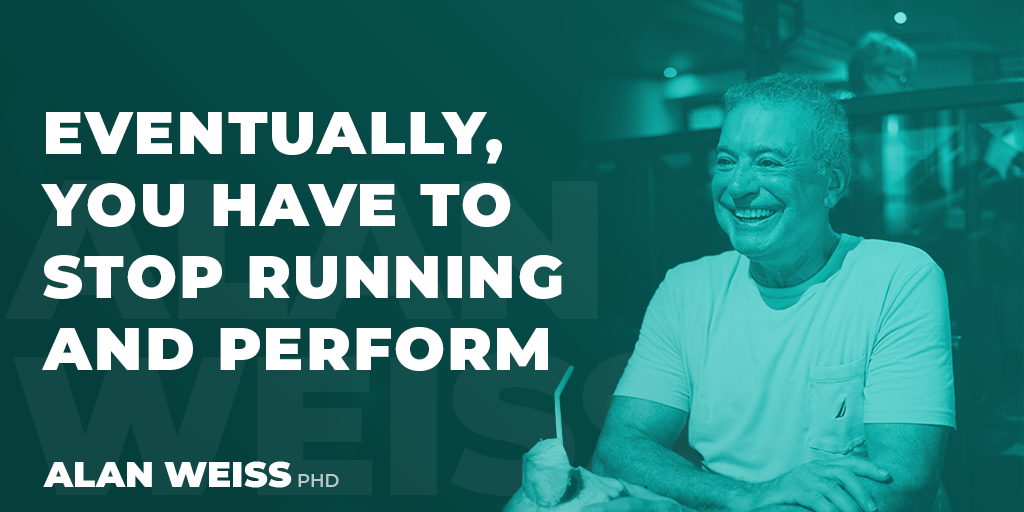 Eventually, You Have to Stop Running and Perform
I've observed for a long time that the traits and behaviors required to win political office are not the same—and are often the antithesis of—those required to govern well once in office. Here is today's headline from the Boston Globe on the newly-elected Massachusetts governor:
Maura Healey faces new challenge: saying how she'll govern
This is the primary reason, in my view, that a seemingly superb candidate can be a disaster once in office. It's not always the case, of course, but it is in the majority of cases. So we're stuck with "on-the-job" training in positions that leave no leeway for  long-term learning.
Once in office, you can't "hit the ground running" with a campaign slogan.