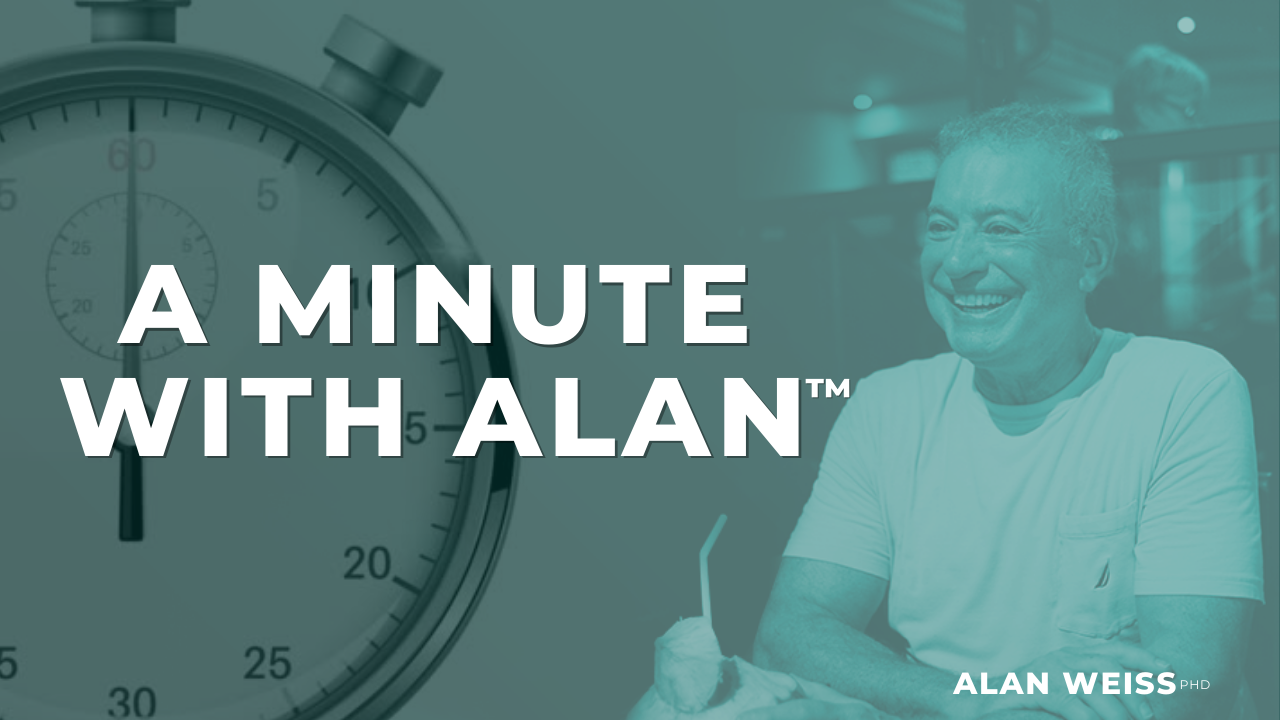 July 22nd, 2022 Some things aren't funny.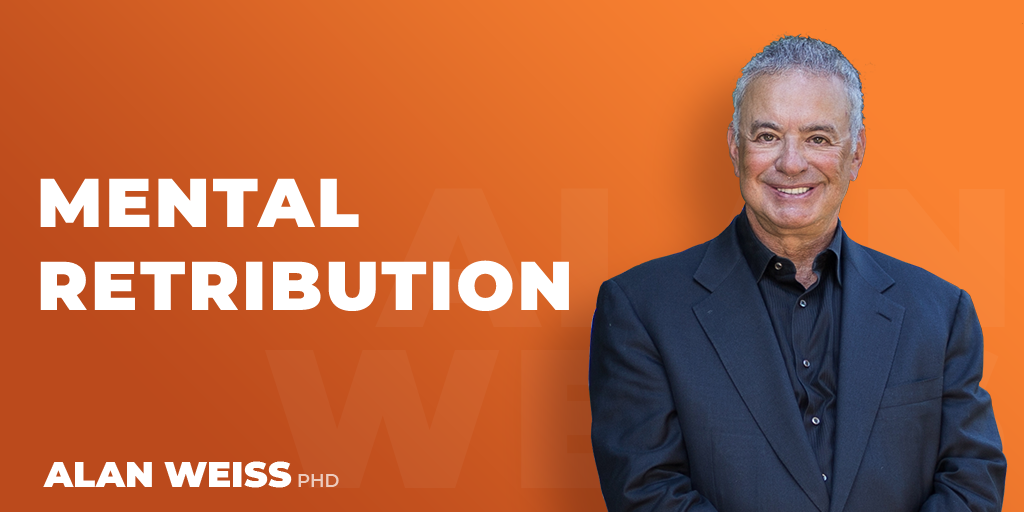 If you're successful, do you ever think back about all those people who gave you bad advice, who were condescending, who turned you down even though they were wrong? I have to admit that I do at times. I understand that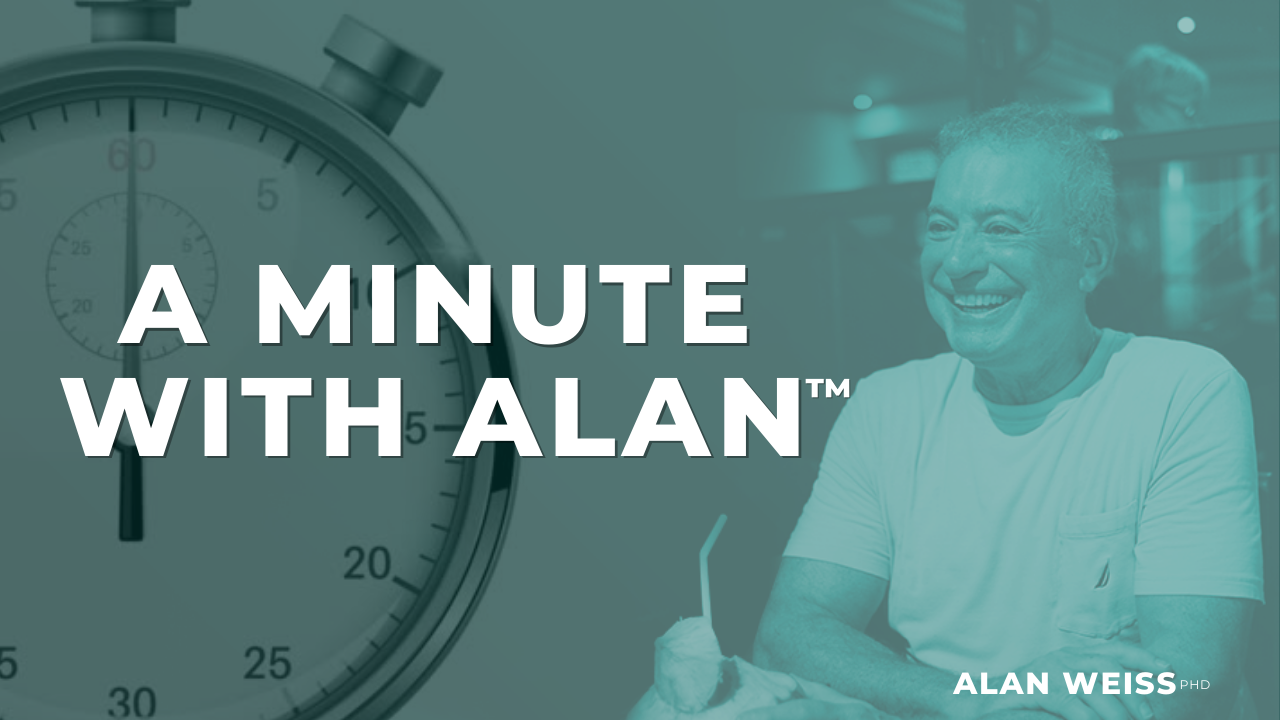 July 21st, 2022 I am going to make your life much easier right now.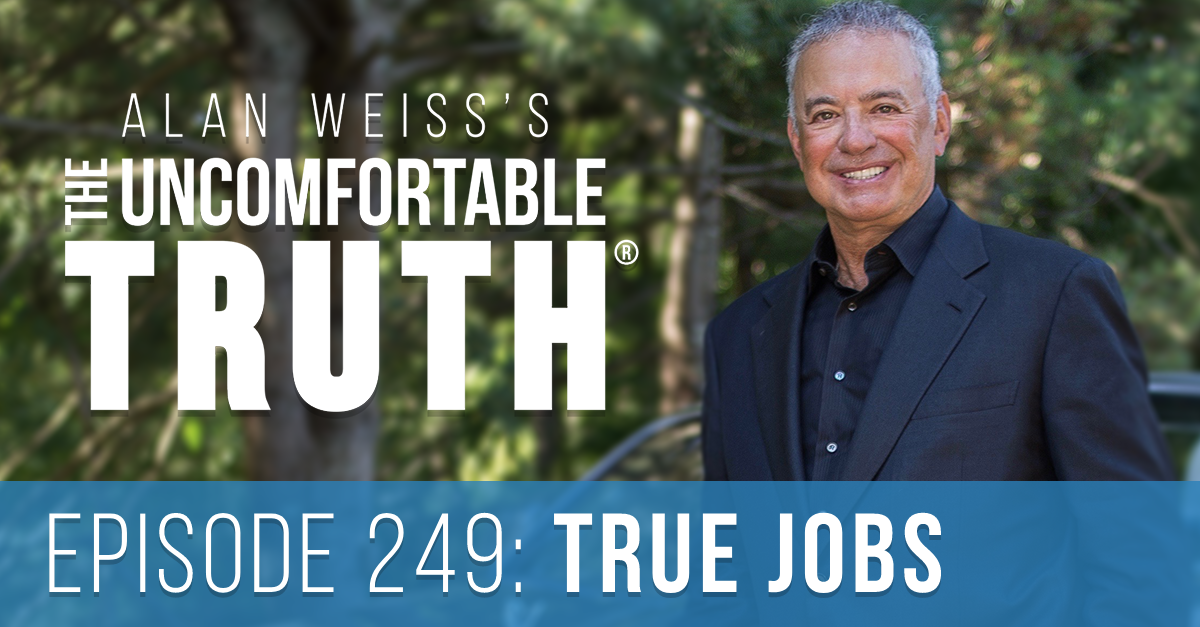 Tune in to the latest episode of Alan Weiss's The Uncomfortable Truth® - #249 True Jobs Listen to this episode on your favorite podcast platform: Alan Weiss's The Uncomfortable Truth® · Episode 249 - True Jobs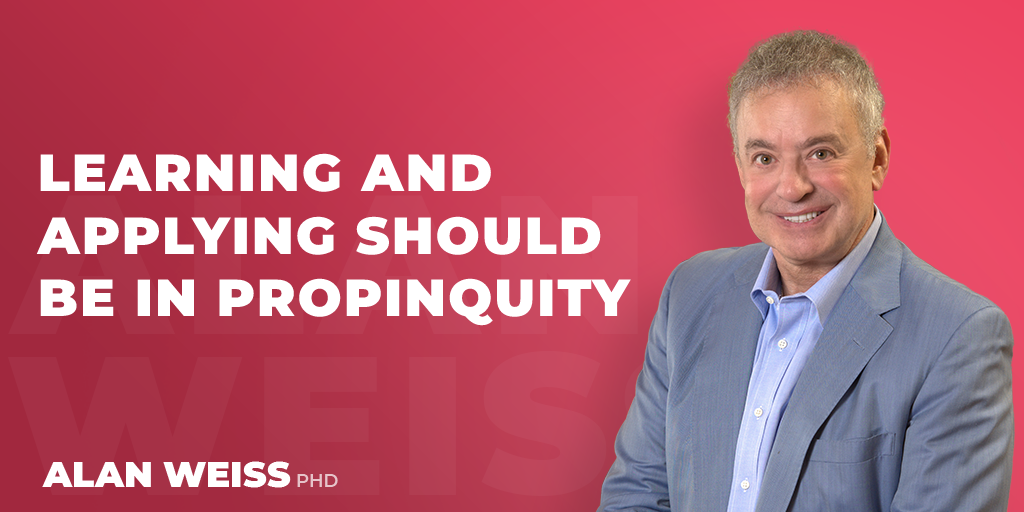 How much of your college education is actually relevant today, or was even relevant upon graduation? I learned a great deal of applicable, relevant stuff in grammar school, because the teachers immediately had us reading, using math, diagramming sentences, and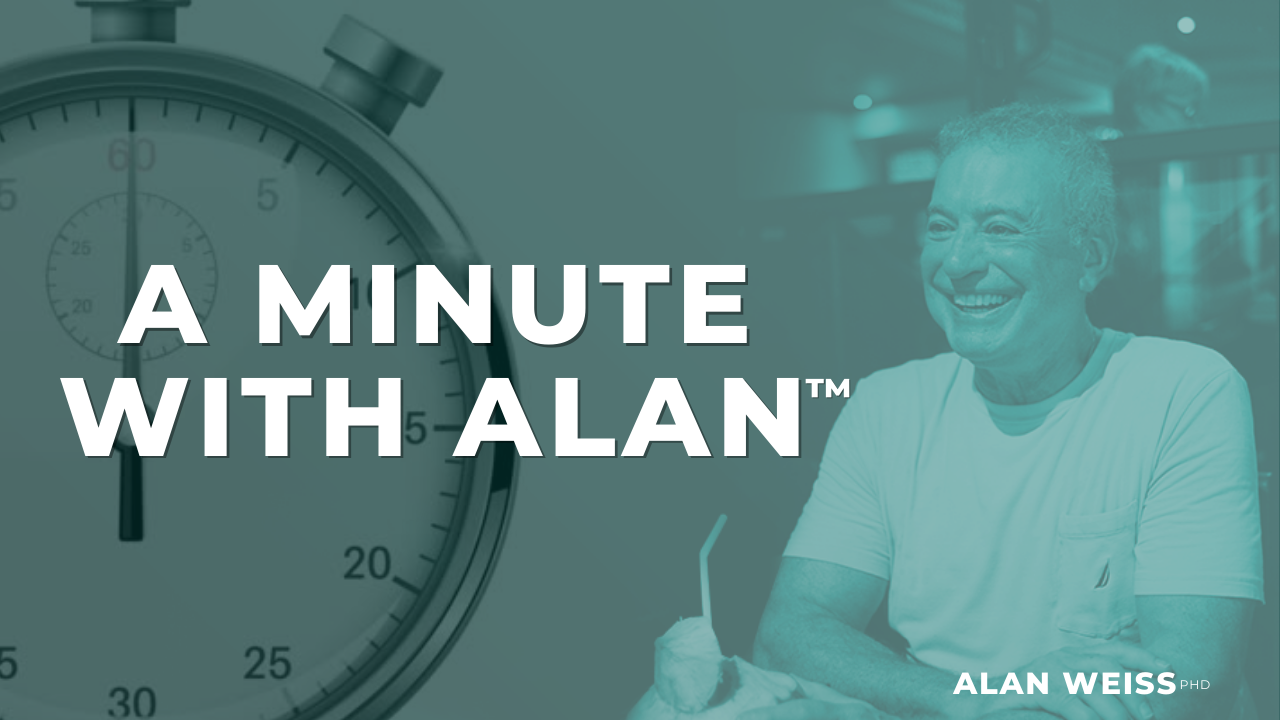 July 20th, 2022 That's a terribly cynical stance.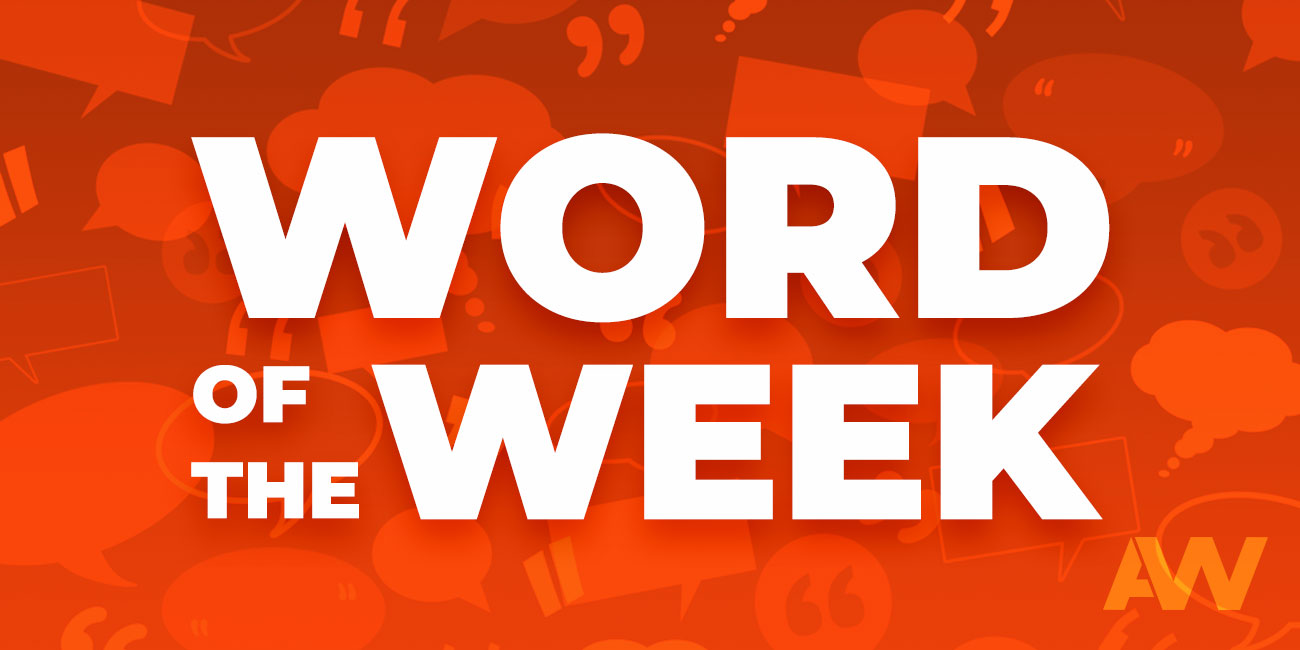 Basilisk: A mythical reptile with lethal breath and gaze. "The huge iguana was like a basilisk warming itself in the sun."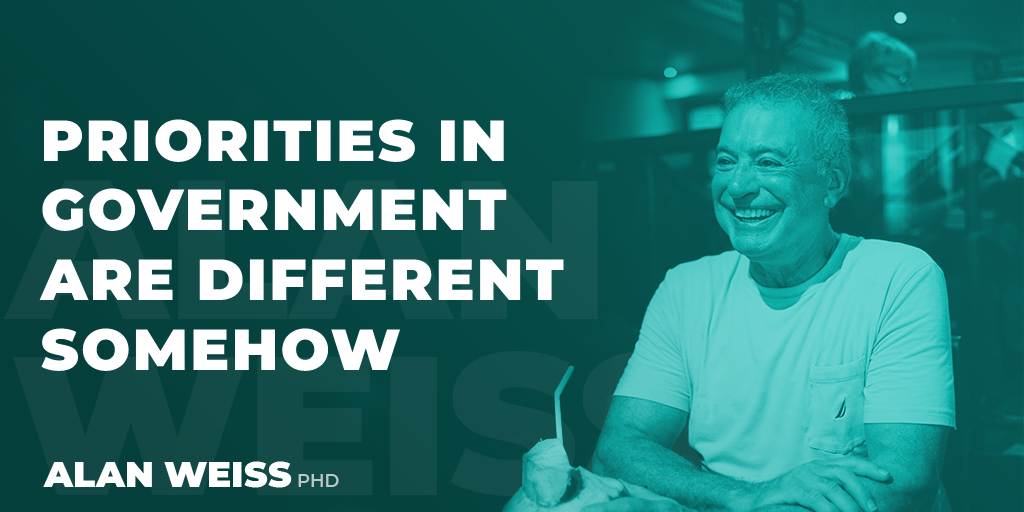 Joe Biden is visiting here (Rhode Island) today in Air Force One to spend a brief amount of time and make a speech at a wind farm energy operation. He's be here a few hours and fly back to DC.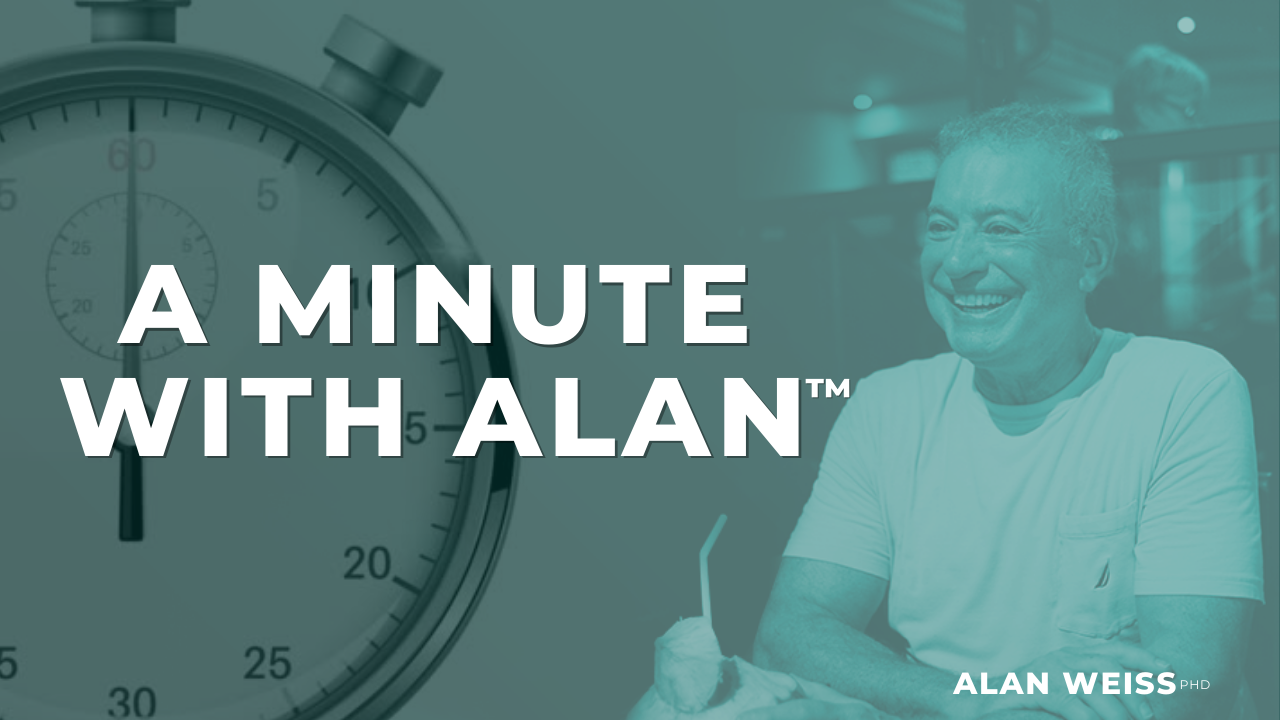 July 19th, 2022 Are you looking at the end result or are you looking at how you seat people.