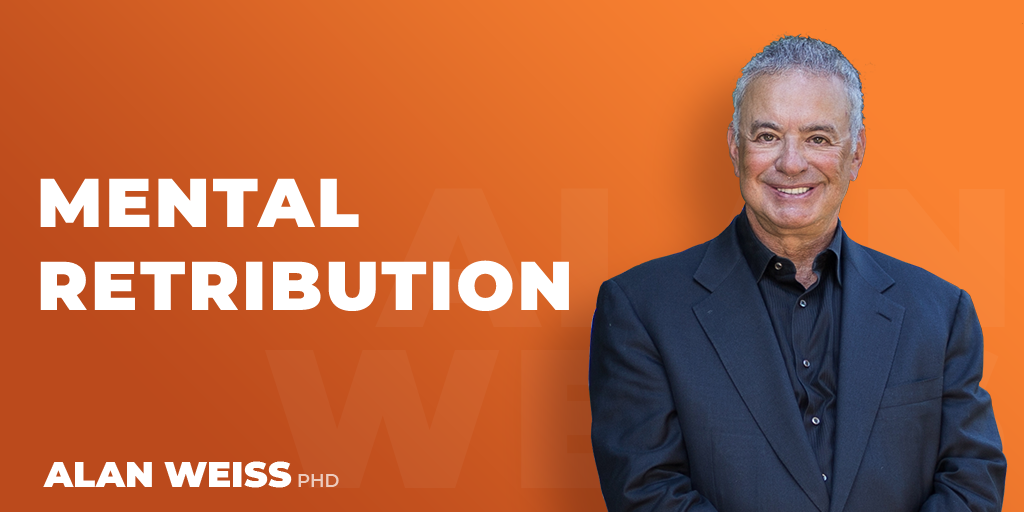 Mental Retribution
If you're successful, do you ever think back about all those people who gave you bad advice, who were condescending, who turned you down even though they were wrong?
I have to admit that I do at times. I understand that it's probably petty and deserving of a therapeutic intervention.
But it does make me giddy.