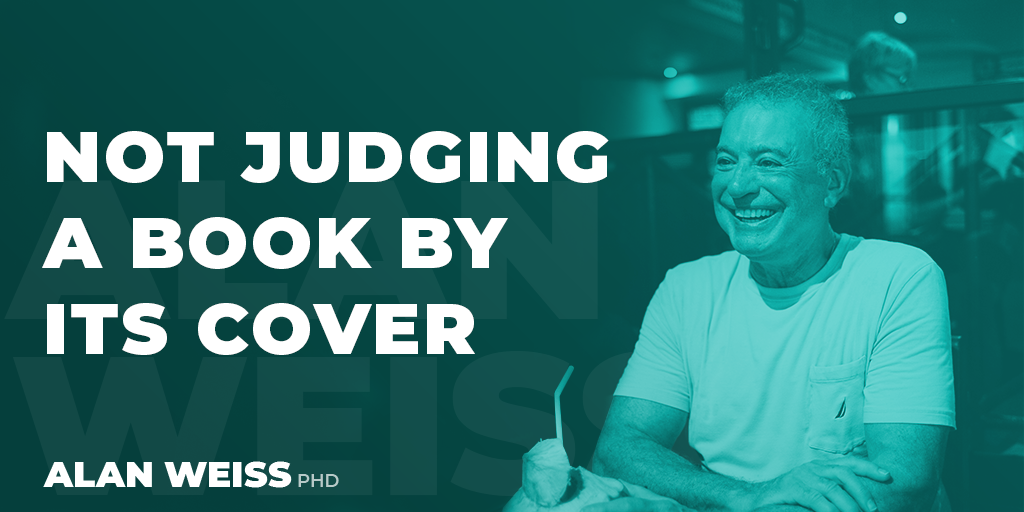 Not Judging A Book By Its Cover
I just came across someone claiming to teach people how to increase book sales by "reeling people in" due to what's on the back cover!
First of all, any testimonials on the back cover are going to be positive, but surprise. Second, almost all of them will be from friends (though I do know one guy who charges $10,000 for a testimonial).
People purchase books that are written by respected authors, and/or have great word-of-mouth from peers and friends, and/or have great reviews from trusted sources. The don't buy them based on testimonials on the jacket or pages of them inside the book.
The important aspect to keep in mind is to write well and succinctly on a topic of huge importance to your intended audience. Too many first-time books, in particular, are merely a form os self-therapy.