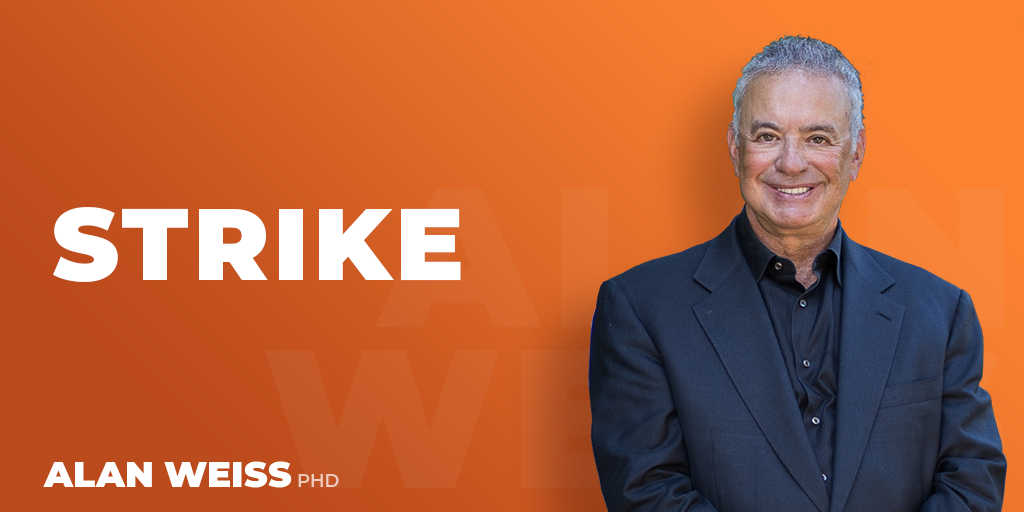 Strike
Has anyone suffered, recreationally or entertainment-wise, from the great writers' and actors' strike?. I haven't. There is a plethora of multi-season great shows, movies, and streaming that easily fill watching time on Apple or Hulu or Netflix, et. al. Sports proceed unabated.
You're watching the end of broadcast TV as sure as that space junk was heading for the Yucatan. And even the ubiquitous Sunday football ticket that will get you to any game in any market is now on YouTube.
It's like a stegosaurus going on strike against the treatment by Tyrannosaurs—there are bigger issues that make it all moot.