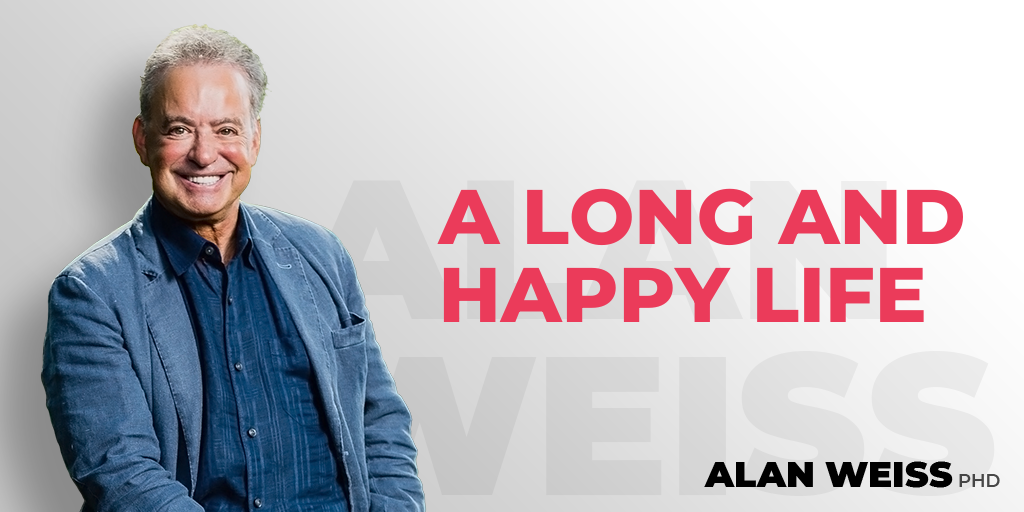 A Long and Happy Life
My wife and I received the latest Covid booster and our annual flu shot last evening. In two weeks we'll receive the RSV vaccine. Why? Because a doctor we trust who has kept us healthy strongly recommended it.
Sort of like what our best clients do when we recommend something, I'd hope.