Alan Weiss's Monday Morning Memo® – 01/09/17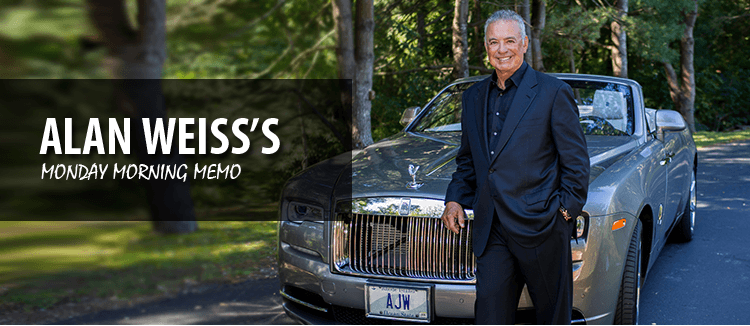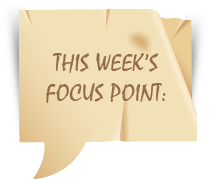 I hear a lot about "seeking meaning," especially in the face of tragedy and uncertainty. But how would you know it if you tripped over it? I doubt it's like the justice's definition of pornography—I'll know it when I see it.
I'd think our brief time here is about creating meaning, first and foremost for ourselves. When we have a lighted path, a goal for our journey (whether or not we reach our destination), we tend to serve a greater purpose. "Journey" comes from the French jornee which means a day, or a day's travels. It refers to our daily activity.
When we we are engaged in neither meaning nor happiness, we waste our days. When we are engaged in meaning but not happiness, we are sacrificing our days. When we are engaged in high happiness but little meaning, we are in a stimulating or addictive environment. Only when we are immersed in both happiness and meaning do we create an optimal, contributing life.
I don't know about you, but I'd prefer to take both my meaning and happiness out of others' hands, and create them both myself.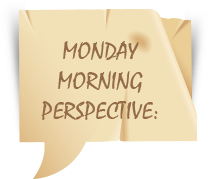 Eclecticism is the word. Like a jazz musician who creates his own style out of the styles around him, I play by ear. — Ralph Ellison
Livestreaming: Million Dollar Consulting® Convention: Our third, annual event, featuring Jonah Berger, author of Invisible Influence, plus four general sessions, 21 concurrent sessions, networking reception and lunches, panel discussions, and a lot more! https://www.alanweiss.com/growth-experiences/million-dollar-consulting-convention/
Alan's Livestream Workshops: Great topics for your professional growth, ask questions in real time from anywhere on the globe, receive the recordings, as well: https://www.alanweiss.com/growth-experiences/livestream-workshops/
The Mystery Workshop: Do you trust me? So far 24 others do as I present something completely new to spark your personal and professional growth. Hint: Marshall Goldsmith and I have a new book appearing in a few months: https://www.alanweiss.com/growth-experiences/mystery-workshop-experience/


Alan Weiss's Monday Morning Memo® is a registered trademark of Alan Weiss and Summit Consulting Group, Inc.