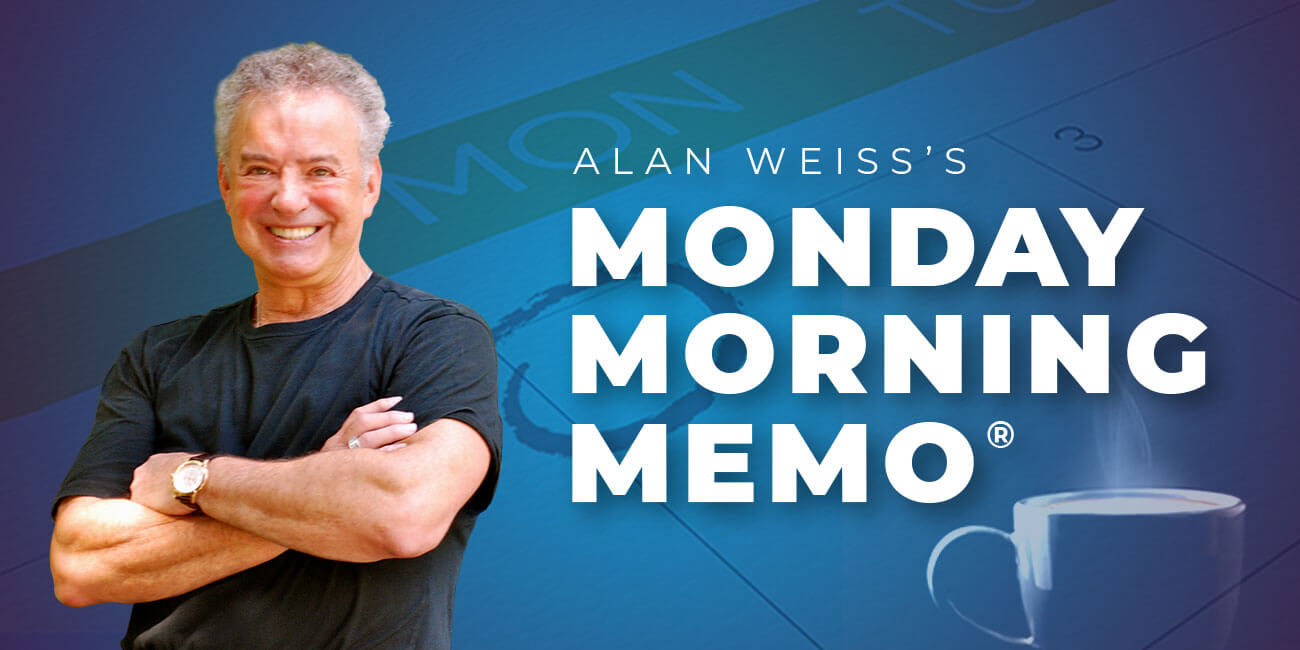 Alan Weiss's Monday Morning Memo® – 02/01/2021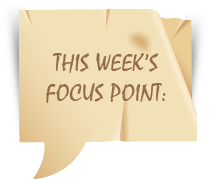 Somewhere in 1982, John Naisbitt published Megatrends, with one of the most prescient predictions of all time: High Tech/High Touch. He meant that technology would never replace the need for human interaction and, in fact, made it more important than ever.
Over the first 25 years of our marriage, my wife and I argued all too frequently in the car about asking for directions. She believed in obtaining intelligent input along the way, and I believed in male driving infallibility. That ended about 25 years ago with the introduction of GPS in cars. The technology simply eliminated that bone of contention. (And it's why I believe that every TV should come with at least two remote controls. But I digress.)
Artificial intelligence isn't going to replace human intelligence, and tele-health isn't going to replace bedside manner. My wife and I still find issues to, ah, disagree about. The real issue is how we blend things and create a praxis. (They're building a fence around the Capitol right now, but what happened there wasn't a structural issue, but a lack of preparedness. We should address the real cause, not compensate for it.) Similarly, we need to understand the balance and synergy of high tech and high touch, of structure and judgment. Naisbitt was right.
I also believe in institutionalizing success, so perhaps we should change the wedding vows to: "…for better, for worse, for richer, for poorer, to love and to cherish, to use GPS…."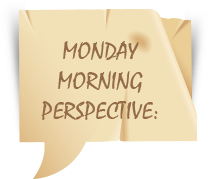 The rules of navigation never navigated a ship. The rules of architecture never built a house.—Thomas Reid
I've never seen my dog in a situation where GPS would have improved his ability to fetch a stick.—Alan Weiss
Development Opportunities
Supper Charged Coaching, KAATN (Kick Ass and Take Names)
Personal work with me one-on-one for seven months with weekly (or more) calls, unrestricted email, and work on your strategy (markets, fees, promotion) and tactics (role plays, proposals, referrals). You'll make your investment back with one sale. https://alanweiss.com/growth-experiences/supercharged-coaching-kaatn/
Sentient Strategy Certification: I'm doing my fifth certification on Feb. 8-9, plenty of time for you to join us, 9-noon eastern on Zoom. This is an ideal offering for your clients, delivered live or remotely, one day or two mornings. No pre-pandemic strategy remains applicable today. The certification is one-time fee of $12,000, you should be able to charge $35,000 and up for this program. You can read more about it here: https://alanweiss.com/growth-experiences/sentient-strategy/ Write me to apply: [email protected]com
Book Sprint: My sixth Book Sprint, begins Feb. 10. In 60 days you can have a completed, professional proposal to be submitted to agents and/or acquisitions editors. Our publishing success rate from prior groups in 80%. I lead you through the process step-by-step with a small group and one-on-one. The fee is $4,500, and I support you after the program in pursing publication. Write me to apply: [email protected]com.