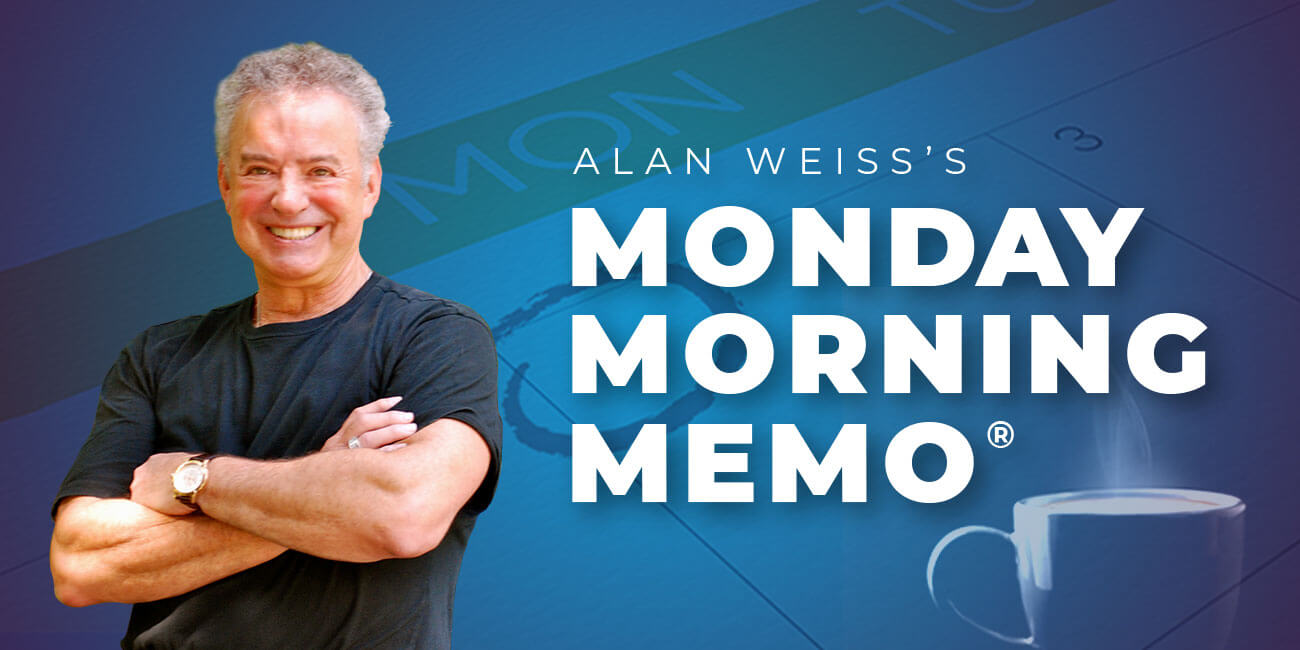 Alan Weiss's Monday Morning Memo® – 02/11/19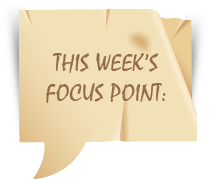 We're in an age where stupid acts and utterings from 50 years ago can serve as proof that we're incompetent and of too poor a character today to serve in our current position, all other evidence to the contrary notwithstanding. (I'm not talking about criminality and sexual assault.) In other words, none of us can grow, mature, evolve, or improve. When my contemporaries and I were young we played "Cowboys and Indians." The cowboys usually won, but not always. However, they were always the "good guys."
Will someone demand that I renounce my citizenship?
I heard a much acclaimed "diversity speaker" tell us that she and her husband had no children, but were not childless. That's because they are "childfree" in her lexicon. Does that make me "child burdened" or "child imprisoned"?
The other day one of the locomotives on my layout stalled. Before taking it to the shop, I turned it over and found small bits of shrubbery scenery had become lodged in its gears. I used a tweezer to remove the obstruction, and it ran fine after that.
We need to pull out the non-productive stuff that is stalling our ability to move forward together. Someone called me "cisgender" a while ago. I despise the phrase as much as I do "white privilege." I'm Alan, how do you do? Stop creating identity differences and try joining the common community.
Remoras are the only fish which swim safely among the sharks, since they actually clean the leftover food from the shark's teeth, thereby maintaining their hosts' ability to feed. We need some societal remoras, removing the grit that's getting in the way of our ability to live sensibly together, with tolerance and forgiveness, and an absence of victimhood.
Oh, wait, that sounds like religion, another thing we can't talk about.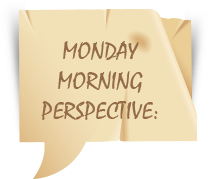 Tolerance is giving to every other human being every right that you claim for yourself.
—Robert Green Ingersoll
Workshop Workshop
Learn how to create, organize, deliver, and support a workshop with minimal labor and time. A lot of people attend my sessions twice, the second time to watch how I do it. This is the first reprise of a session I did five years ago. You'll emerge with a template to create and deliver workshops effortlessly and rapidly for any client or for public sessions.
http://alanweiss.com/growth-experiences/workshop-workshop
Six Figures to Seven (627)
A unique offering formerly presented in Las Vegas, London, and Sydney. This one is in New York solely for those making six figures who want to improve their top lines dramatically. Two intensive days with a huge return on the investment.
https://alanweiss.com/growth-experiences/six-figures-to-seven
Fifth Annual Million Dollar Consulting® Convention—2019
Almost 60% of our 2018 attendees immediately signed up for next year in Washington, DC during cherry blossom season. You can save $1,000 by registering in the next month. We already have an Emmy-winning anchor woman and Hall of Fame speaker; the global leader and author on sales strategy; two marketing and strategy experts from Europe; and someone who will demonstrate how you can instantly create super media promotion, among others in our lineup.