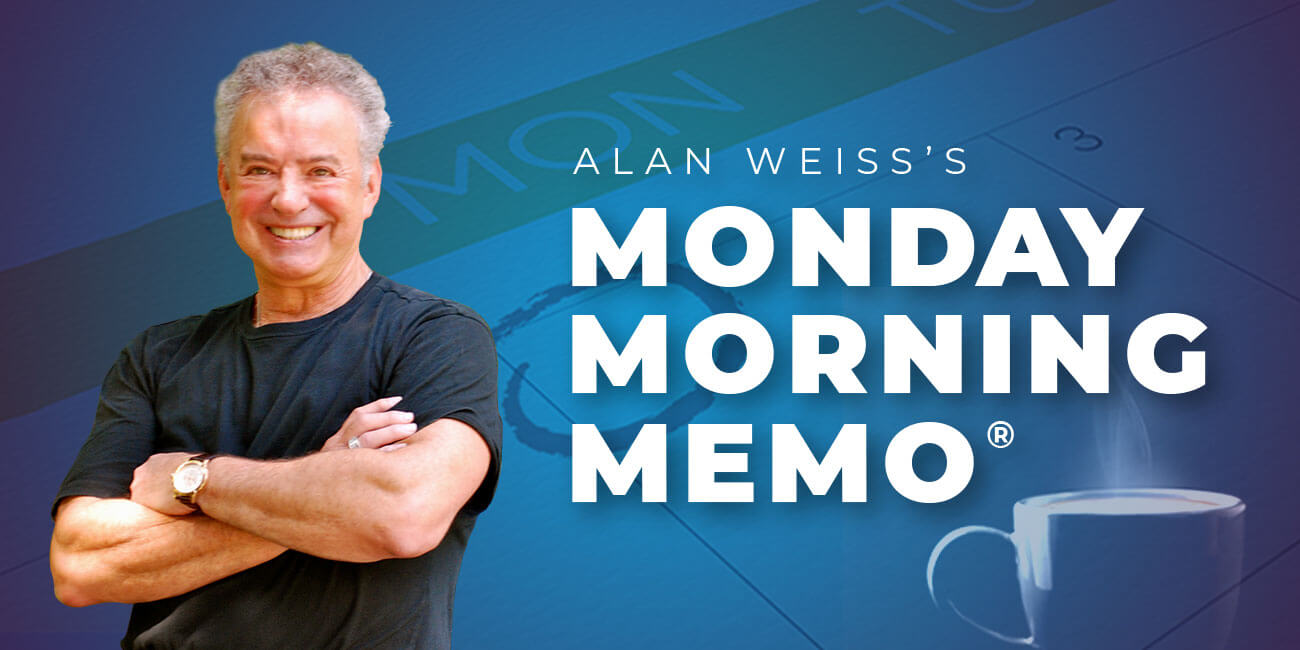 Alan Weiss's Monday Morning Memo® – 02/25/19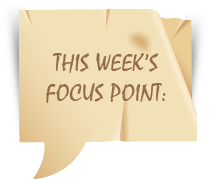 We've just returned from Turks and Caicos, where we've never gone before. Everyone we know who's gone has raved about it. But we're healthy skeptics. We had heard great things about Nevis and went there a year ago and would never, ever return. So, we took a JetBlue flight out of Boston to Providenciales, then a private boat out to Parrot Cay and the Como Resort. (My wife gets seasick even looking at water, so she braved the 30-minute trip, arriving with a lovely green coloring.)
We took a private kayaking tour and saw a juvenile nurse shark and a manta ray with a baby, among other fish and birds. (We found sea urchin, which I would liked to have turned into uni.) I snorkeled over the reef with my underwater camera (a Christmas present from my wife finally utilized) watching fish which were apparently fascinated watching me.
Other than that, life was eremitic. We had our own place on our own beach. There were only two restaurants (which provided incredibly average seafood but an outstanding cheeseburger). In the evenings, smoking a cigar and drinking scotch outside, I was joined by a yellow-crowned night heron, who would search our bushes looking for tiny land crabs. I didn't ask for his crabs and he didn't ask for my chocolate.
We all need to get away, whether to exotic lands or nearby harbors of peace and tranquility. We need to "regroup" and recharge our batteries. I look forward to vacations, and I look forward to returning home. Life is not a zero-sum game. Put your vacations on your calendar and then schedule work around them, not the other way around.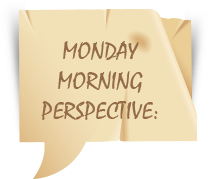 A vacation is what you take when you can no longer take what you've been taking.
—Earl Wilson
Workshop Workshop
Learn how to create, organize, deliver, and support a workshop with minimal labor and time. A lot of people attend my sessions twice, the second time to watch how I do it. This is the first reprise of a session I did five years ago. You'll emerge with a template to create and deliver workshops effortlessly and rapidly for any client or for public sessions.
http://alanweiss.com/growth-experiences/workshop-workshop
Six Figures to Seven (627)
A unique offering formerly presented in Las Vegas, London, and Sydney. This one is in New York solely for those making six figures who want to improve their top lines dramatically. Two intensive days with a huge return on the investment.
https://alanweiss.com/growth-experiences/six-figures-to-seven
Fifth Annual Million Dollar Consulting® Convention—2019
Almost 60% of our 2018 attendees immediately signed up for next year in Washington, DC during cherry blossom season. You can save $1,000 by registering in the next month. We already have an Emmy-winning anchor woman and Hall of Fame speaker; the global leader and author on sales strategy; two marketing and strategy experts from Europe; and someone who will demonstrate how you can instantly create super media promotion, among others in our lineup.