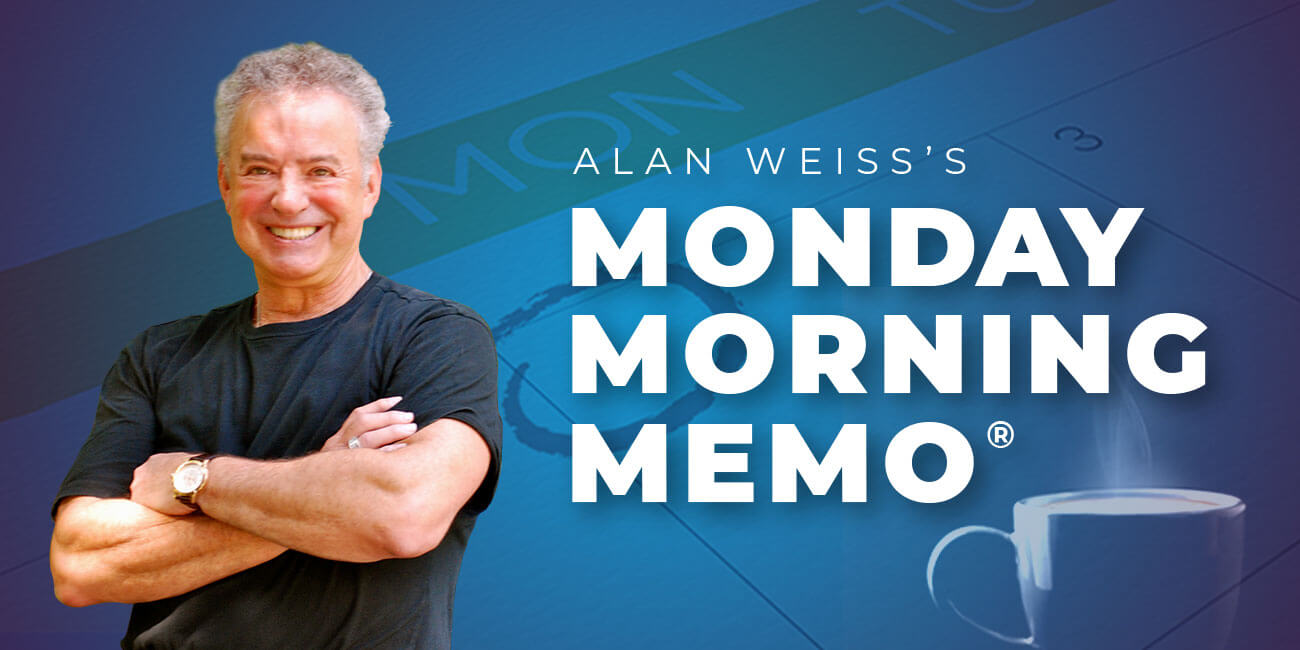 Alan Weiss's Monday Morning Memo® – 03/02/2020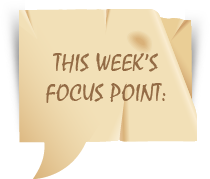 "Nuance" is defined as "a subtle difference in meaning." We often don't realize the cause, but an artistic performance, or business presentation, or family dinner table discussion can be highly rewarding or disappointing based on the presence or absence of nuance.
We saw a performance of August Wilson's "Radio Golf" last night, his last play before his far-too-early death. He was a giant of the American theater, and the play was remarkably well acted, including a last-minute injury substitution who carried his lines with him but was absolutely magnificent. Ironically, the weakest actor was the lead, whom I've seen do powerful and excellent work in the past.
But the director allowed him to overact, to forego nuance. His constant reaction was a vein-popping, red-faced, head-bobbing, screaming manifesto. It became predictable and boring and, therefore, ineffective. Some of us recall "Johnny One Note" (a popular song) about a guy who could only hit a single note. Speech without nuance, conversation without shading, is too often just flummery.
I've created tremendous impact in front of thousands, for simply sitting with another person, and lowering my voice, as if sharing a secret, as in, "And that is the true key to happiness." And you know something? When you're not shouting, when you use nuance, more people take pains to listen more carefully.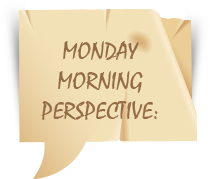 Lots of us have expertise in particular areas. Becoming an expert in something means we become more and more fascinated by nuance and complexity. That's when the Curse of Knowledge kicks in, and we start to forget what it's like not to know what we know.—Chip Heath
Role Play Boot Camp: A small group will meet in an intense day to practice with me, and with each other, the most difficult conversations they encounter or anticipate. You'll emerge from this prepared to handle any buying situation, request for referrals, fee conversation, and so forth, whether in person or remote. Limited seating. Contact me at alan@summitconsulting.com. Fee: $2,500. Date: April 23, Los Angeles. (If you attend the Getting Started session below on April 22, this fee is reduced to $2,000.)
Sentient Strategy: Learn how to market and implement a novel approach to strategy for all kinds of organizations with a minimum fee to you of $50,000 and more in my 1.5-day intensive experience. Subscribe here. Next sessions in New York City March 4-5 and LA on April 20-21.
Getting Started in Consulting and Re-energizing Your Practice: Sold out in Boston, approaching 100 people in LA, grab your seat quickly, spend six hours with me at a ridiculously low fee and gain a 1,000:1 return. Subscribe here. And I'm buying lunch!
Creating Dynamic Communities: Learn how to quickly create evangelistic communities with your clients, prospects, and others which will generate revenue continually and make you a global influencer. Subscribe here. May in Atlanta.
Million Dollar Consulting® Convention in Sydney: Join me for the first such event ever held outside of the US. We have 84 people registered, we can only accommodate 100, and there is a special discount for people from Australia and New Zealand. I'll also be donating 5% of gross revenues to wildlife support groups in Australia. Subscribe here. Australia is in dire need of restoring tourism and investment, join me and extend your stay.
Special Livestream Event on Organizing Your Time, Business, and Life: May 21, 11 am US Eastern Time (recorded for later viewing, as well). Live questions and advance questions encouraged. Examples:
• Time elasticity: How you can get a lot more done in any time frame than you think.
• Procrastination elimination: How to reverse your inertia.
• Creating new truths: It takes as long to do something as you decide it takes, and your current decisions are far too conservative and fearful.
• Exploiting social media: Understanding at which end of the dog the tail is located. (How to be effective on social media in a tenth the time you now spend.)
$495 until April 15.
Pay here: https://alanweiss.com/store/quick-pay/