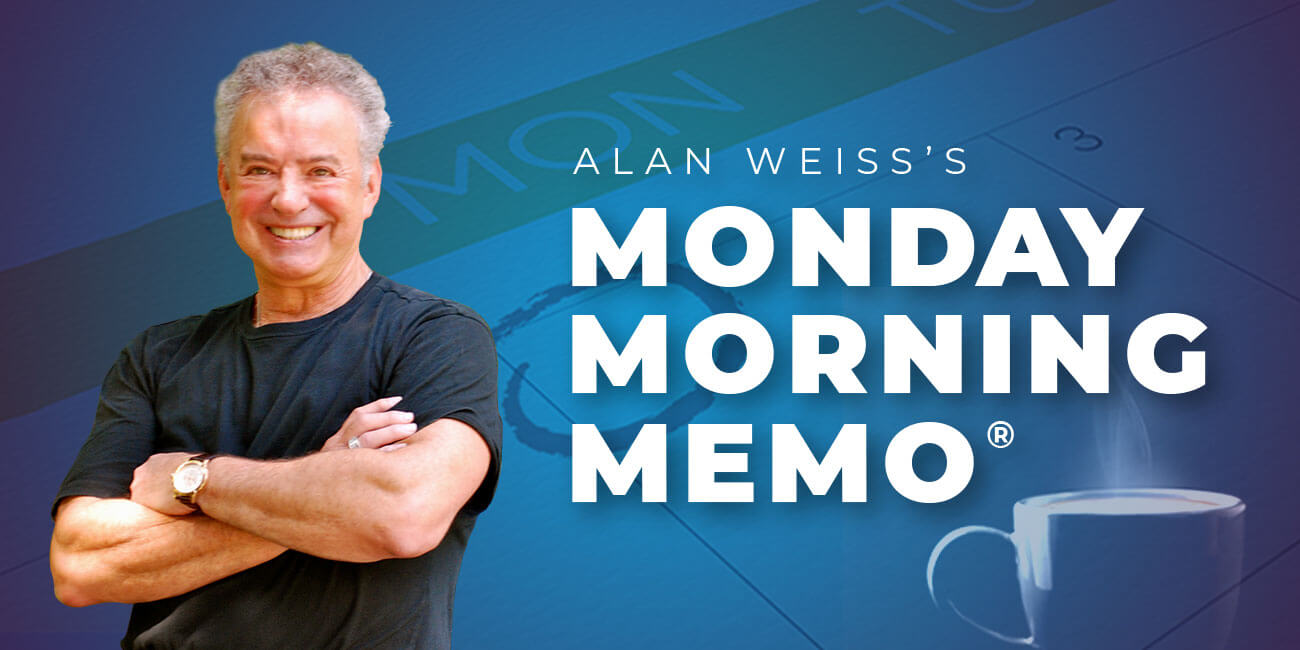 Alan Weiss's Monday Morning Memo® – 03/25/2019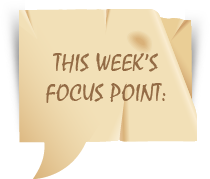 I explain to people whom I coach that they should never assume the other person is somehow "damaged." Too many consultants assume immediately that the boss is the problem, even though the boss was smart enough to hire them for help!
We tend today to look at a person's past to determine who they are in the present. That's like looking in the rear view mirror to determine where you are at the moment. The entelechy of our lives is in the here and now. At reunions, I'm shocked when someone says to a colleague, "You haven't changed at all!" Oh, yes I have.
I want to deal with others in their present, not their past, and I'd like the same treatment. If you find me intolerable today, fair enough, that's your right. But finding me intolerable because of something I did in my callow youth is ridiculous if I'm a different person today. I can't change the past any more than I can change being right-handed.
I accept whom I see in front of me. Your behaviors and values will determine whether I continue to accept you and to what degree. And if you think I'm somehow damaged merely because I don't agree with your point of view, that acceptance will end pretty instantly.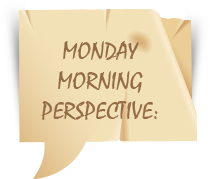 Realize deeply that the present moment is all you ever have. Make the Now the primary focus of your life. — Eckhart Tolle
Million Dollar Consulting® Convention 2019: Speakers from five countries, participants from over a dozen countries, unique development unavailable in the profession anywhere else. Three Hall of Fame members on the main stage, great networking, concurrent sessions for more intimate learning.
Six Figures to Seven (627): Only the fourth time I'm presenting one of my most popular offerings ever. Learn how to "transplant" your existing strengths to a higher level of income and what you'll need to augment what you do now. Participants have found that they can begin implementing these ideas immediately for rapid, new results.
Alan's Million Dollar Consulting® Growth Access: For one small fee, gain access to over $100,000 of my intellectual property in text, audio, video, workshops, and electronic format. I add to it quarterly, and you will have access for life for only $2,500. Watch a video, for example, of "In the Buyer's Office" just before you visit a buyer's office!